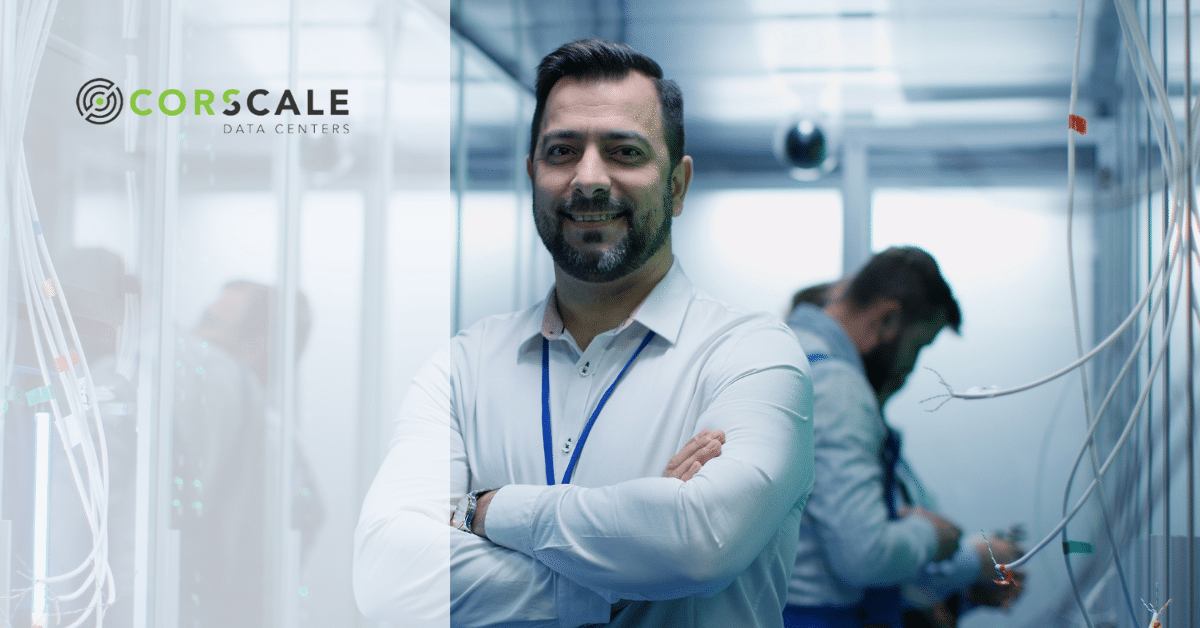 Learn how Salute Mission Critical deployed end-to-end solutions sustainably and with military precision.
Get Salute Insights In Your Inbox
Most Popular Data Center Education Resources
We've Solved the Data Center Talent Crisis and You Can, Too
Salute has a defined process that helps veterans build post-military careers and solves the data center talent crisis. It's about taking people with the right "soft" skillsets and cultural fit, training them, and placing them in right-fit roles that enable them to gain experience and move up in the industry.
We've solved the talent crisis and now we're delivering data center services at scale, anywhere in the world. Take a peek behind the curtain and learn how, in our newest Data Center Operations Playbook.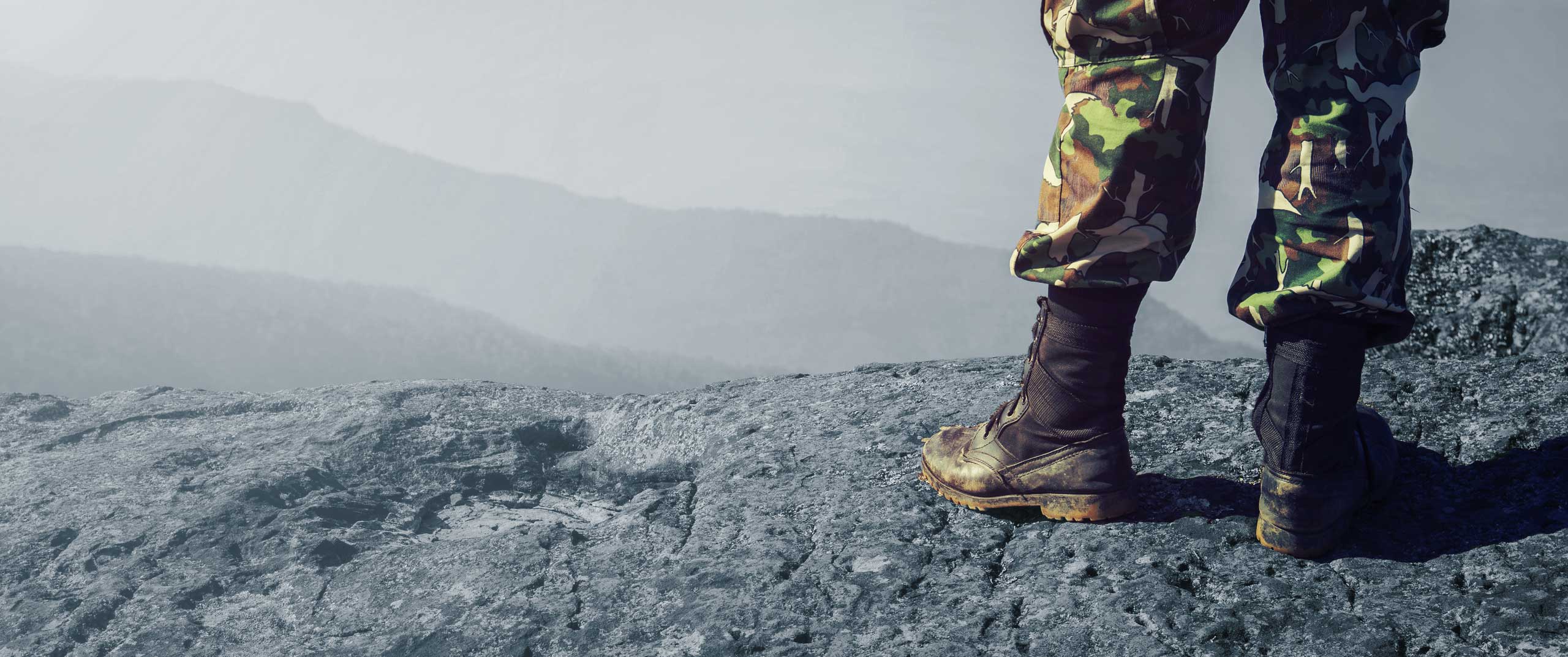 From Marine Corps to CEO: A Journey of Leadership, Legacy, and Giving Back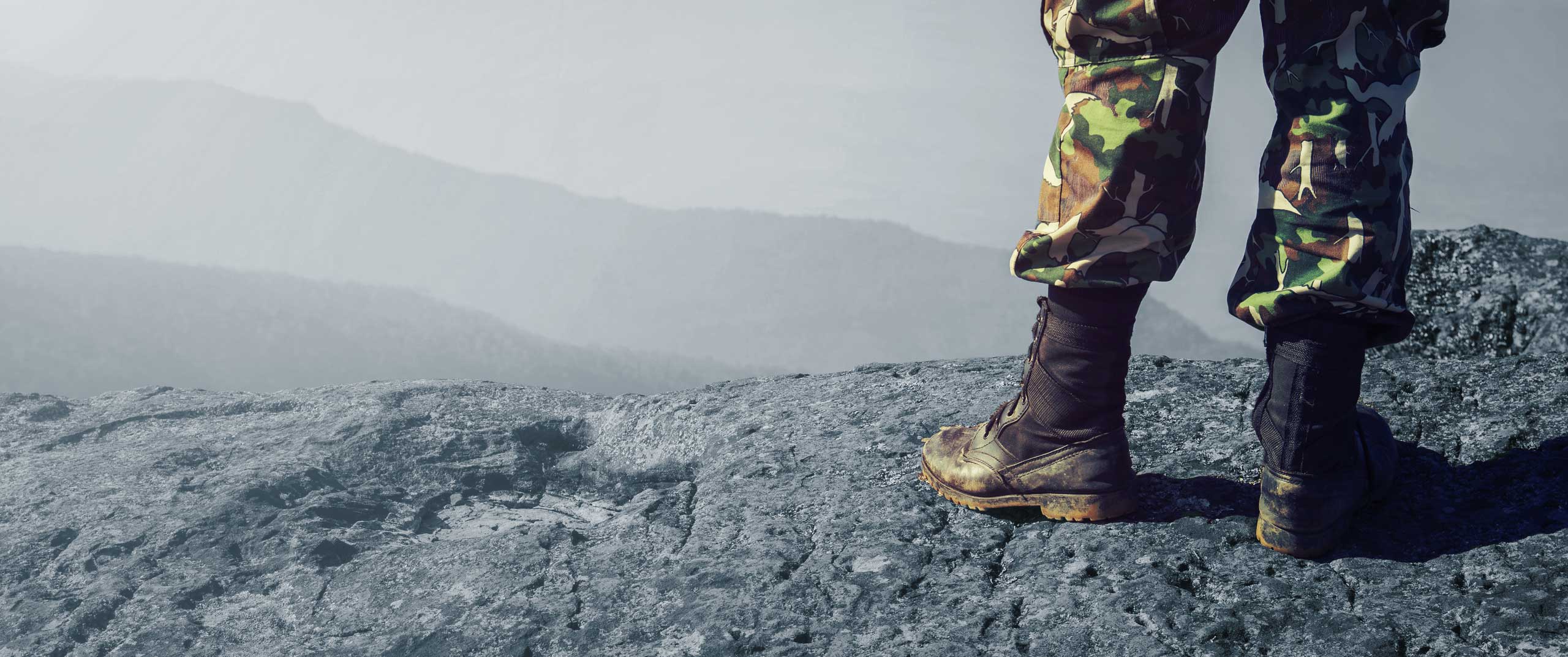 "Two fundamental skills I gained during my military service were the ability to collaborate effectively within diverse teams to accomplish missions and mastering stress management and decision-making under pressure."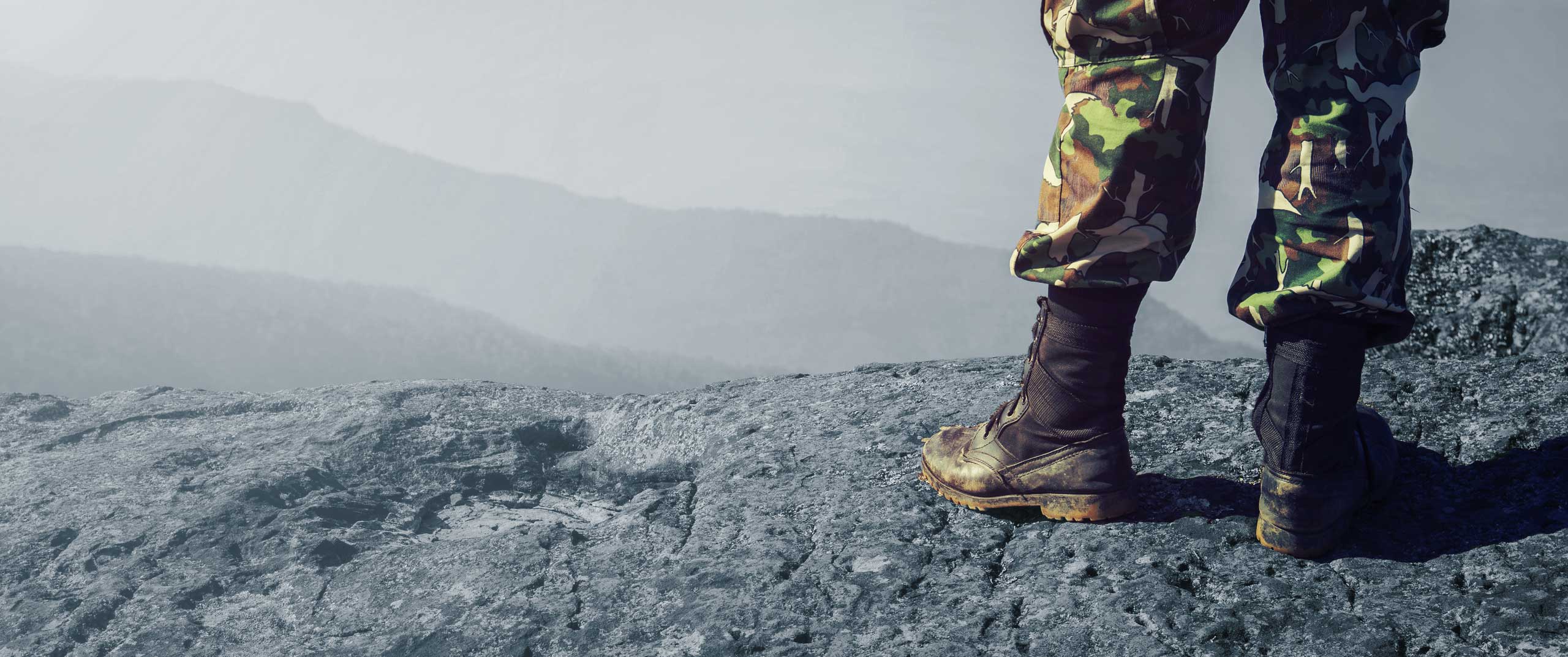 "My military experience provided me with invaluable training in the importance of teamwork and getting things right the first time. I learned that true leadership means leading by example and being willing to do the same tasks you ask of others. "
Get Salute Insights In Your Inbox
Get Salute Insights In Your Inbox