With one of the world's largest internet companies anxious to take occupancy of their new Sacramento data center, Prime Data Centers trusted Salute to execute a fast and seamless transition from the previous provider.
Get Salute Insights In Your Inbox
Most Popular Data Center Education Resources
We've Solved the Data Center Talent Crisis and You Can, Too
Salute has a defined process that helps veterans build post-military careers and solves the data center talent crisis. It's about taking people with the right "soft" skillsets and cultural fit, training them, and placing them in right-fit roles that enable them to gain experience and move up in the industry.
We've solved the talent crisis and now we're delivering data center services at scale, anywhere in the world. Take a peek behind the curtain and learn how, in our newest Data Center Operations Playbook.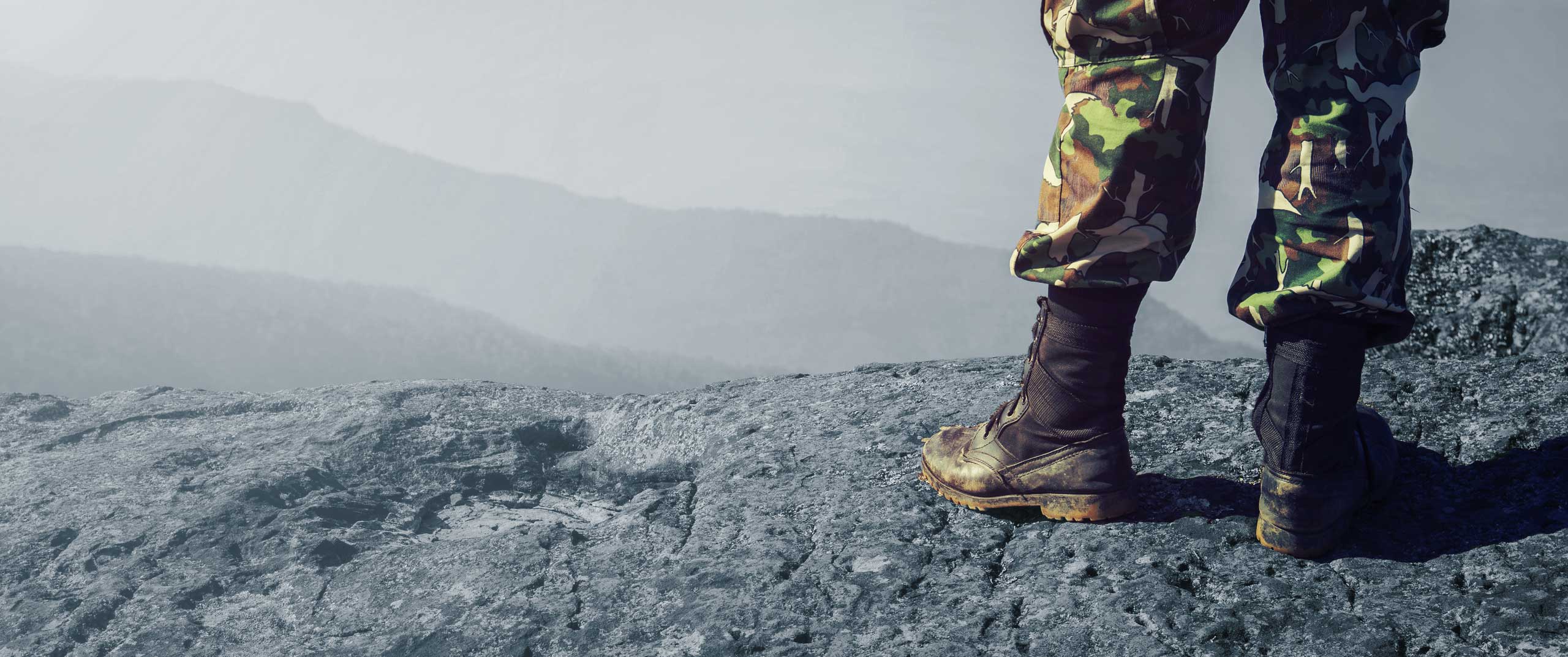 "Data centers are run like ships; that is probably the reason I love this industry so much. It reminds me of working on a ship. The data center, like the military, has given me the chance to travel the world and meet some of the greatest people."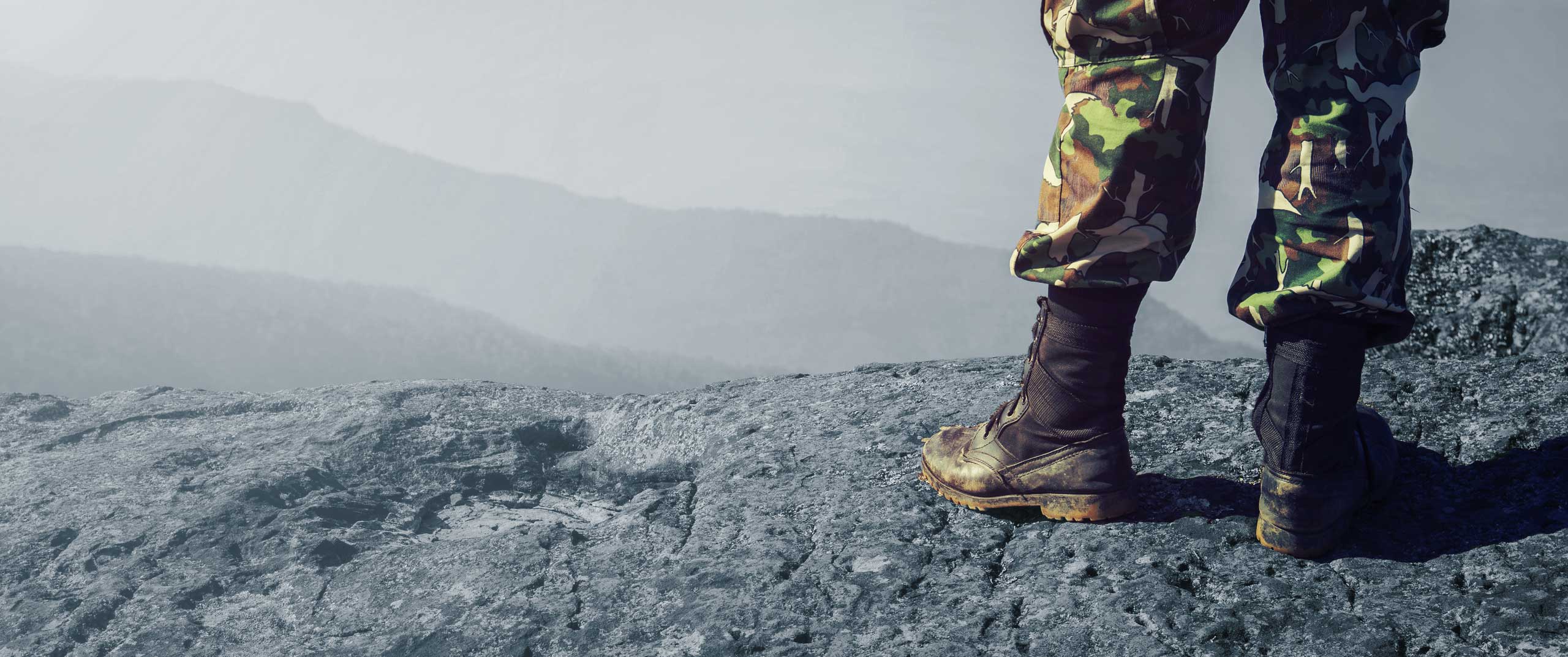 "The military provided me with technical confidence and trained me to have a higher level of tolerance for adversity, physical, emotional and phycological stress. Such traits are critical and essential in our mission critical hyperscale data centers, where the consequences of not taking care of your equipment can have devastating effects."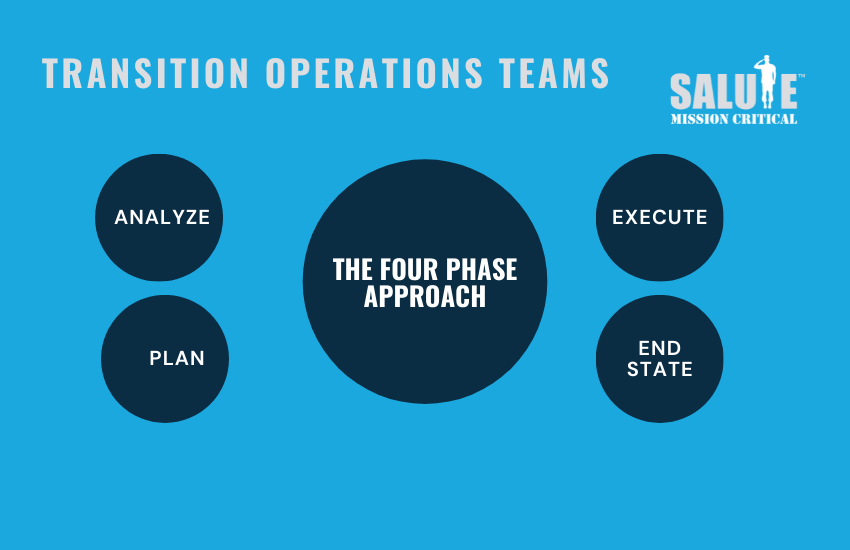 The leadership team at Salute has been fortunate to have been involved in many transitions over the years and have learned from each project. As a result, we have built a best in class repeatable approach to help clients effectively transition operations in any scenario.
Get Salute Insights In Your Inbox
Get Salute Insights In Your Inbox