Learn how Salute Mission Critical recruited, hired, onboarded, and trained an entire Chilean data center operations team without ever setting foot in Chile – at the height of the COVID-19 pandemic.

Learn how Salute provides operational support for Compass Datacenters' international expansion. Plus, get the business case for hiring veterans from Compass CEO Chris Crosby.

See how Salute deployed to 130 sites, installed 2000 servers, 5000 connections, 700 switches and turned up 25 dark fiber circuits for Cloudflare. In 6 months, in a global pandemic.
Get Salute Insights In Your Inbox
Most Popular Data Center Education Resources
We've Solved the Data Center Talent Crisis and You Can, Too
Salute has a defined process that helps veterans build post-military careers and solves the data center talent crisis. It's about taking people with the right "soft" skillsets and cultural fit, training them, and placing them in right-fit roles that enable them to gain experience and move up in the industry.
We've solved the talent crisis and now we're delivering data center services at scale, anywhere in the world. Take a peek behind the curtain and learn how, in our newest Data Center Operations Playbook.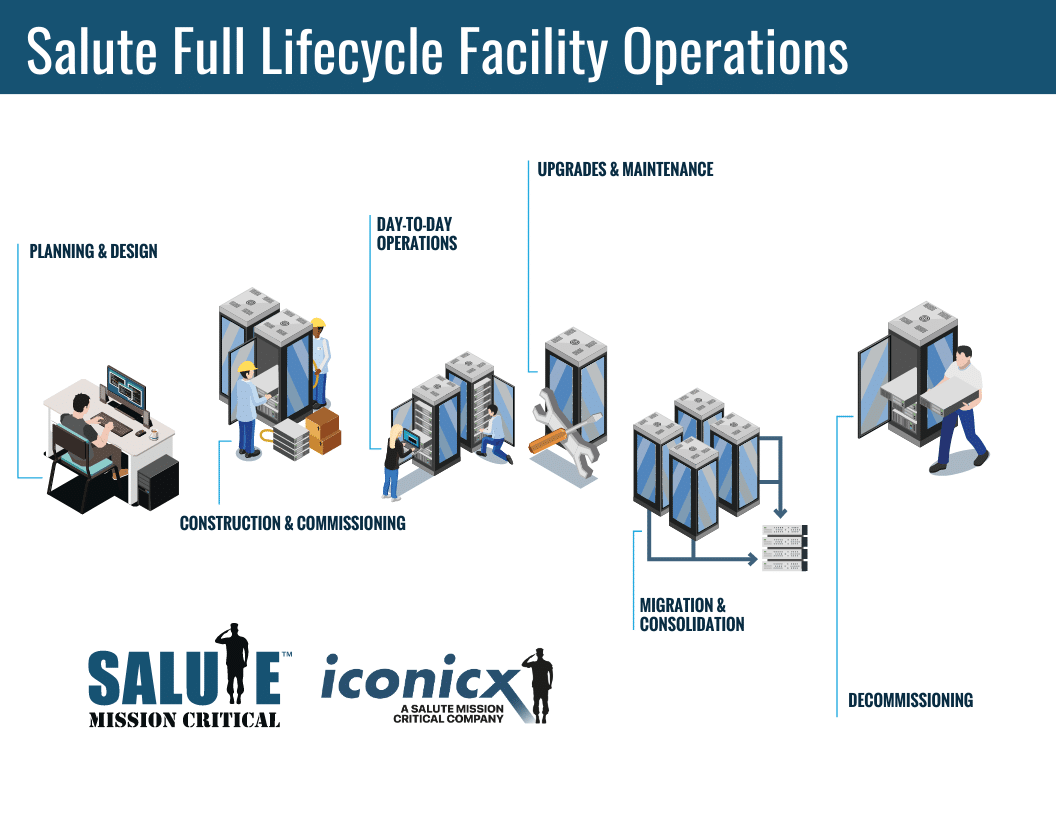 In this blog, we will explore why data center operations are essential at every stage of a data center's life cycle, from design to decommissioning.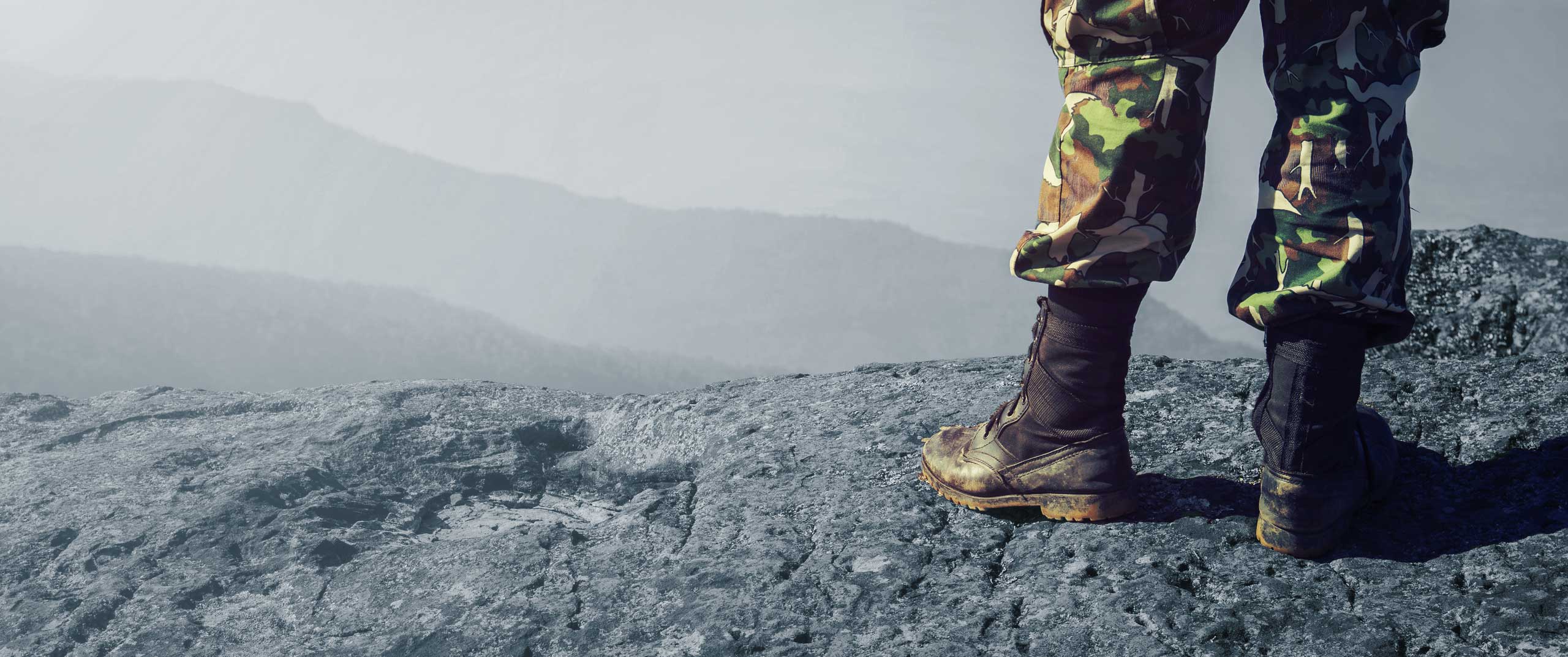 "Working for the military, you are surrounded by processes and policies your whole career. Not knowing how to adapt to the corporate world typically brings a lot of anxiety. Veterans helping other veterans provides assurance and confidence for the separating member. For members already separated, supporting veterans is about common bonds and guidance with resources."
Get Salute Insights In Your Inbox
Get Salute Insights In Your Inbox