We Help Keep the World Running
Digital infrastructure is the foundation of just about everything we do today. And it's our team members who make sure that critical infrastructure is always available. 24 hours a day, 7 days a week, 365 days a year. Whatever it takes.
We're Looking for the
Very Best
In
A core part of our mission is to provide the military community the opportunity to have data center careers while helping to resolve the digital infrastructure industry's personnel shortage. So most of our team members are veterans but we employ civilians, as well who possess the attributes we seek and embrace our mission and values. 
Regardless of your background, if you're excited about growing the digital infrastructure of tomorrow, today, we encourage you to apply.
Our Commitment to Diversity
Through our military roots we have learned, in the harshest conditions, our bonds are established because of shared common values. That values-based philosophy drives greater team performance naturally.
Our community is a highly diverse group of young people who are creating positive change through different ways of thinking and a greater perspective
We will continue to do our best to be radically inclusive and to learn, grow and overcome any obstacles together.
Why Choose a Career in Critical Infrastructure at Salute
Hiring starts with a short phone interview by one of Salute's friendly and knowledgeable Talent Acquisition Associates.

Successful candidates then proceed to subsequent interviews, which can include phone, video or in-person interviews with the hiring manager, team members, or senior executives to further evaluate qualifications, skills and fit for Salute.

Once an offer has been extended and accepted, the onboarding process begins, which includes all necessary paperwork, policies, procedures and culture, in addition to meeting new team members.
New hires also undergo a background check and, in some cases, drug screening.
New team members are provided with details, including compensation, benefits, start date and any other relevant terms.
Lastly, employees are provided with ongoing career opportunities to assist them with their professional development and growth.
Around the World, Salute Has a Job For You
Salute Mission Critical supports clients in over 100 countries around the world. We have offices in 11 countries. So just about wherever you are – or wherever you'd like to go – we have a job for you.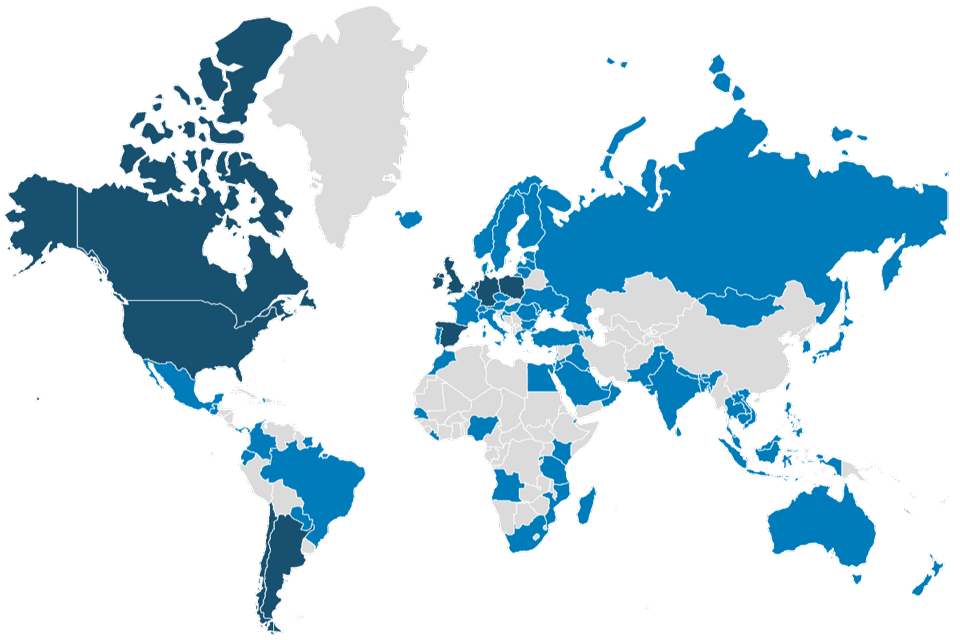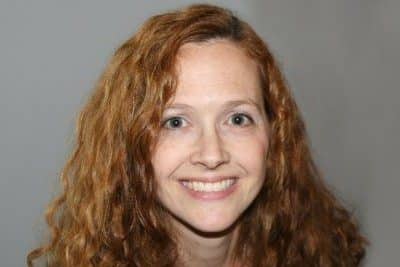 Sonda Kolodzinski
VP of IT & Business Operations
Sonda has been with Salute since the very beginning. Wearing many hats over the years, she has been particularly instrumental in the development of Salute's processes and technology tools, including the development of IZON and the opening of our Global Command Center.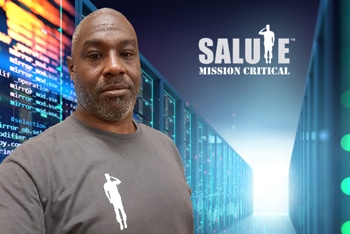 Eugene Ellison
Data Center Project Manager
Shortly after receiving a CompTIA A+ certificate and becoming a Data Center Certified Associate, Eugene took on the role as of Remote Hands Technician serving a major global computer software company on the West coast. Today, he oversees service for the same customer.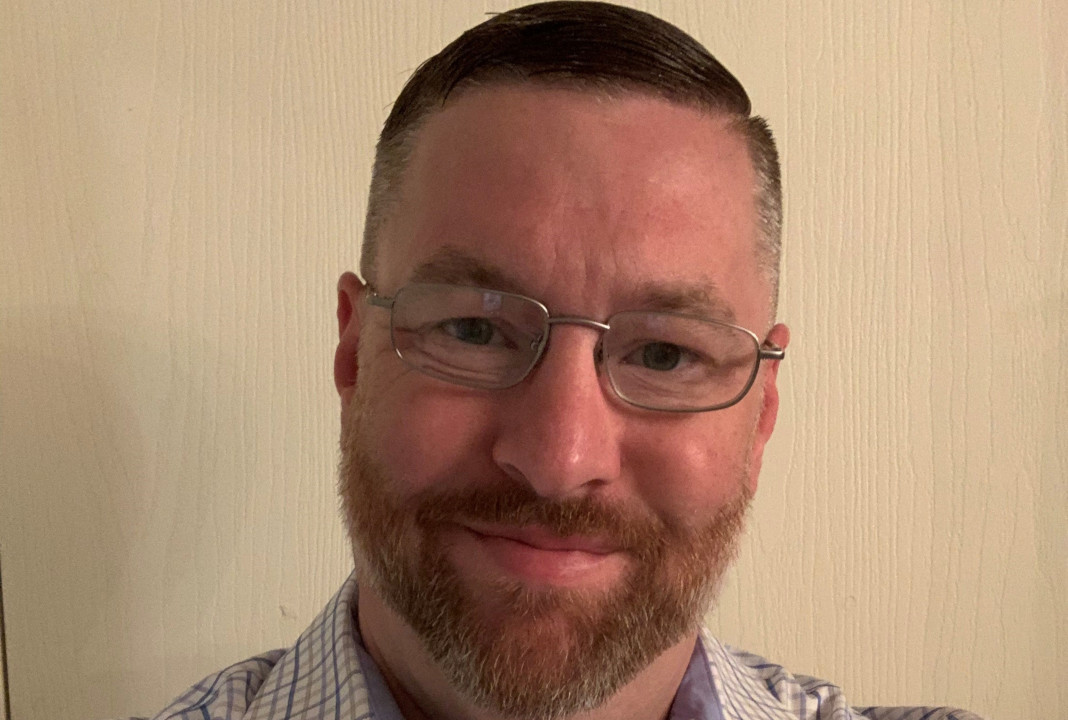 Jason Yankovitz
Account Executive - Build Services
Jason started with Salute as a security supervisor for one client and quickly progressed to the role of security manager overseeing three client locations. From there, he moved into project management with Salute's tiger teams. Today, he's an area manager overseeing multiple client locations.
Interested in joining the team?