Salute Military Skillbridge
In an ever-evolving world, preparing our military service members for successful civilian transitions is paramount. Through a collaborative effort with the U.S. Department of Defense (DoD), Salute has established the Salute Skillbridge initiative. It serves as a bridge between the military and civilian sectors, empowering our dedicated men and women with valuable skills, experiences, and opportunities.
Salute can now provide military members who are separating within 180 days of service with career and apprenticeship opportunities in a variety of Salute roles.
Learn more about the Skillbridge Opportunities in the Data Center Industry. 
The ideal candidate should have a desire to gain experience in the data center industry, an understanding of the skills and qualifications required for different positions, and a commitment to learning and professional growth.
This opportunity is for military members eligible for SkillBridge who are interested to work within the Data Center Industry.
You will gain practical experience in various roles such as Physical Security, Data Center Technician/Remote Hands, Critical Facilities Maintenance, Sales, Marketing, Talent Acquisition, Project Management and more.
Why Choose Salute for your Skillbridge Opportunity
"Salute's ability to support us globally as well as the quality of engineers assigned to our projects has helped our capacity expansion stay on time during a period of extreme restriction."
"I was drawn to Salute because of their reputation and once engaged I immediately saw the collaboration and expertise they bring to the industry. The quality, flexibility and speed with which they operate is unmatched and a testament to how industry best practices can be continuously improved when combined with the right culture."
"The professionals at Salute serve as a true extension of the Aligned Energy team, embodying our corporate culture and upholding our commitment to customer service, safety and adaptability across our Operations and Security teams."
"Salute's ultimate mission with our veterans is what compelled me to engage them as a company at inception. Salute's service excellence and nimbleness has made me a repeat customer. Work ethic, leadership and adaptability are intrinsic to the Salute approach."
"Having a trusted partner like Salute Mission Critical that can adapt to a rapidly changing environment with precision and flexibility that helps meets the needs of my customers is essential to the success of our business."
"We needed a reliable workforce in a critical environment. Salute is the epitome of reliability and integrity. They fielded a team that immediately integrated into our work flow and began executing with military precision just like they promised."
See Salute Skillbridge Employees in Action
Salute Military Community:
Steve Martin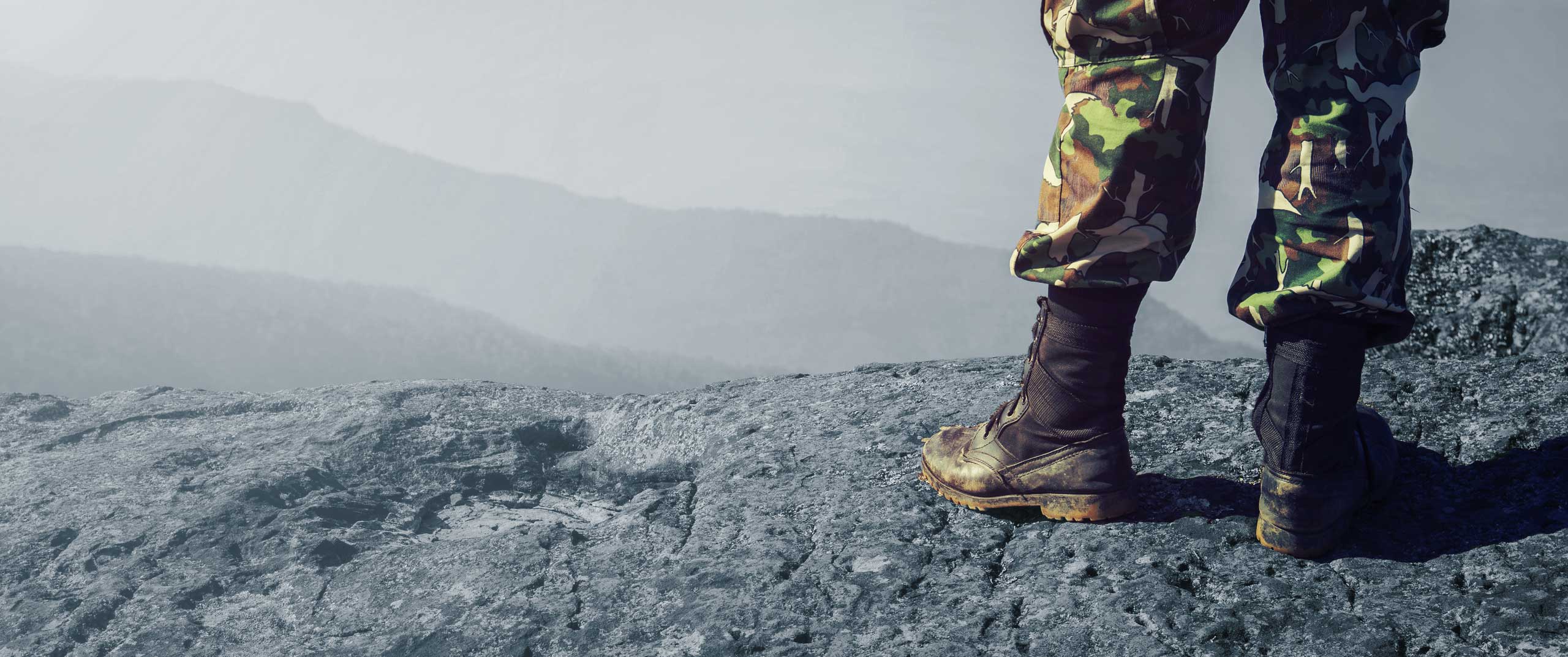 "Working for the military, you are surrounded by processes and policies your whole career. Not knowing how to adapt to the corporate world typically brings a lot of anxiety. Veterans helping other veterans provides assurance and confidence for the separating member. For members already separated, supporting veterans is about common bonds and guidance with resources."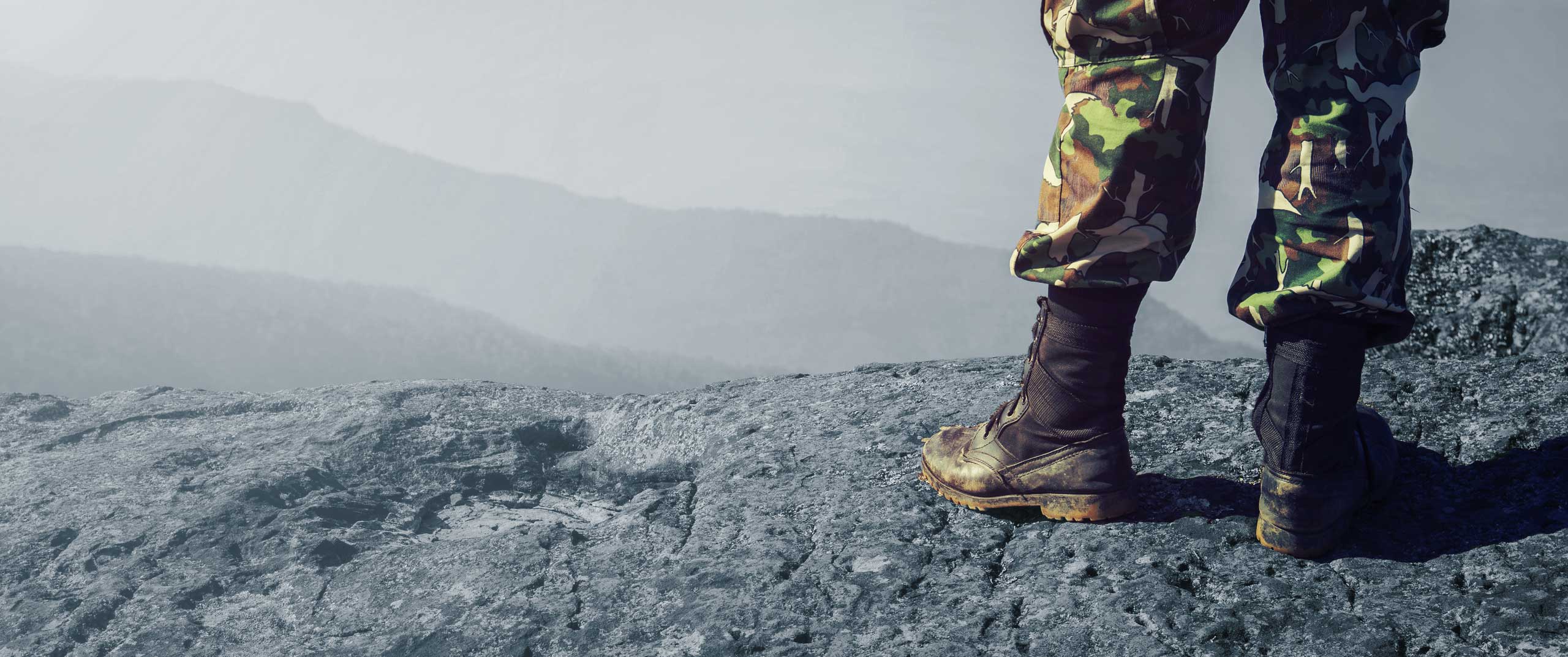 "Had I not done the SkillBridge program, I would not have grown as much as I have in such a short period. The confidence I gained from this experience will never be forgotten."
Discover what Salute could do for you
Set an introductory meeting with one of our team members
Discover what Salute could do for you
Set an introductory meeting with one of our team members