Colocation Data Center Operations
At Salute, we understand the complexities and hurdles faced by colocation data centers, and we're here to provide the solutions you need. With our comprehensive suite of data center services, we can help you overcome the connectivity, space management, power and cooling, security, compliance, maintenance, customer support, and scalability challenges that often arise in a colocation environment.
Are you saving time and money throughout the lifecycle of your colocation data center?
Our expert team specializes in optimizing network connectivity, ensuring efficient physical space utilization, implementing robust security measures, and maintaining compliance with industry regulations. We offer proactive maintenance and upgrade services to keep your infrastructure up-to-date, and our dedicated customer support team is always ready to assist you. With our scalable solutions, you can easily adapt to changing client needs and accommodate their growing requirements. Trust our colocation data center operations to empower your colocation data center with reliability, performance, and peace of mind.
For additional information on how we can improve your data centers through operations, learn about our services.
We're able to support colocation data centers around the world at scale. The 'secret' is our world-class people, processes, and technology.
We are a professional services organization supporting your  processes and workplace culture. Our trained multi-skilled technicians become a seamlessly integrated part of your team.​
Salute leverages the key skills of highly-competent and committed veterans and civilians to deliver critical facility management services with a combination of military discipline and mission critical expertise.
Salute has a defined process that helps veterans and military families build post-military careers and solves the data center talent crisis. It's about taking people with the right "soft" skillsets and cultural fit, training them, and placing them in right-fit roles that enable them to gain experience and move up in the industry.
Salute works with you to understand your needs and create a custom model with just the right mix of services and skills. Across the data site lifecycle – from deployment, through operations and maintenance, to decommissioning – Salute is your mission critical partner for ongoing operations projects.
The proliferation of remote unstaffed edge sites is driving demand for an approach that allows for data center technicians to manage the facility from afar – and at the same time, be available locally if necessary. That's what our Global Command Center enables.
From the Global Command Center, we coordinate data center management services and projects for all of our client-owned facilities. To do that we leverage a proprietary software tool, IZON. Used for both training and workforce management, IZON allows us total transparency with our clients.
Why Choose Salute for Your Colocation Data Center
"Salute's ability to support us globally as well as the quality of engineers assigned to our projects has helped our capacity expansion stay on time during a period of extreme restriction."
"I was drawn to Salute because of their reputation and once engaged I immediately saw the collaboration and expertise they bring to the industry. The quality, flexibility and speed with which they operate is unmatched and a testament to how industry best practices can be continuously improved when combined with the right culture."
"The professionals at Salute serve as a true extension of the Aligned Energy team, embodying our corporate culture and upholding our commitment to customer service, safety and adaptability across our Operations and Security teams."
"Salute's ultimate mission with our veterans is what compelled me to engage them as a company at inception. Salute's service excellence and nimbleness has made me a repeat customer. Work ethic, leadership and adaptability are intrinsic to the Salute approach."
"Having a trusted partner like Salute Mission Critical that can adapt to a rapidly changing environment with precision and flexibility that helps meets the needs of my customers is essential to the success of our business."
"We needed a reliable workforce in a critical environment. Salute is the epitome of reliability and integrity. They fielded a team that immediately integrated into our work flow and began executing with military precision just like they promised."
Reducing Carbon Emissions for Colocation Data Centers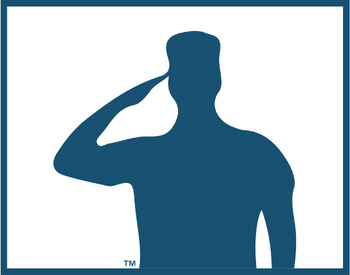 Salute Focus
Salute is committed to controlling actions in regards to workforce flexibility, diversity and retention and smart/eco travel.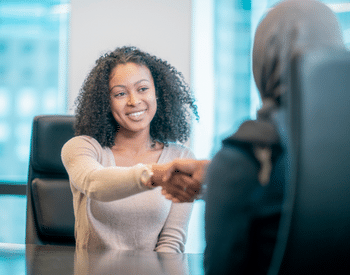 Client Focus
Partnering for Best Practices
Salute drives lean operating models, containment excellence, flexibility, waste minimization and sustainable best practices for clients.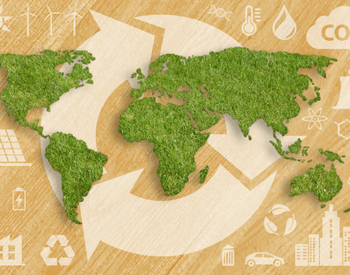 Global Focus
Salute applies expertise and creativity to integrate sustainability across data centers with operational offset strategies, carbon neutral chargebacks on projects and the use of renewable energy.
Delivering
real results​
for our clients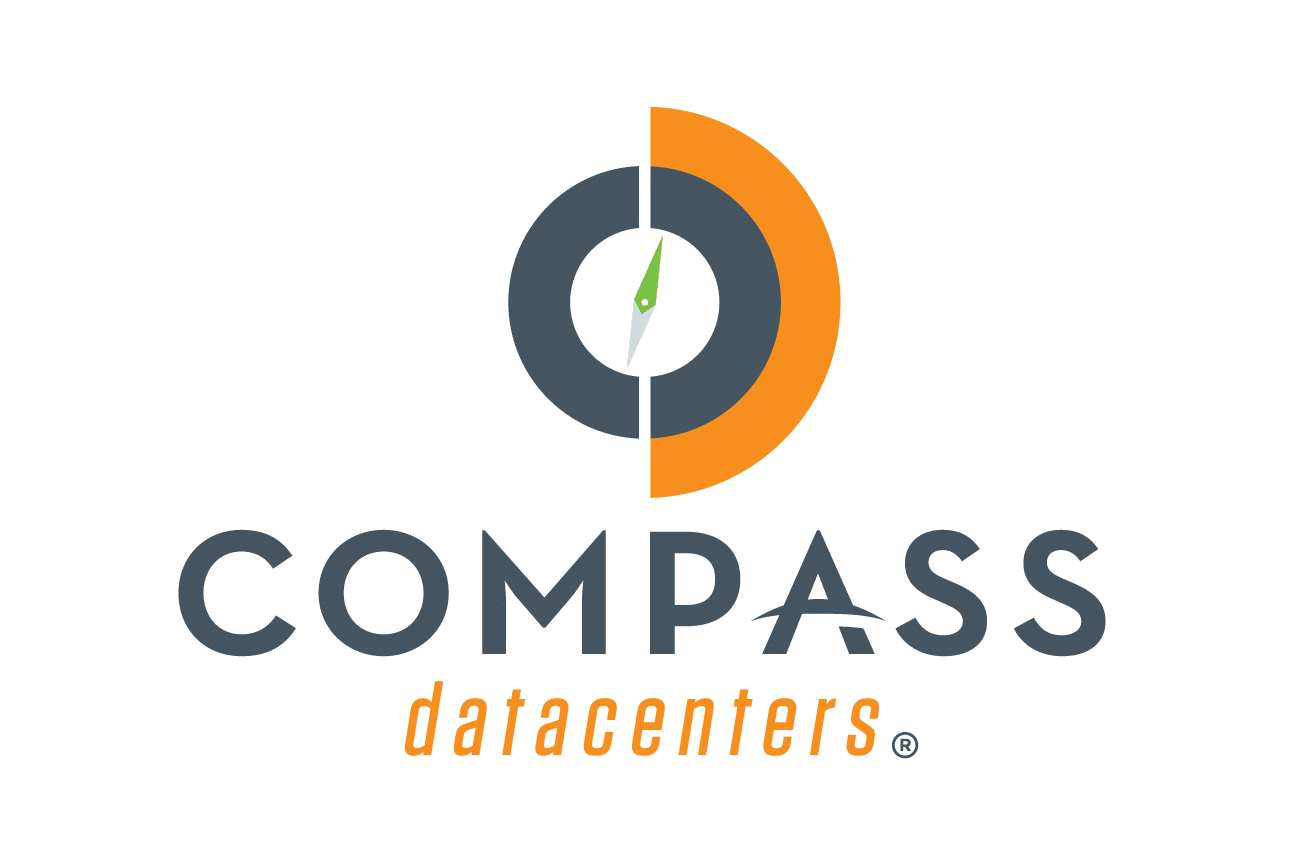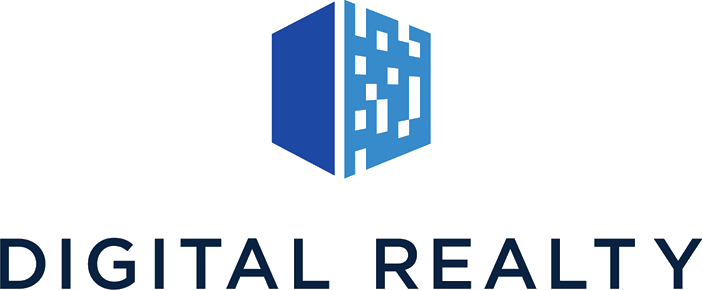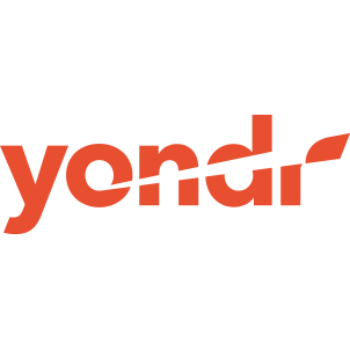 Discover what Salute could do for you
Set an introductory meeting with one of our team members
Discover what Salute could do for you
Set an introductory meeting with one of our team members