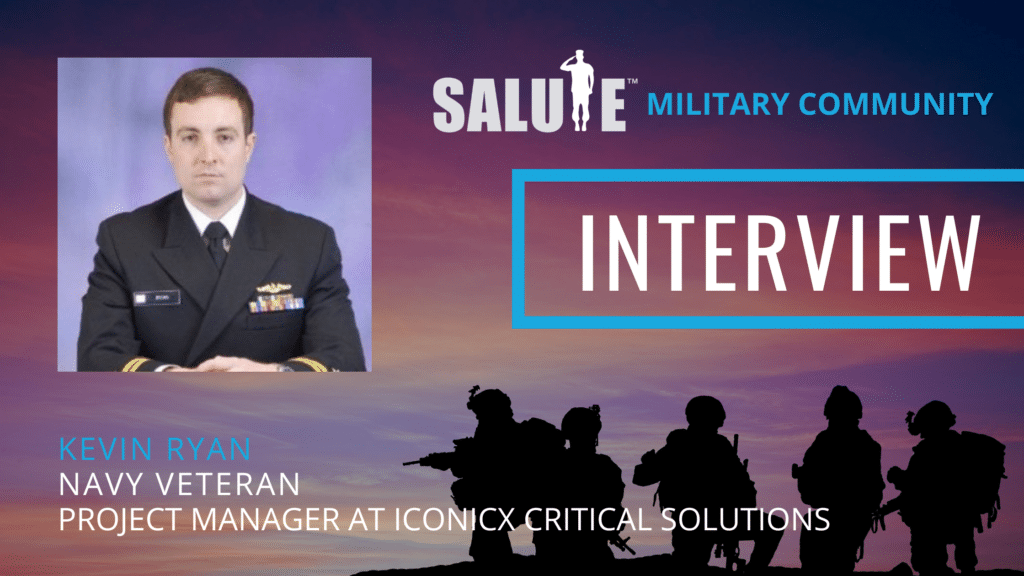 What is the Salute Military Community?
The Salute Military Community is a unique cohort of veterans and the military community who serve as examples of the value their experiences bring to our industry. The Military Community supports Salute's mission and strives to achieve our shared vision of providing veterans and military spouses career opportunities in the data center industry. We are proud of the military community for giving back to other members seeking to start careers in this industry.
Lee Kirby, Salute Co-Founder, and retired Army colonel, interviewed Military Community member Kevin Ryan, Project Manager at Iconicx Critical Solutions and Navy Veteran.
Before we dig in, our readers would love to get to know you a bit. Can you tell us a bit about your childhood?
I was raised in Southwestern Pennsylvania, a region known for its strong ethos of tackling challenging tasks to achieve remarkable outcomes. My father owned a small business, and my mother worked as a teacher, which made them active participants in our community. With both my grandfather's having served in the military during World War II, their deep sense of pride in their service always fascinated me. This admiration for their commitment played a role in my desire to explore military opportunities. Eventually, the Navy expedited my path by presenting a chance to have my college education funded.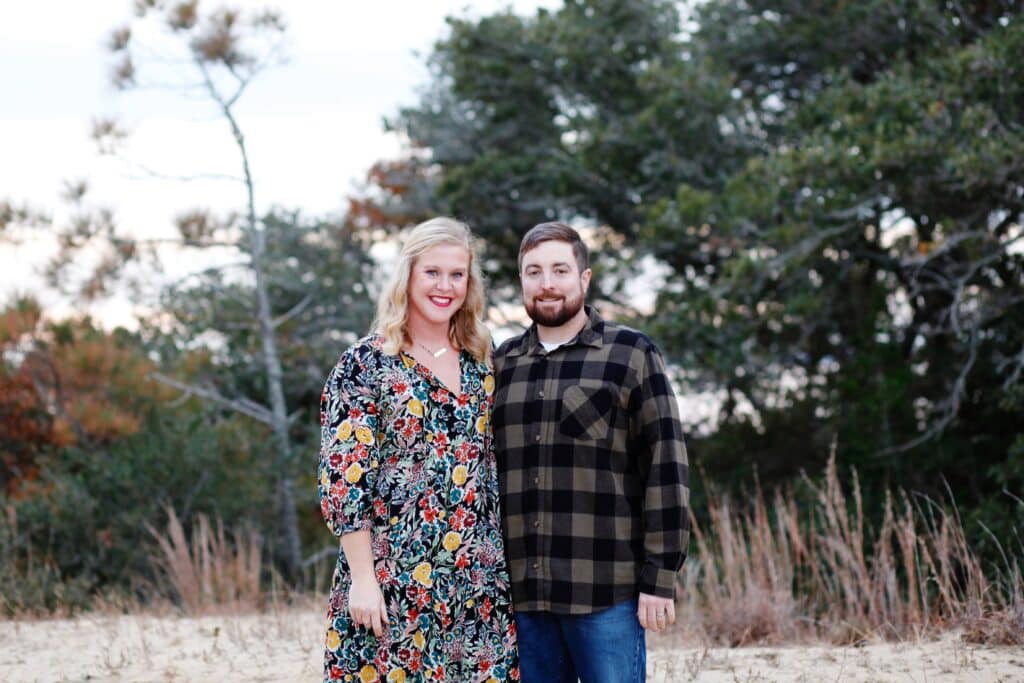 And what are you doing today?
Currently, I am a Project Manager at Iconicx Critical Solutions, a Salute Mission Critical company. My main responsibility revolves around acting as the Owner's Representative for a client who is currently engaged in a global Building Management System retrofit project spanning across approximately 50 different facilities.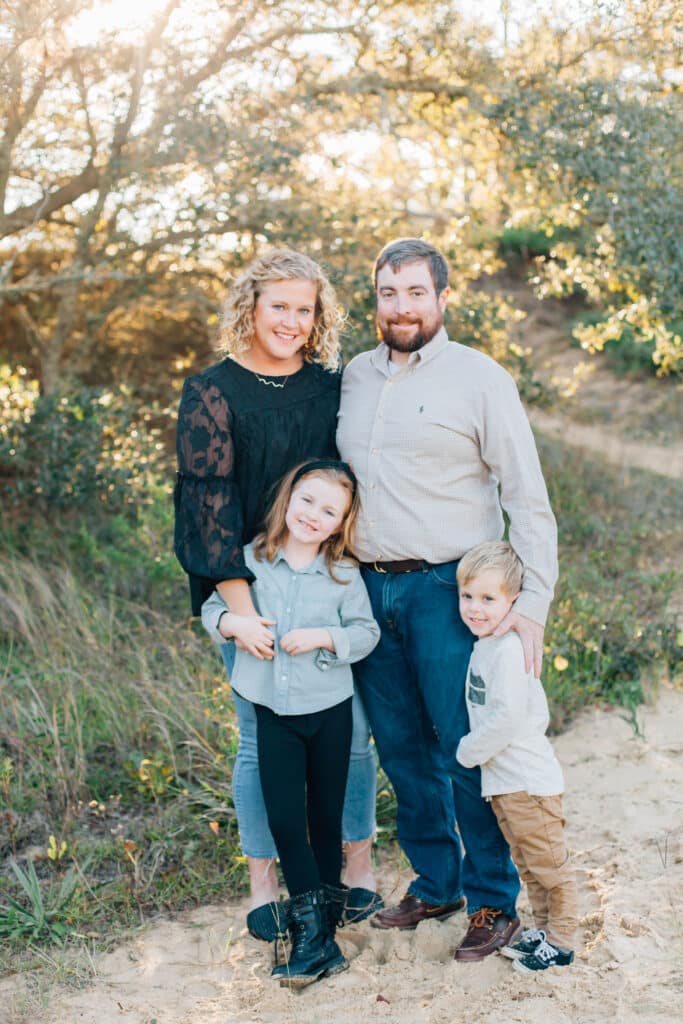 Can you tell us a bit about your military background?
I was commissioned into the Navy through the ROTC program at NC State. Following that, I underwent 1.5 years of intensive training focused on nuclear power and submarines. Subsequently, I was assigned to the fast attack submarine USS Montpelier, based in Norfolk, Virginia. During my time aboard the Montpelier, I successfully completed two deployments to both the Middle East and European theaters of operation.
After three years of submarine service, I seized the opportunity to extend my sea-duty and embarked on a deployment to the Middle East. During this deployment, I assumed the role of a Submarine Warfare Expert, operating alongside a Marine Expeditionary Unit and a squadron of amphibious ships.
Concluding my Navy career, I took on the role of leading a division of instructors at Nuclear Power School in Charleston, SC. In this capacity, I played a vital role in training the upcoming generation of operators, wrapping up my dedicated service to the Navy.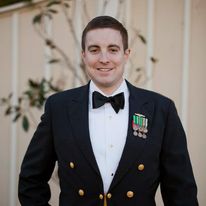 Do you think your experience in the military helped prepare you for business or leadership? Can you explain?
The military provided me with a continuous stream of technical and leadership challenges to overcome. While some of these challenges were met with success, others presented difficulties; however, the knowledge and experience I gained were immeasurable.
One aspect that I believe military personnel often overlook is their innate ability to self-train and adapt to new situations and roles. As a submariner, I underwent months of rigorous training before stepping aboard my first submarine, and yet, I still felt somewhat unprepared to excel in my role. Through unwavering dedication, lending my assistance whenever possible, and being receptive to the teachings of those around me, I gradually evolved to successfully manage responsibilities beyond my initial expectations. This drive to contribute what I knew and actively learn what I didn't is a common trait among veterans, all in pursuit of accomplishing a mission. This quality holds immense value within the realm of the business world.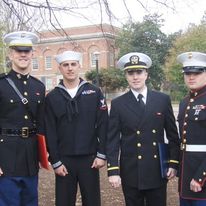 None of us can achieve success without some help along the way. Is there a particular person you are grateful for who helped you get to where you are? Can you share a story?
I had the honor of overseeing operations throughout the entire submarine during deployment. Guiding the ship's decisions to fulfill its mission while ensuring the safety of everyone onboard is an incredibly gratifying experience. Despite my relatively junior position for such a responsibility, I distinctly recall the discomfort and self-doubt I experienced. During that time, my Commanding Officer, Tom Winter, provided the support necessary for my success. He instilled confidence in me while consistently motivating me to strive for improvement. He had a knack for identifying potential that I hadn't recognized within myself.
You are a part of the Salute Military Community that shares a common passion for helping veterans and military spouses get into the data center industry. It is centered on veterans helping veterans. Why is this important to you?
For approximately six years, I've been assisting Navy Nuclear Officers in navigating their career options via the Nuclear Power Officer Career Conference. I'm appreciative of having discovered my initial post-military role at the conference. As a participant, what stood out most to me was how effectively military experience translates into numerous diverse career paths. The data center industry, in particular, offers numerous roles that directly align with skillsets honed in the military. Simultaneously, it presents a wealth of opportunities to delve into interests that may extend beyond what the military environment provides.
Facilitating service members in identifying careers akin to their military background, exploring routes to entirely different fields, or making well-informed decisions about remaining in the military is something I find deeply fulfilling.
You are a person of great influence. If you could inspire a movement that would bring the most amount of good to the most amount of people, what would that be? You never know what your idea can trigger.
An idea was shared with me by a friend, and I've made an effort to adopt and spread it. Upon investigating its origin, it seems to be attributed to Bernard Meltzer: "Before you speak, ask yourself if what you are about to say is true, kind, necessary, and helpful. If the answer is no, perhaps it's best left unsaid." This quote underscores the influence our words (or the choice to withhold them) wield in shaping a more positive world. If I possessed the power to make this idea widely accepted in society, I believe it could bring about numerous benefits. Destructive rhetoric has been a driving force behind divisions on all scales, and uniting to prevent it can help us leverage our collective strength to attack problems, not people.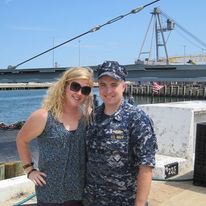 How can our readers follow you online?
https://www.linkedin.com/in/kevinsryanjr/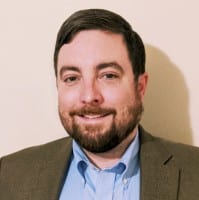 If you are a veteran or military spouse looking for an exciting career in a growing industry, contact us at Salute. We can help put you on the path to success.
If you are looking to close the data center talent gap with individuals committed to bringing military precision to their careers, contact us. Employ the heroes of today, tomorrow.