Sorry, we couldn't find any posts. Please try a different search.
Get Salute Insights In Your Inbox
Most Popular Data Center Education Resources
We've Solved the Data Center Talent Crisis and You Can, Too
Salute has a defined process that helps veterans build post-military careers and solves the data center talent crisis. It's about taking people with the right "soft" skillsets and cultural fit, training them, and placing them in right-fit roles that enable them to gain experience and move up in the industry.
We've solved the talent crisis and now we're delivering data center services at scale, anywhere in the world. Take a peek behind the curtain and learn how, in our newest Data Center Operations Playbook.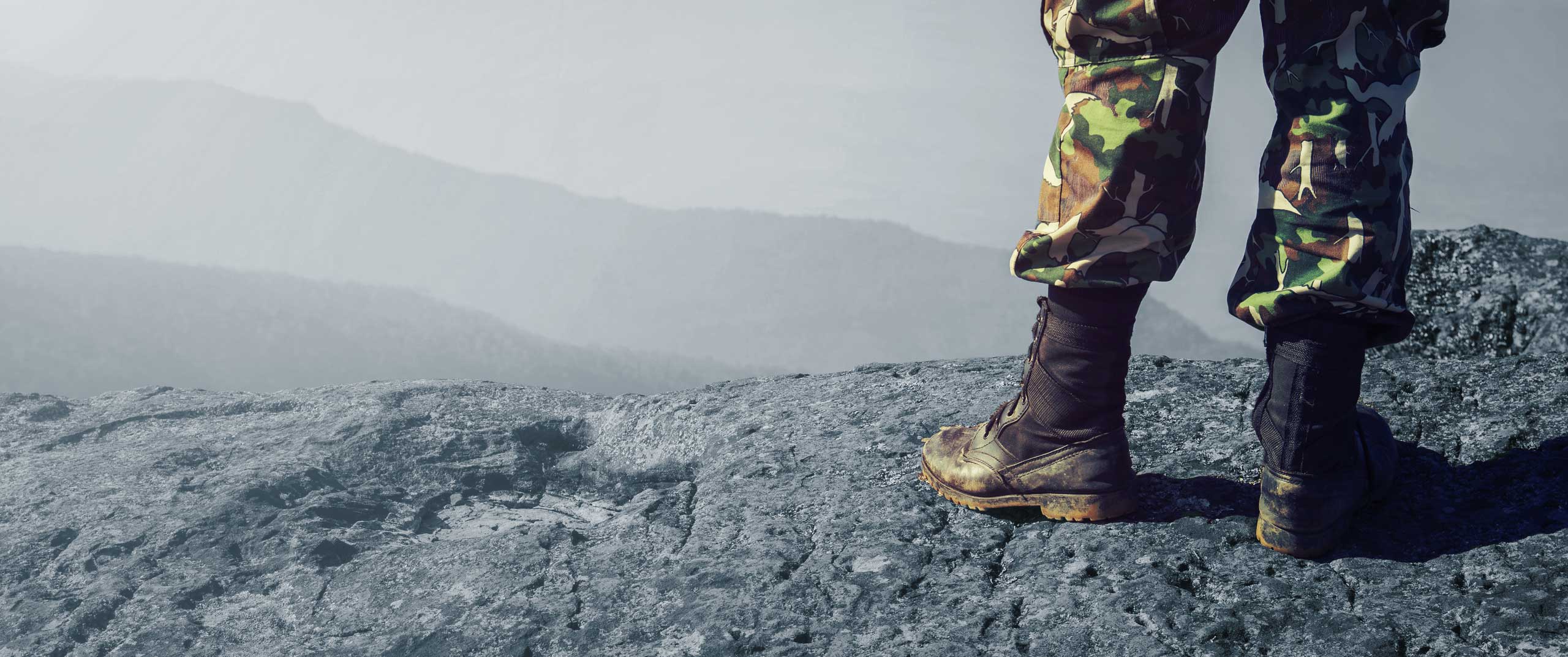 "The logistical, operational and leadership experiences that I acquired from 10 years of active duty service are the primary reason I can be effective at a company like Google. Because of my military experience, I can almost instinctively filter out the noise and maintain a laser-like focus on the "real" risks."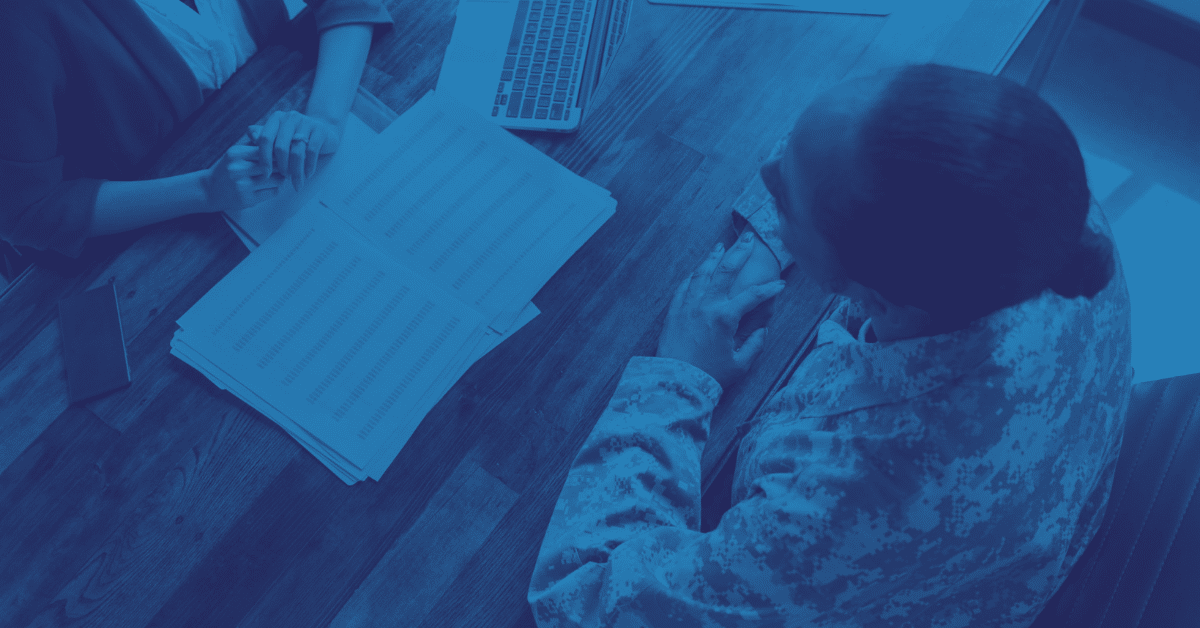 At Salute Mission Critical, we strive to educate the civilian sector to look beyond the specialty. We also need veterans to understand the value of their experience goes beyond their specialty.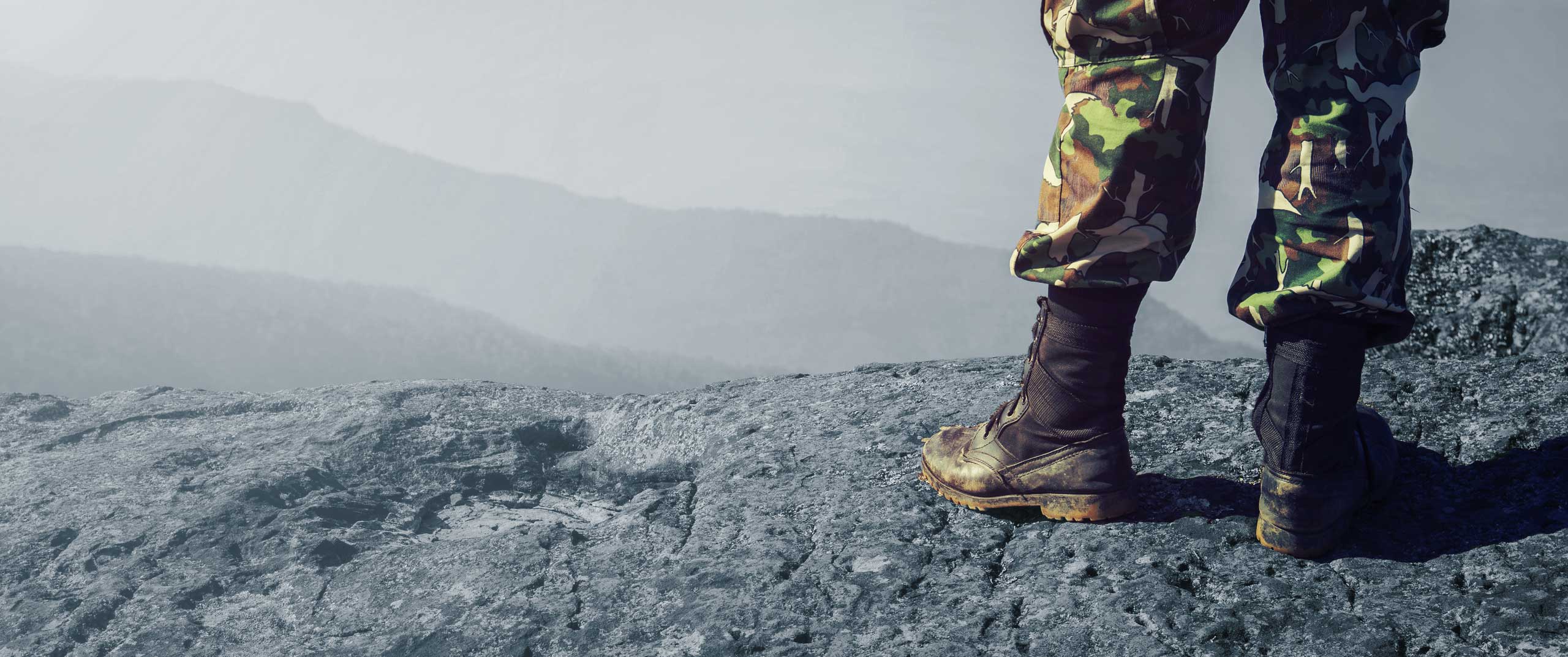 "Over the years, I've had many veterans in my organizations as well as part of my direct staff. I was rarely disappointed in what they brought to the table. One example is the operation of the critical infrastructure side of a data center is very similar to operating a power plant of a ship or submarine – especially if it's nuclear. Many of the well-known names in the data center sector came out of the military."
Sorry, we couldn't find any posts. Please try a different search.
Get Salute Insights In Your Inbox
Get Salute Insights In Your Inbox