Sorry, we couldn't find any posts. Please try a different search.
Get Salute Insights In Your Inbox
Most Popular Data Center Education Resources
We've Solved the Data Center Talent Crisis and You Can, Too
Salute has a defined process that helps veterans build post-military careers and solves the data center talent crisis. It's about taking people with the right "soft" skillsets and cultural fit, training them, and placing them in right-fit roles that enable them to gain experience and move up in the industry.
We've solved the talent crisis and now we're delivering data center services at scale, anywhere in the world. Take a peek behind the curtain and learn how, in our newest Data Center Operations Playbook.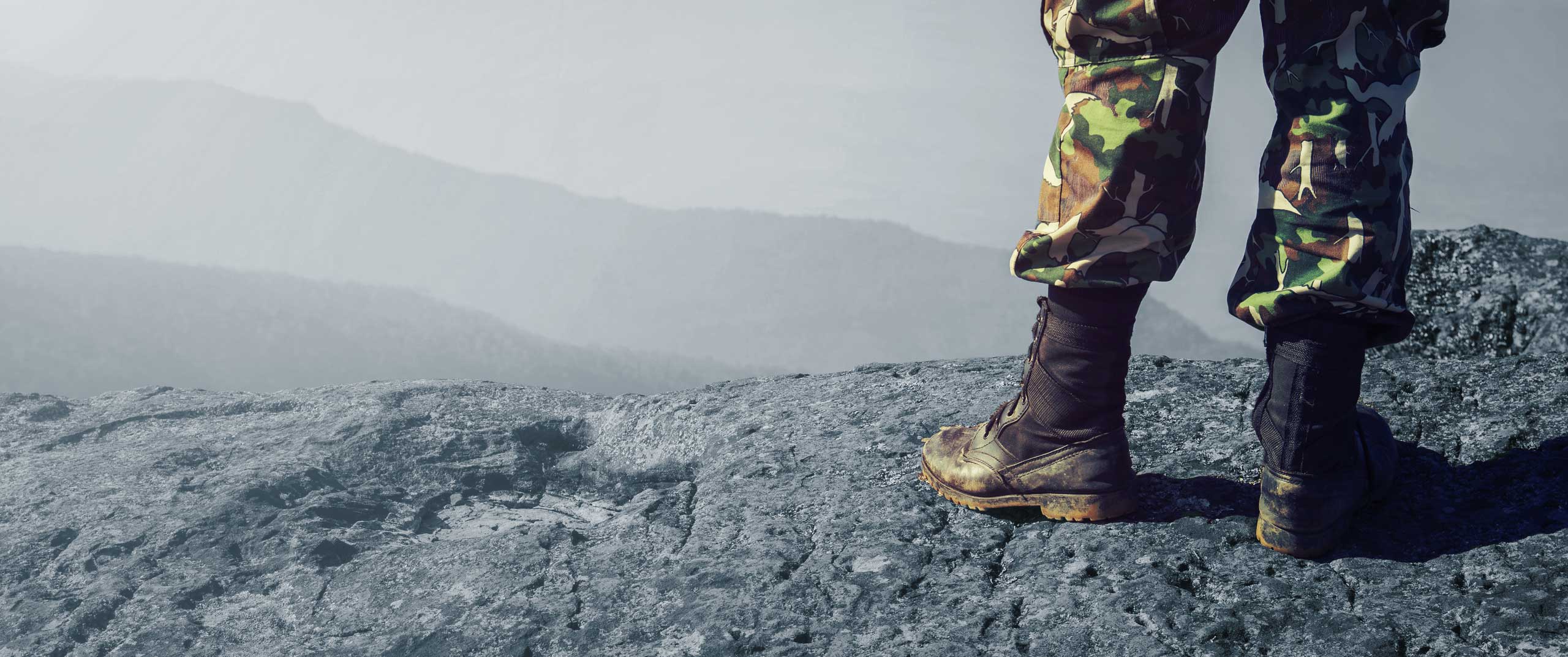 "Once a hiring manager realizes that they are doing what is smart for business it unleashes a talent pool that has thousands of dollars already invested over years of experience."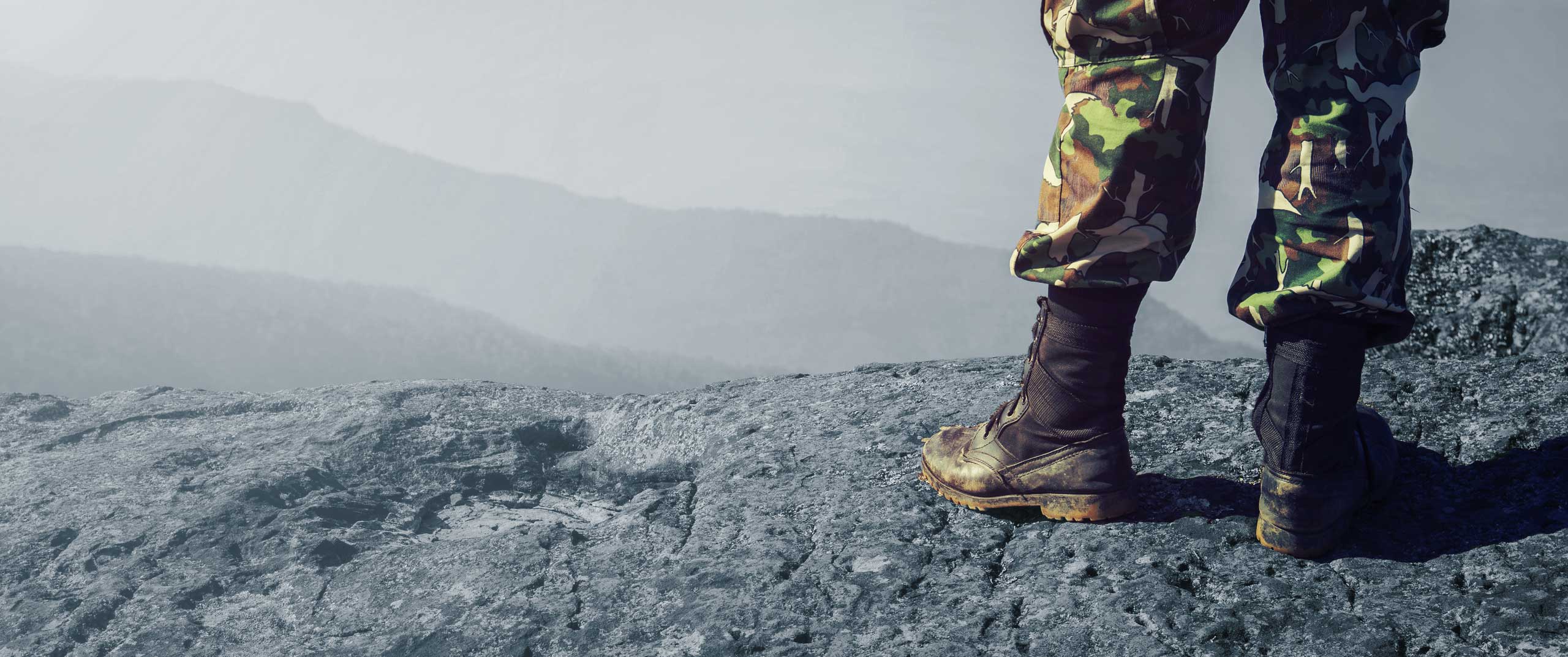 "My mission is to live an intentional life and add value to people daily. I believe teaching leadership and personal development to the next generation can solve the world's most challenging problems. So, if I could inspire a movement, it would be to equip our children with these skills today. Skills that empower them to make better choices add value to others and live intentionally."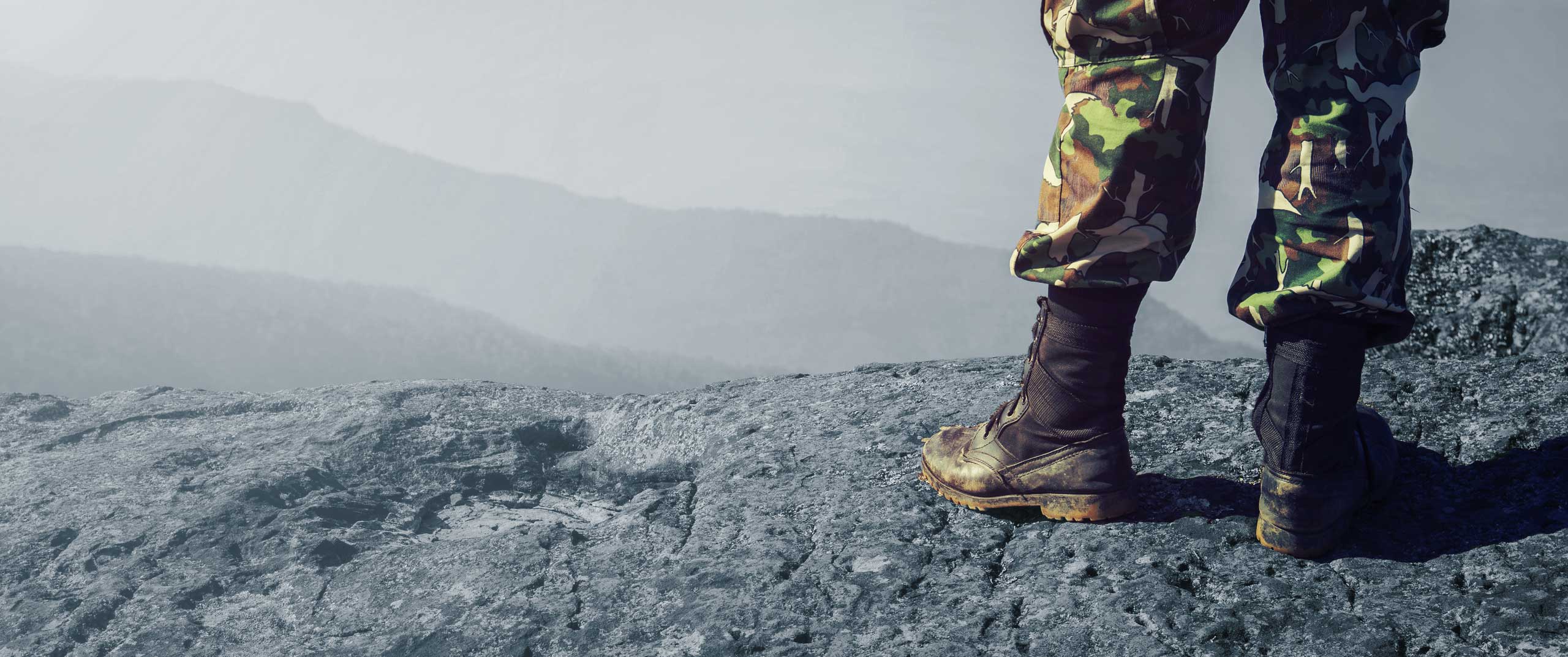 "The greatest solutions and innovations in our industry have yet to have happened, because of the lack of diversity and inclusion in the digital infrastructure industry."
Sorry, we couldn't find any posts. Please try a different search.
Get Salute Insights In Your Inbox
Get Salute Insights In Your Inbox