Sorry, we couldn't find any posts. Please try a different search.
Get Salute Insights In Your Inbox
Most Popular Data Center Education Resources
We've Solved the Data Center Talent Crisis and You Can, Too
Salute has a defined process that helps veterans build post-military careers and solves the data center talent crisis. It's about taking people with the right "soft" skillsets and cultural fit, training them, and placing them in right-fit roles that enable them to gain experience and move up in the industry.
We've solved the talent crisis and now we're delivering data center services at scale, anywhere in the world. Take a peek behind the curtain and learn how, in our newest Data Center Operations Playbook.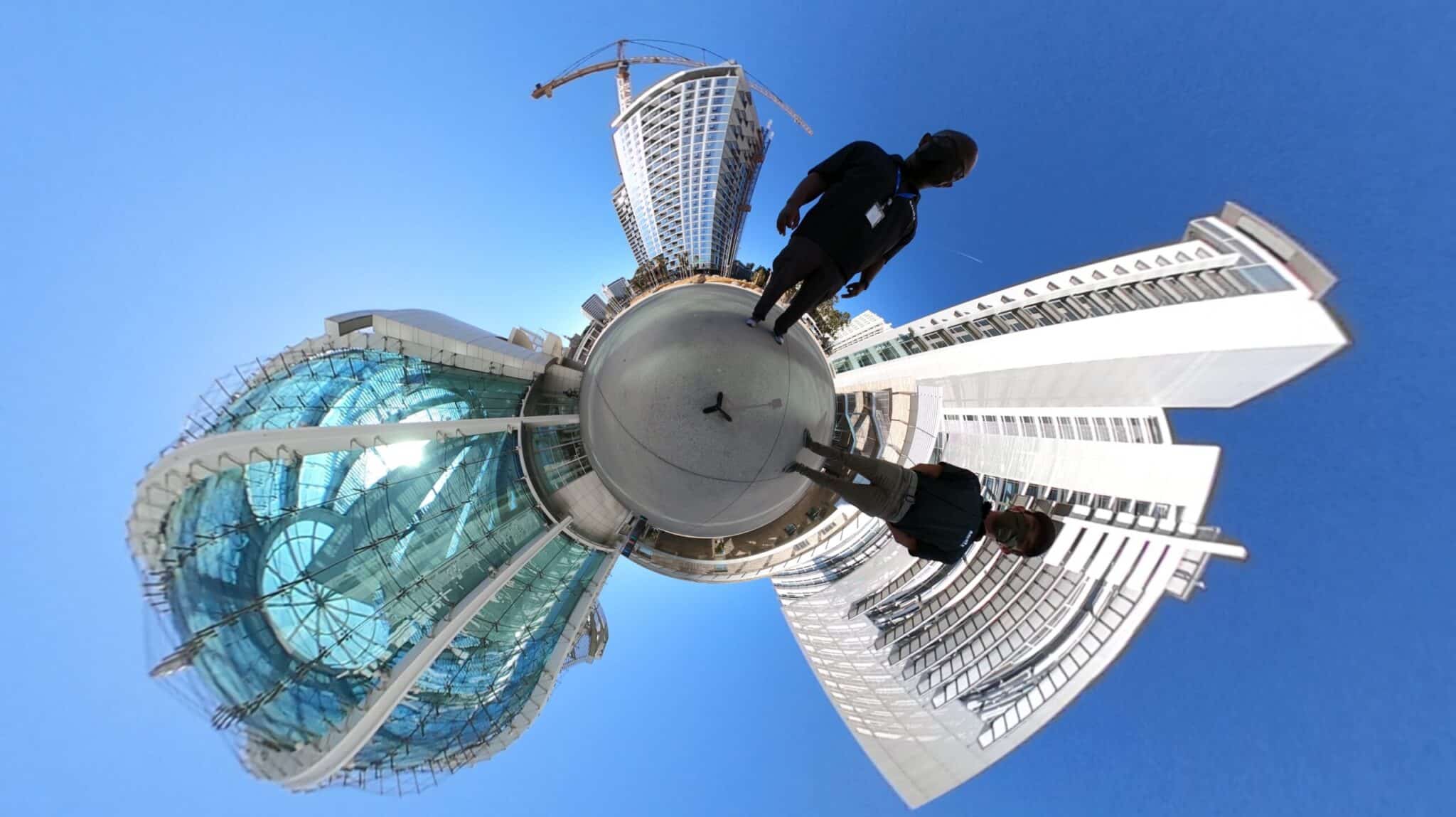 In 2012 the Co-founders of Salute Mission Critical, Lee Kirby and Jason Okroy, analyzed the market and determined that a new service model was needed in order to disrupt the status quo and deliver more highly efficient data center operations globally.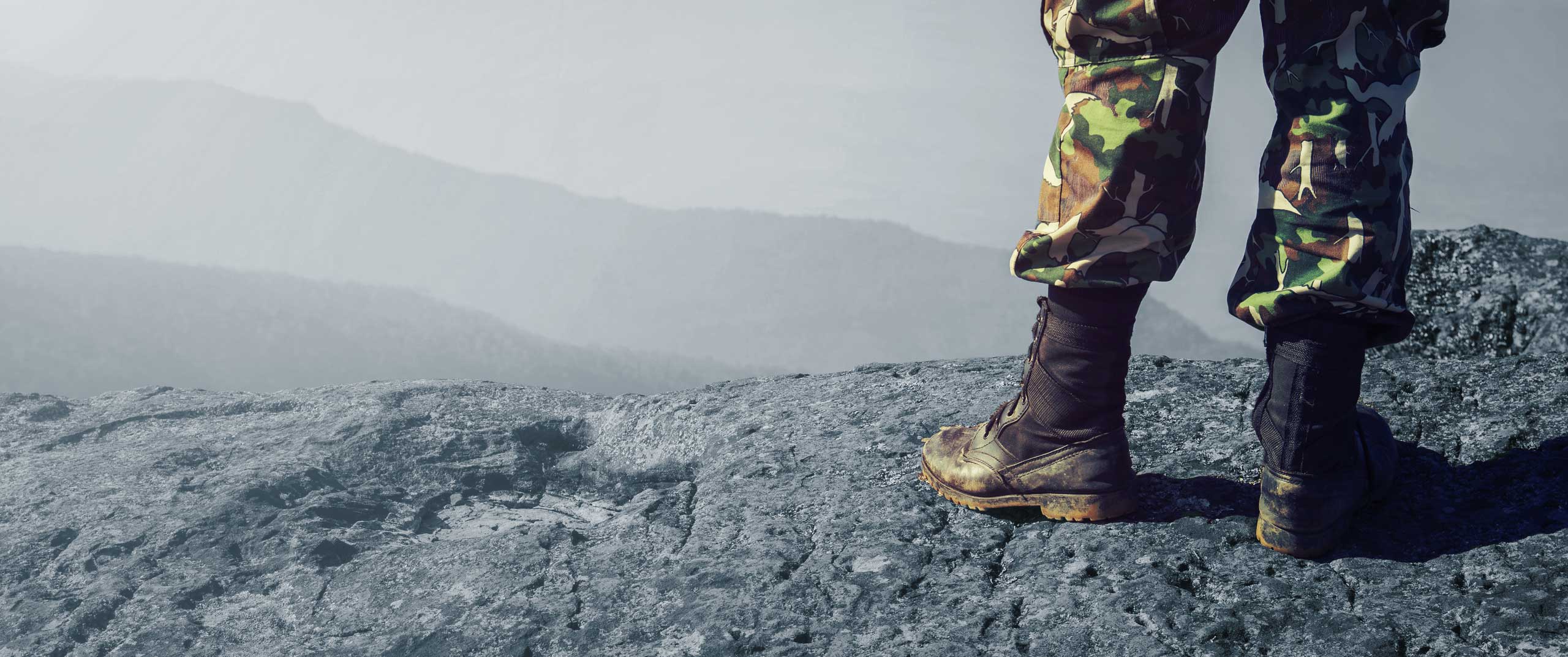 "Data centers are run like ships; that is probably the reason I love this industry so much. It reminds me of working on a ship. The data center, like the military, has given me the chance to travel the world and meet some of the greatest people."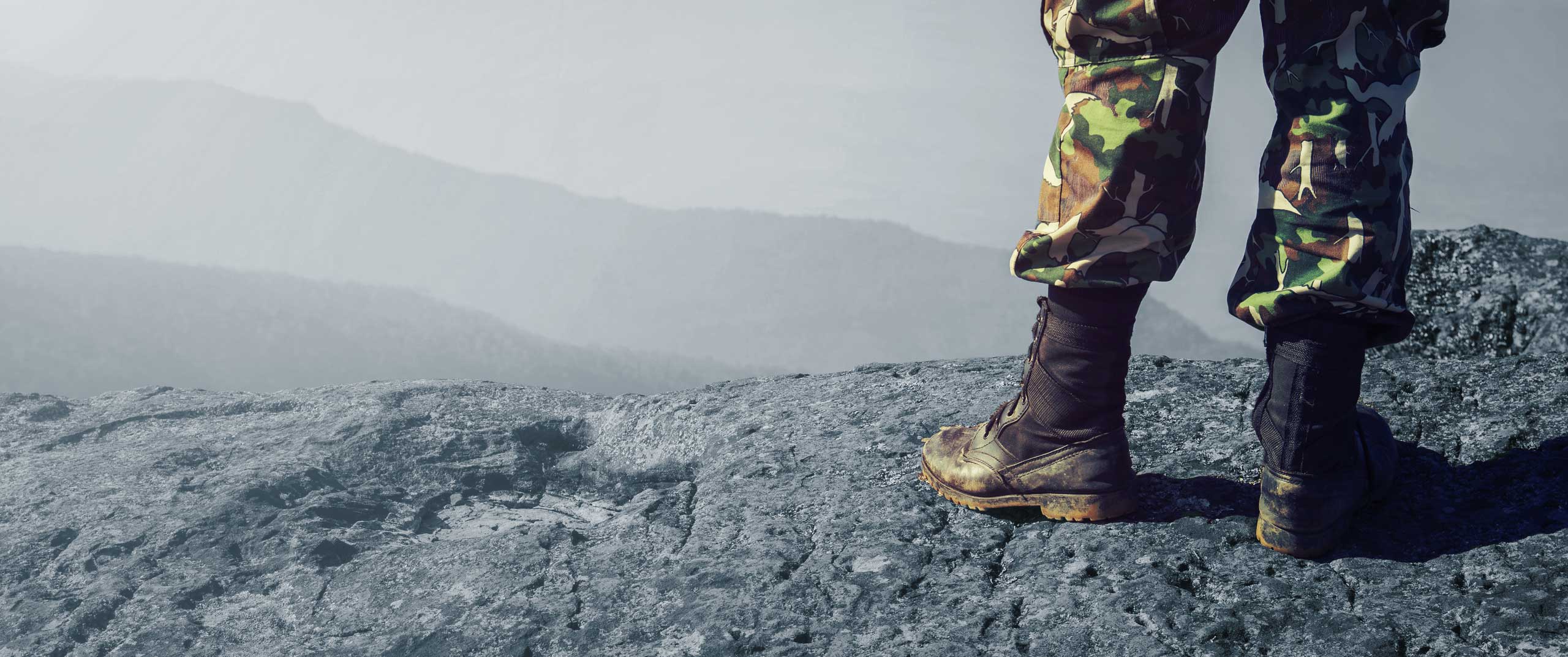 "The military provided me with technical confidence and trained me to have a higher level of tolerance for adversity, physical, emotional and phycological stress. Such traits are critical and essential in our mission critical hyperscale data centers, where the consequences of not taking care of your equipment can have devastating effects."
Get Salute Insights In Your Inbox
Get Salute Insights In Your Inbox