Sorry, we couldn't find any posts. Please try a different search.
Get Salute Insights In Your Inbox
Most Popular Data Center Education Resources
We've Solved the Data Center Talent Crisis and You Can, Too
Salute has a defined process that helps veterans build post-military careers and solves the data center talent crisis. It's about taking people with the right "soft" skillsets and cultural fit, training them, and placing them in right-fit roles that enable them to gain experience and move up in the industry.
We've solved the talent crisis and now we're delivering data center services at scale, anywhere in the world. Take a peek behind the curtain and learn how, in our newest Data Center Operations Playbook.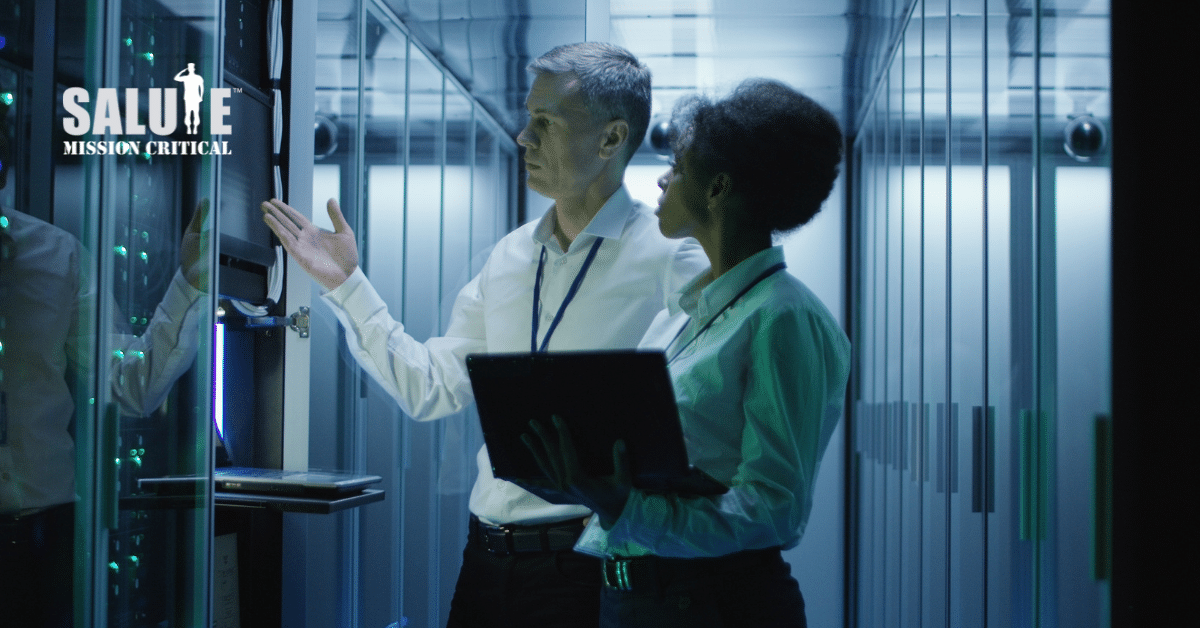 By: Chris Garver, Quality Program Director at Iconicx, a Salute Mission Critical Company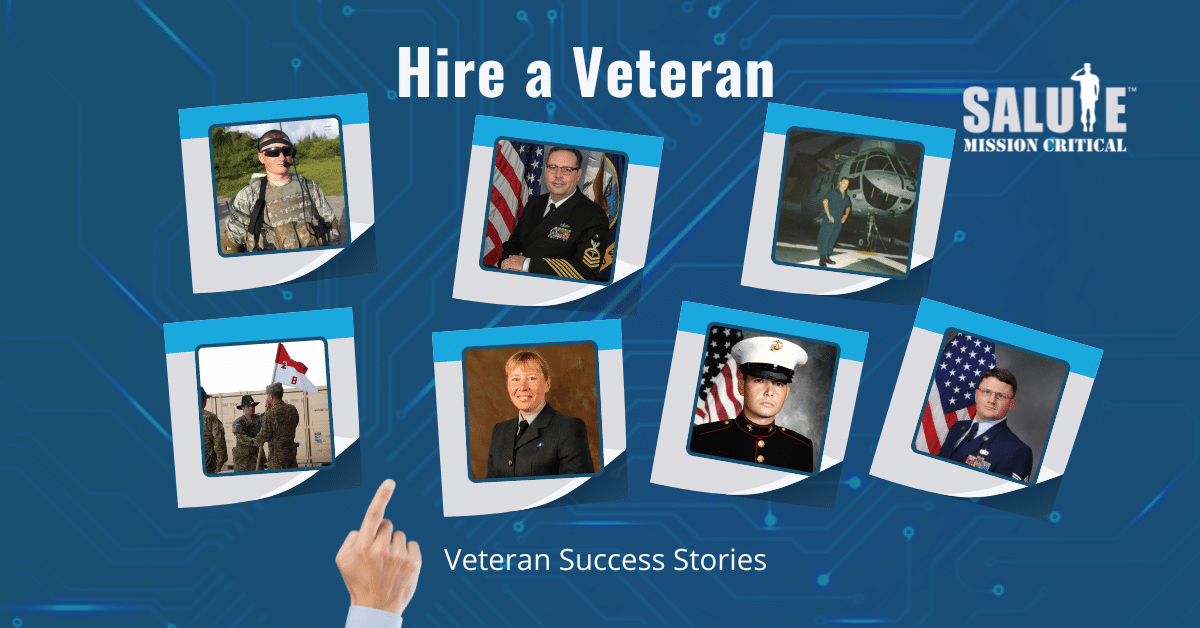 One of the primary reasons we advocate for hiring veterans is the invaluable experience they bring to the table. Throughout their military careers, veterans develop a unique skill set that is unmatched in its breadth and depth.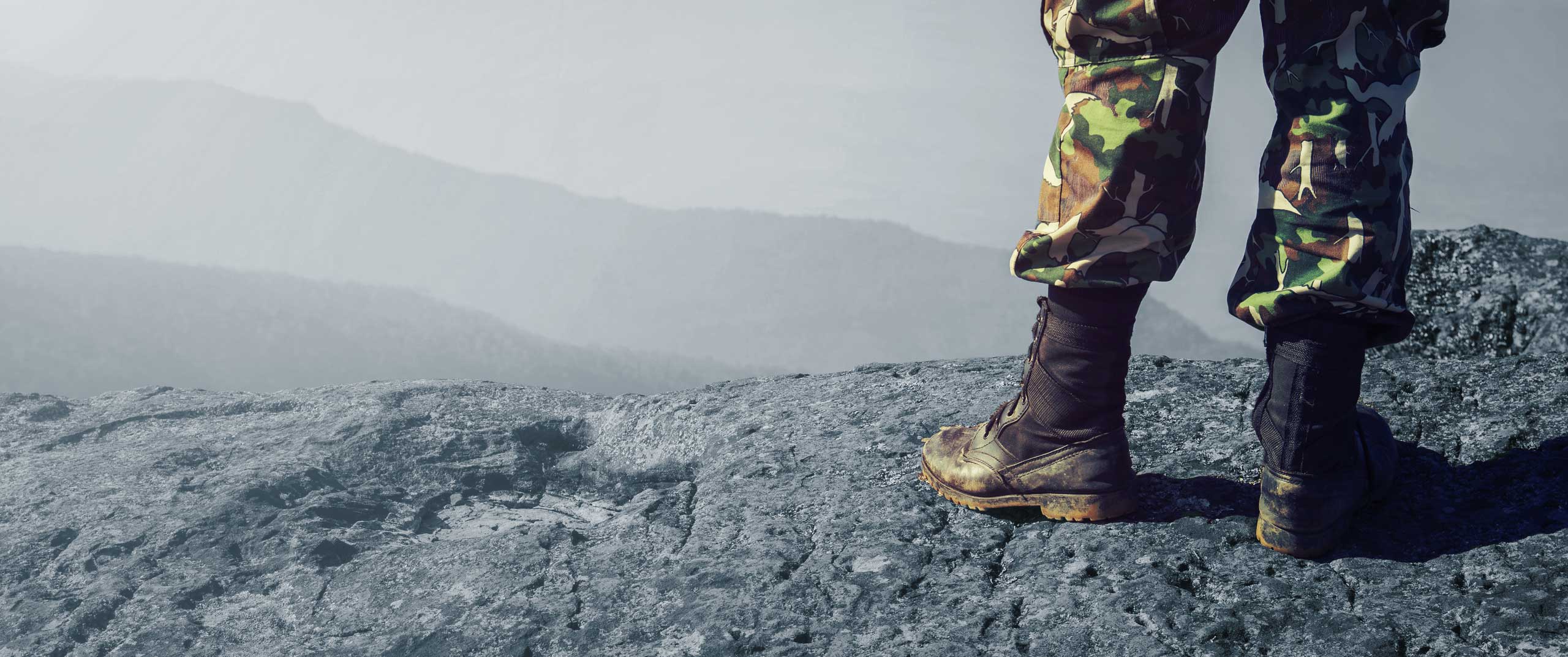 "The power of collaboration and collective effort is unparalleled. By fostering a sense of unity, inclusivity, and shared purpose, we can unleash the potential within each individual and harness the strength of diverse perspectives. The "TEAM" movement would emphasize the importance of working together, breaking down barriers, and celebrating the unique contributions of every person."
Get Salute Insights In Your Inbox
Get Salute Insights In Your Inbox