Sorry, we couldn't find any posts. Please try a different search.
Get Salute Insights In Your Inbox
Most Popular Data Center Education Resources
We've Solved the Data Center Talent Crisis and You Can, Too
Salute has a defined process that helps veterans build post-military careers and solves the data center talent crisis. It's about taking people with the right "soft" skillsets and cultural fit, training them, and placing them in right-fit roles that enable them to gain experience and move up in the industry.
We've solved the talent crisis and now we're delivering data center services at scale, anywhere in the world. Take a peek behind the curtain and learn how, in our newest Data Center Operations Playbook.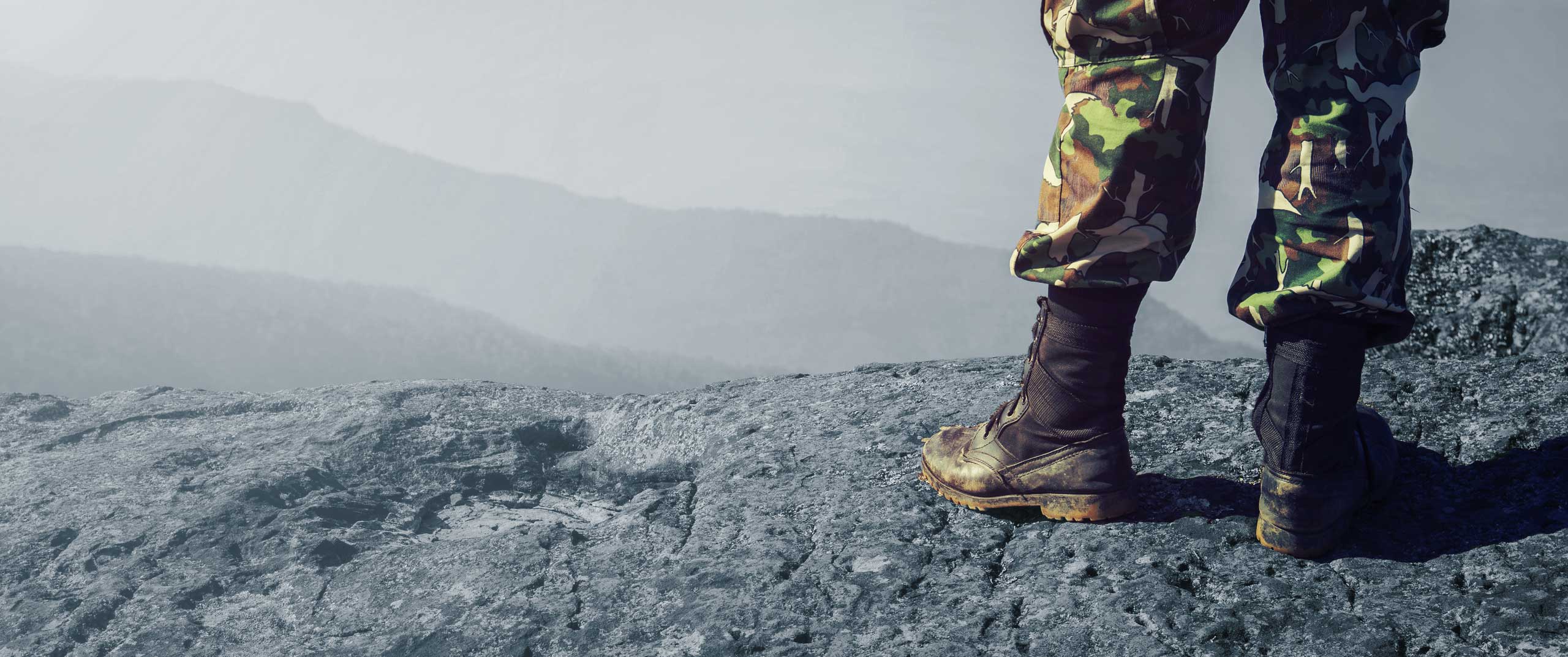 "Attention to detail is one of many great strengths that you gain in the military. You do not realize it at the time, but from day 1 when you get off the bus at basic training, you are being taught to focus on the details."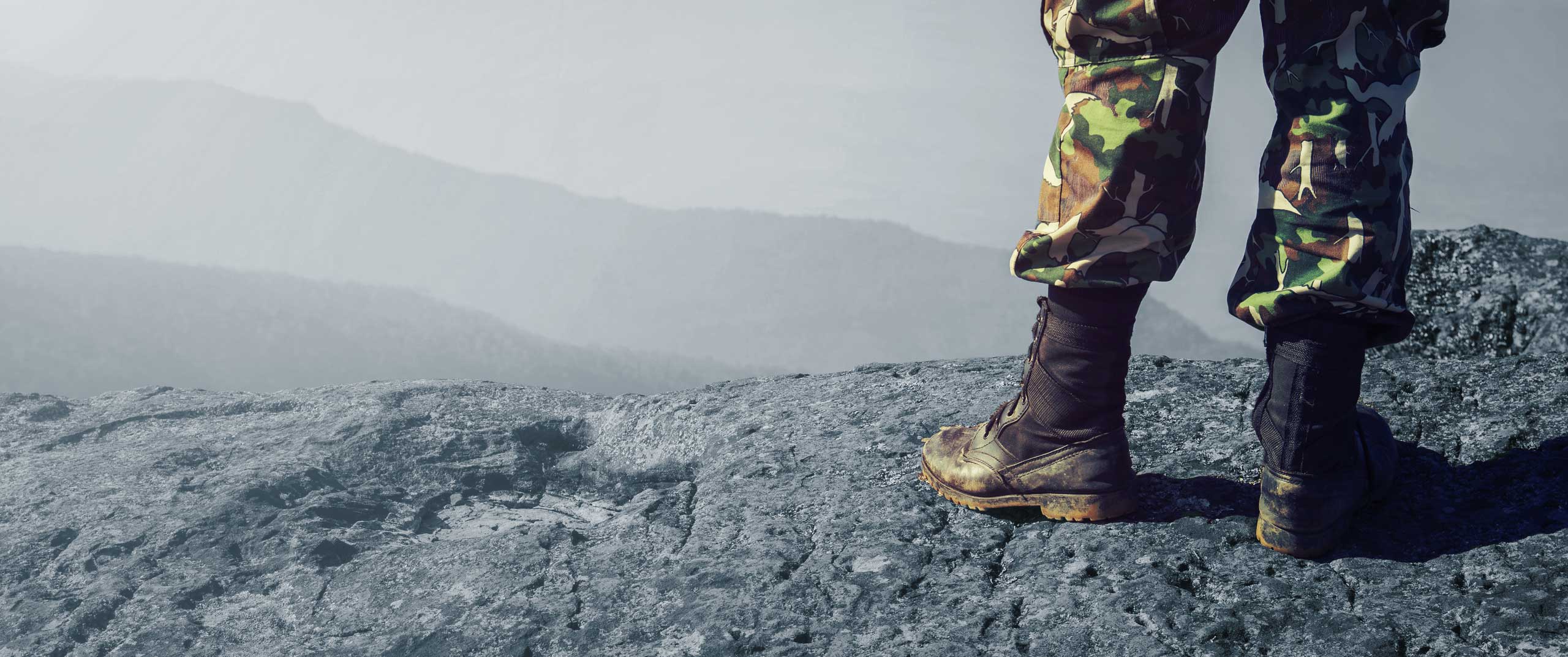 "The movement I want to see is taking the cloud and internet to Africa. A very large portion of this continent does not have any form of internet or cloud services. Seeing how we could help a third-world country to use the knowledge already found at our fingertips, from freshwater to farming to small business applications, could change the next generation and completely change the continent. "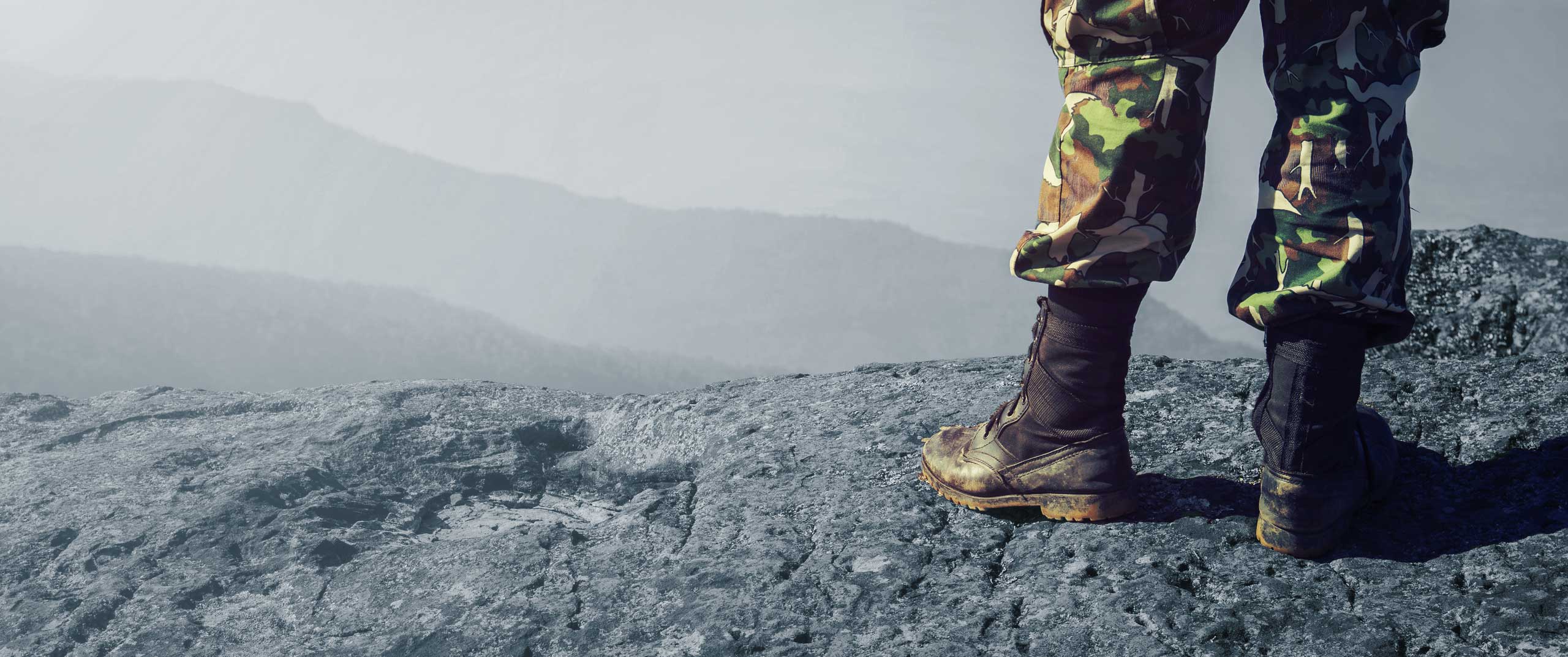 "Living in new places, experiencing different cultures, making friends with neighbors, and learning to go outside of my comfort zone have all contributed immensely. "
Sorry, we couldn't find any posts. Please try a different search.
Get Salute Insights In Your Inbox
Get Salute Insights In Your Inbox