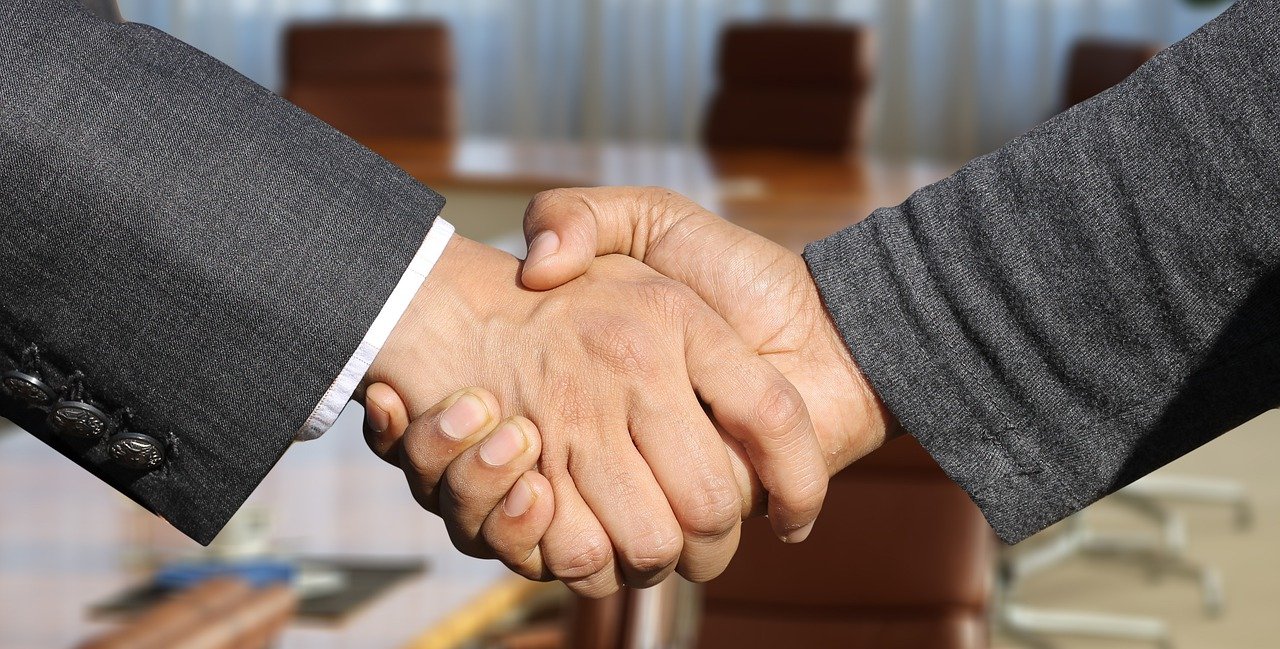 The partnership will help Salute bring more job opportunities to veterans globally and scale its global operations to support the world's leading data center providers.
Get Updates In Your Inbox
We've Solved the Data Center Talent Crisis. Here's How
We're able to support critical infrastructure around the world at scale because we've solved the talent challenge that plagues even the most sophisticated hyperscalers, colo providers, and edge operators.
The 'secret' is our unique people, processes, and technology. See them in action in our Data Center Operations Playbook.
Get Salute Data Center News Updates In Your Inbox
Get Salute Insights In Your Inbox