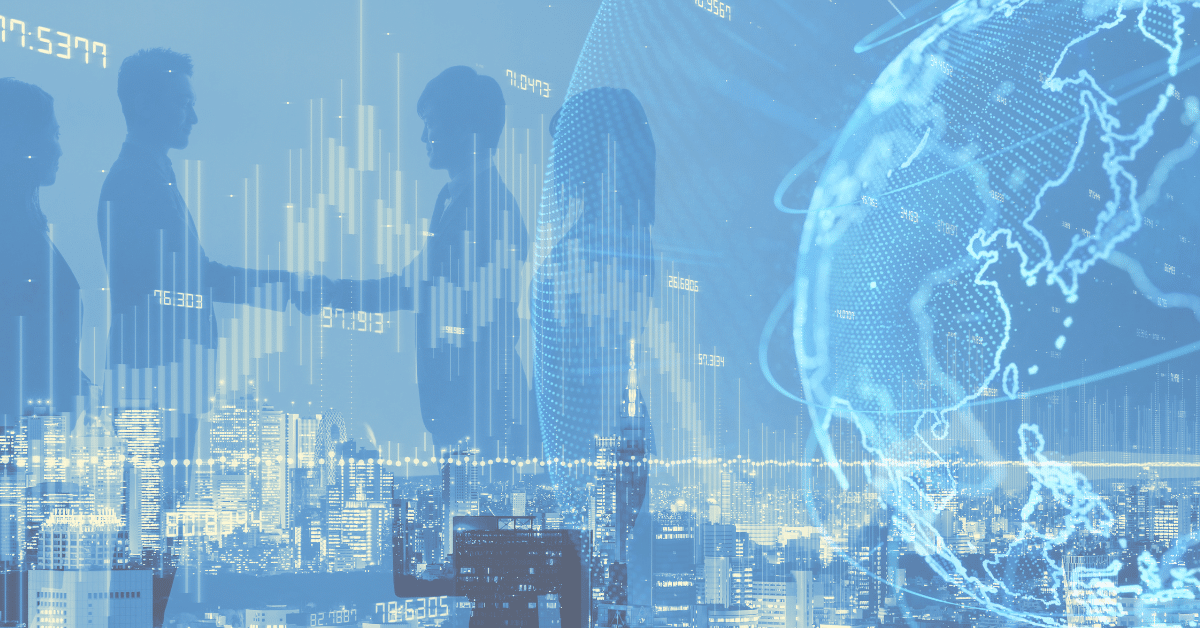 This venture is to address the considerable and rising data usage in EMEA, and will leverage AMS Helix's talent and market expertise to improve global facility operations around the world.
Get Updates In Your Inbox
We've Solved the Data Center Talent Crisis. Here's How
We're able to support critical infrastructure around the world at scale because we've solved the talent challenge that plagues even the most sophisticated hyperscalers, colo providers, and edge operators.
The 'secret' is our unique people, processes, and technology. See them in action in our Data Center Operations Playbook.
Get Salute Data Center News Updates In Your Inbox
Get Salute Insights In Your Inbox