Degrees of Green: Evolutionary & Revolutionary Approaches to Data Center Sustainability
Degrees of Green: Evolutionary & Revolutionary Approaches to Data Center Sustainability
Data centers are a keystone of society today and the industry recognizes its responsibility to protect the planet; future generations are counting on us to lead the efforts toward environmental stewardship.
Get Salute Insights In Your Inbox
We've Solved the Data Center Talent Crisis. Here's How
We're able to support critical infrastructure around the world at scale because we've solved the talent challenge that plagues even the most sophisticated hyperscalers, colo providers, and edge operators.
The 'secret' is our unique people, processes, and technology. See them in action in our Data Center Operations Playbook.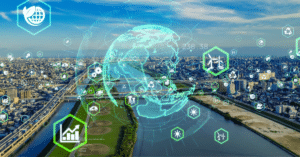 Blog Posts
This guide will give you the tools to easily transition your purchasing processes to be more sustainable.
Read More »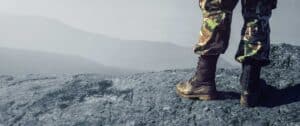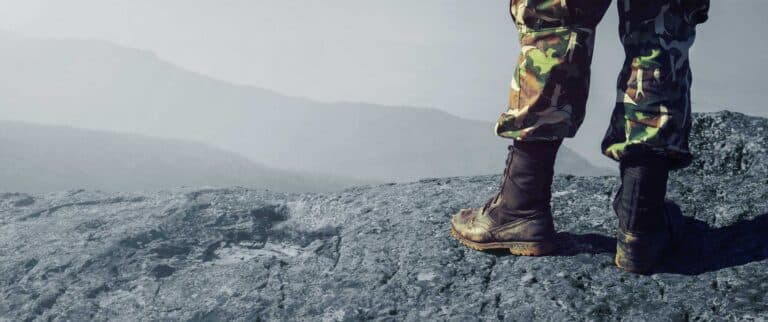 Blog Posts
"Approach situations assuming that people are good and want to do good things. To quote Stephen Covey, "Seek first to understand then be understood." We can achieve much more together than divided."
Read More »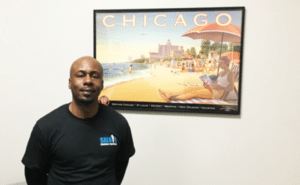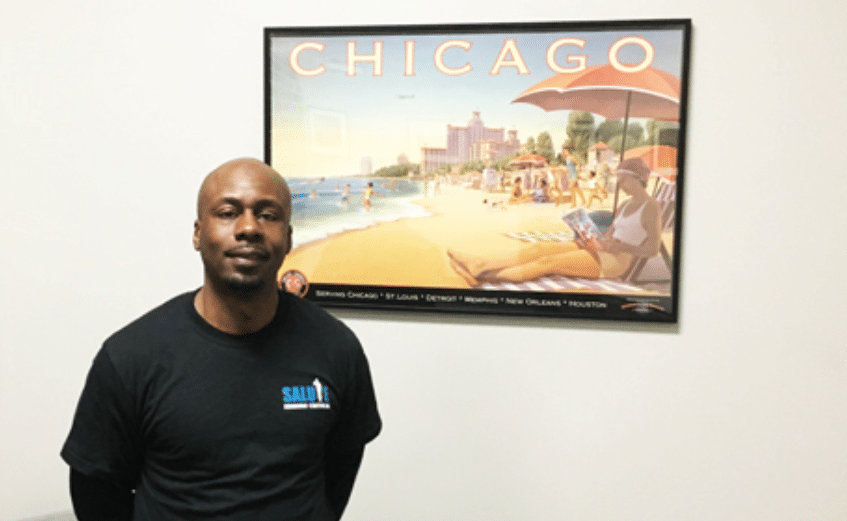 Blog Posts
"Salute is helping me live the life I want to live," said Henry L. Jackson Jr., a once-homeless Veteran now working full time as a data-center custodian.
Read More »
Get Salute Insights In Your Inbox
Get Salute Insights In Your Inbox