Rapidly Deploying In New International Markets
Rapidly Deploying In New International Markets
Learn how Salute provides operational support for Compass Datacenters' international expansion. Plus, get the business case for hiring veterans from Compass CEO Chris Crosby.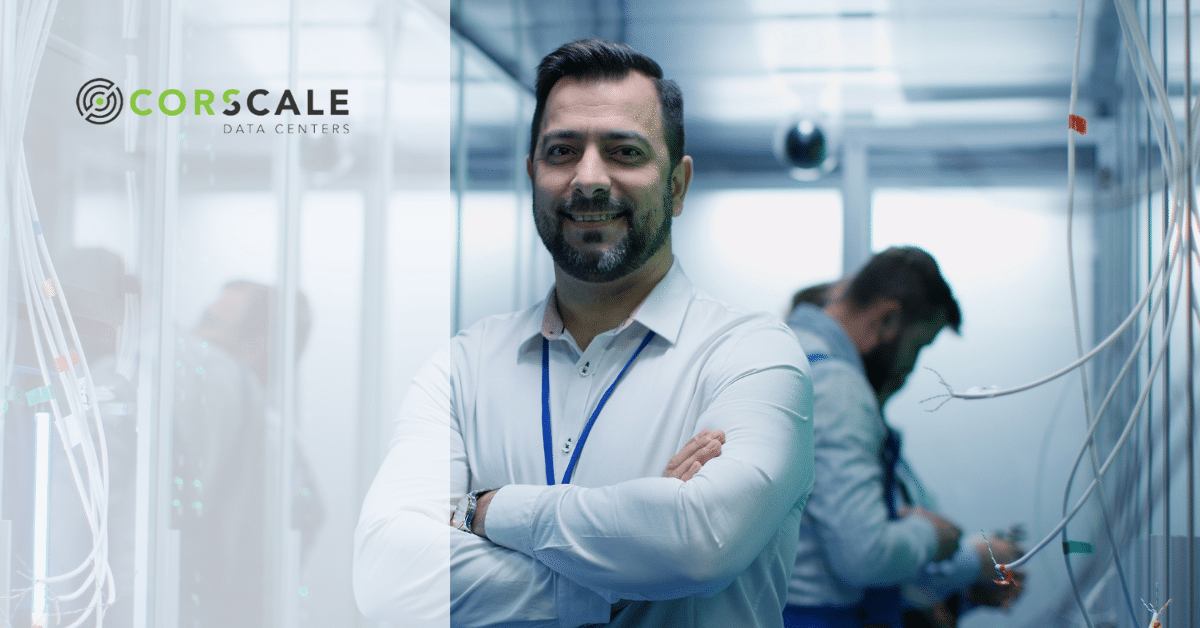 Learn how Salute Mission Critical deployed end-to-end solutions sustainably and with military precision.

Learn how Salute Mission Critical recruited, hired, onboarded, and trained an entire Chilean data center operations team without ever setting foot in Chile – at the height of the COVID-19 pandemic.

See how Salute deployed to 130 sites, installed 2000 servers, 5000 connections, 700 switches and turned up 25 dark fiber circuits for Cloudflare. In 6 months, in a global pandemic.
Get Salute Insights In Your Inbox
Get Salute Insights In Your Inbox