The World's Largest & Most Sophisticated Companies Trust Salute
and more every day, including: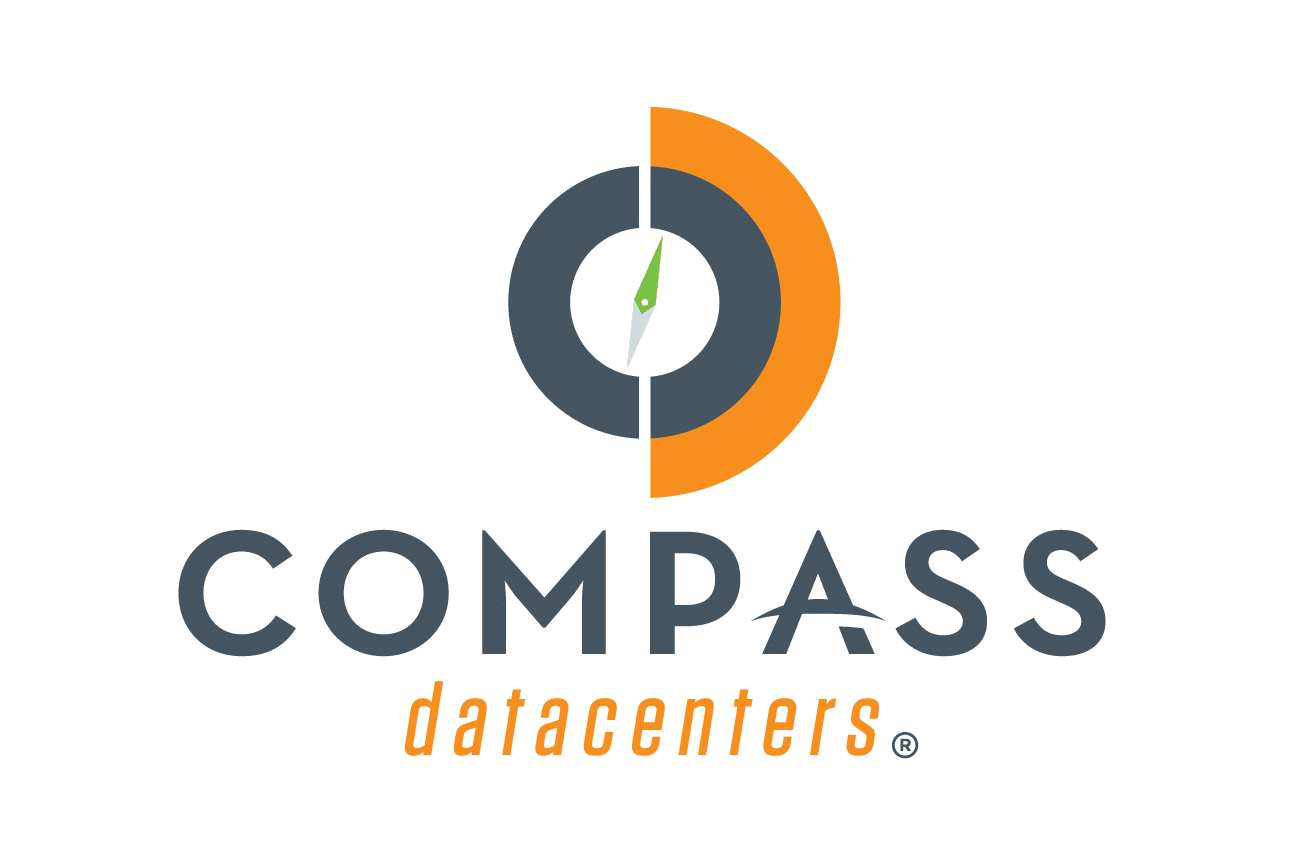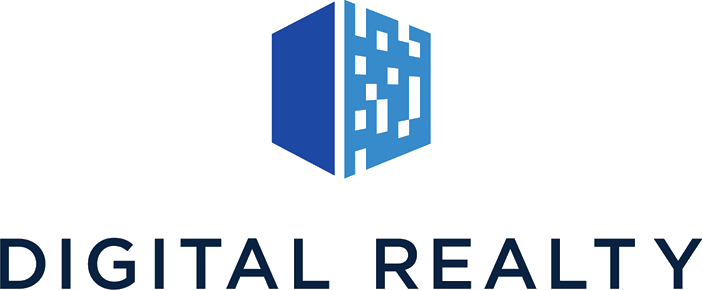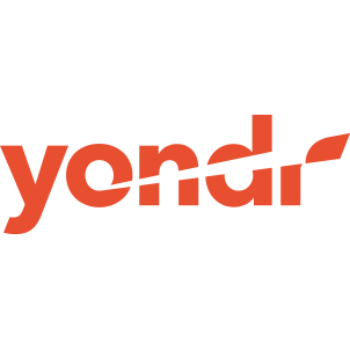 What Our Clients Say About Us
"Salute's ability to support us globally as well as the quality of engineers assigned to our projects has helped our capacity expansion stay on time during a period of extreme restriction."
"I was drawn to Salute because of their reputation and once engaged I immediately saw the collaboration and expertise they bring to the industry. The quality, flexibility and speed with which they operate is unmatched and a testament to how industry best practices can be continuously improved when combined with the right culture."
"The professionals at Salute serve as a true extension of the Aligned Energy team, embodying our corporate culture and upholding our commitment to customer service, safety and adaptability across our Operations and Security teams."
"Salute's ultimate mission with our veterans is what compelled me to engage them as a company at inception. Salute's service excellence and nimbleness has made me a repeat customer. Work ethic, leadership and adaptability are intrinsic to the Salute approach."
"Having a trusted partner like Salute Mission Critical that can adapt to a rapidly changing environment with precision and flexibility that helps meets the needs of my customers is essential to the success of our business."
"We needed a reliable workforce in a critical environment. Salute is the epitome of reliability and integrity. They fielded a team that immediately integrated into our work flow and began executing with military precision just like they promised."
Set an introductory meeting with one of our team members to discuss your data center operations needs.
Ready to join the crowd?​
Set an introductory meeting with one of our team members