Sorry, we couldn't find any posts. Please try a different search.
Get Salute Insights In Your Inbox
Most Popular Data Center Education Resources
We've Solved the Data Center Talent Crisis and You Can, Too
Salute has a defined process that helps veterans build post-military careers and solves the data center talent crisis. It's about taking people with the right "soft" skillsets and cultural fit, training them, and placing them in right-fit roles that enable them to gain experience and move up in the industry.
We've solved the talent crisis and now we're delivering data center services at scale, anywhere in the world. Take a peek behind the curtain and learn how, in our newest Data Center Operations Playbook.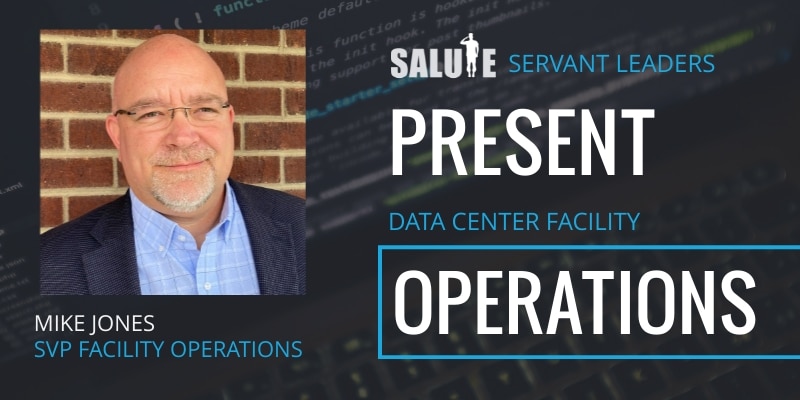 "Facility Operations is the inspection, maintenance, monitoring and repair of building infrastructure such as electrical and mechanical systems in a data center. These systems provide the foundation for technology systems and applications that are used by a company's employees or customers," explained Jones.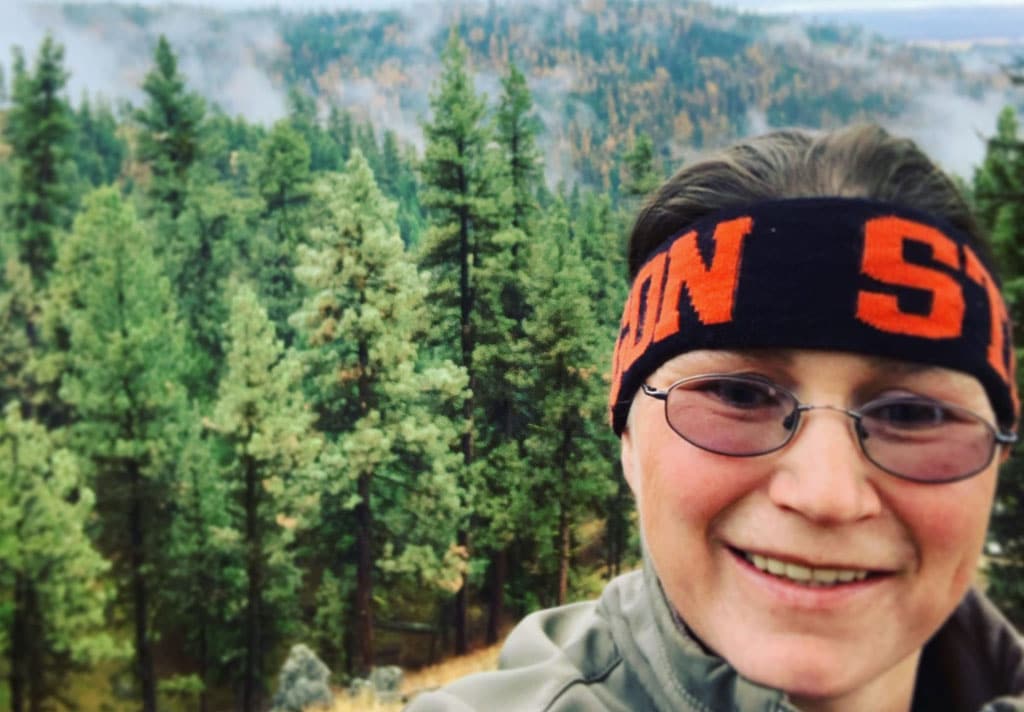 How a veteran and electrician found her footing in the data center industry while recovering from knee surgery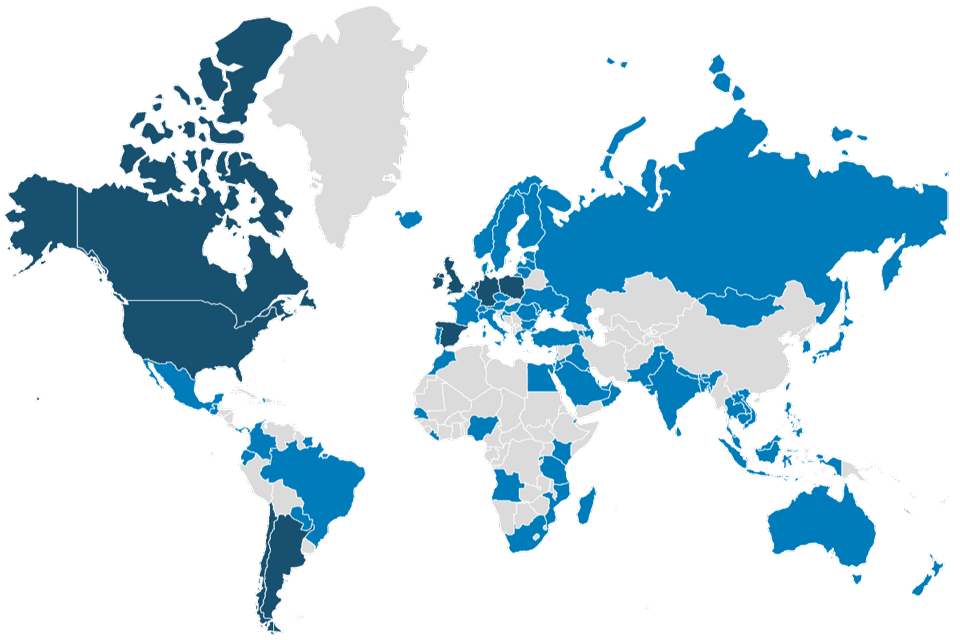 How a veteran went from dreaming of life as a first responder to responding to mission critical work in data centers
Sorry, we couldn't find any posts. Please try a different search.
Get Salute Insights In Your Inbox
Get Salute Insights In Your Inbox