Sorry, we couldn't find any posts. Please try a different search.
Get Salute Insights In Your Inbox
Most Popular Data Center Education Resources
We've Solved the Data Center Talent Crisis and You Can, Too
Salute has a defined process that helps veterans build post-military careers and solves the data center talent crisis. It's about taking people with the right "soft" skillsets and cultural fit, training them, and placing them in right-fit roles that enable them to gain experience and move up in the industry.
We've solved the talent crisis and now we're delivering data center services at scale, anywhere in the world. Take a peek behind the curtain and learn how, in our newest Data Center Operations Playbook.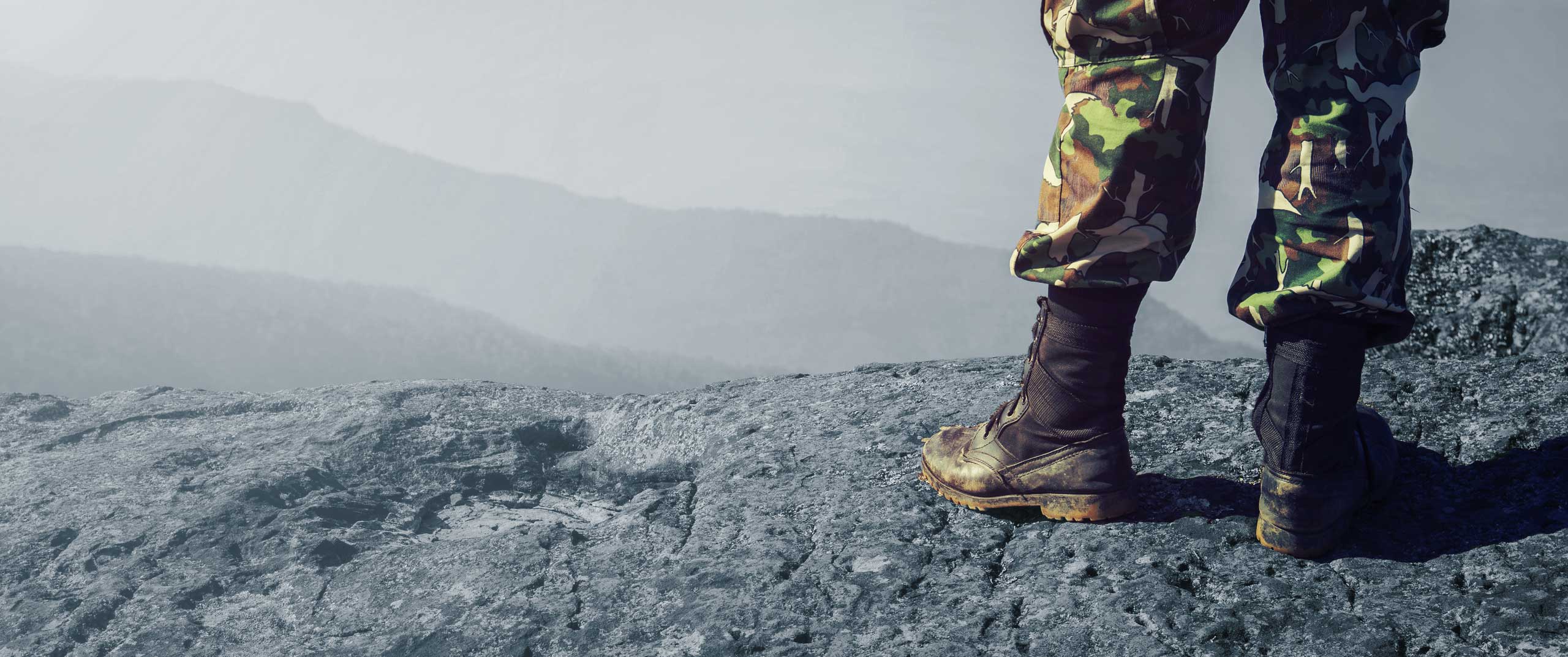 "Throughout my childhood and adolescence, coupled with a focus on outdoor activities and work, I was engrained with two notable mentalities that I've carried with me since.  Always be prepared, and always do the right thing even when no one is looking."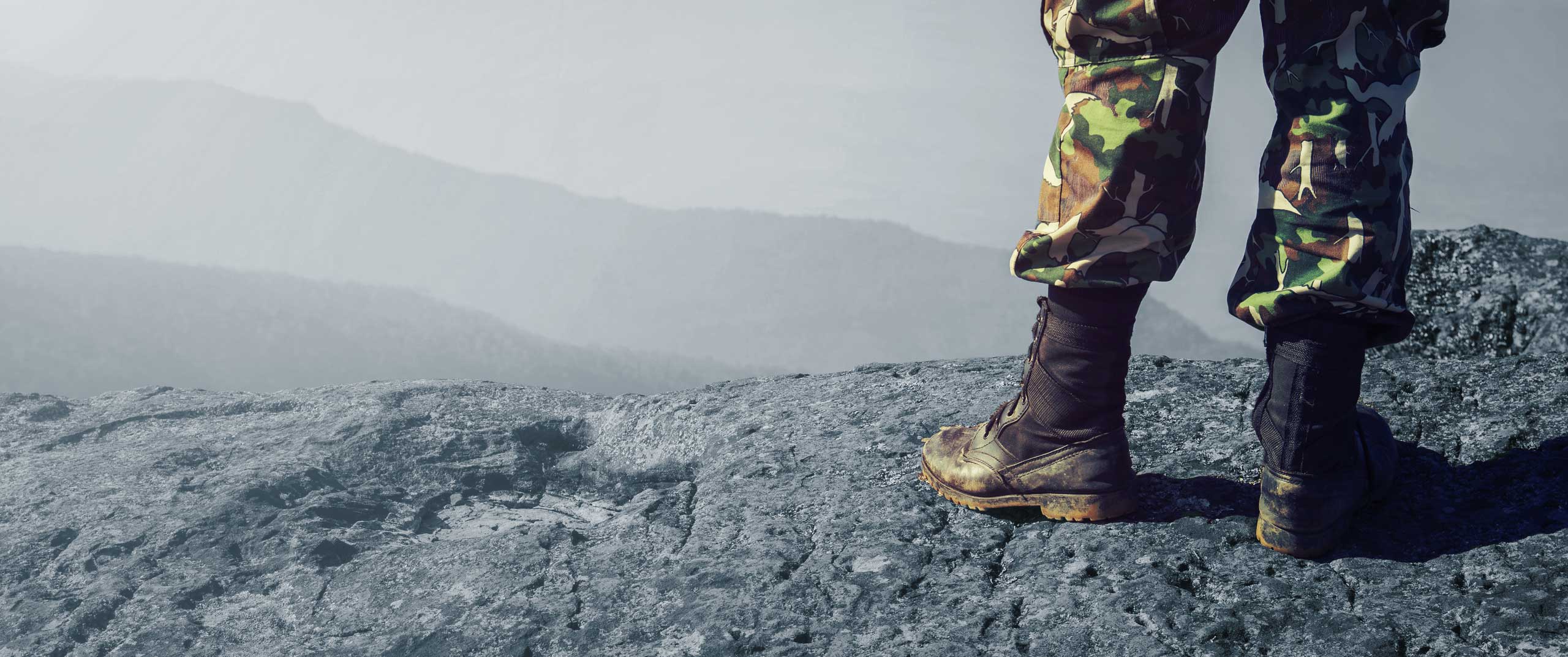 "Veterans helping veterans is extremely important to me, and the reason I came to Salute. Any way that I can put forth my time and effort providing solid careers for those who have served our country is time well-spent."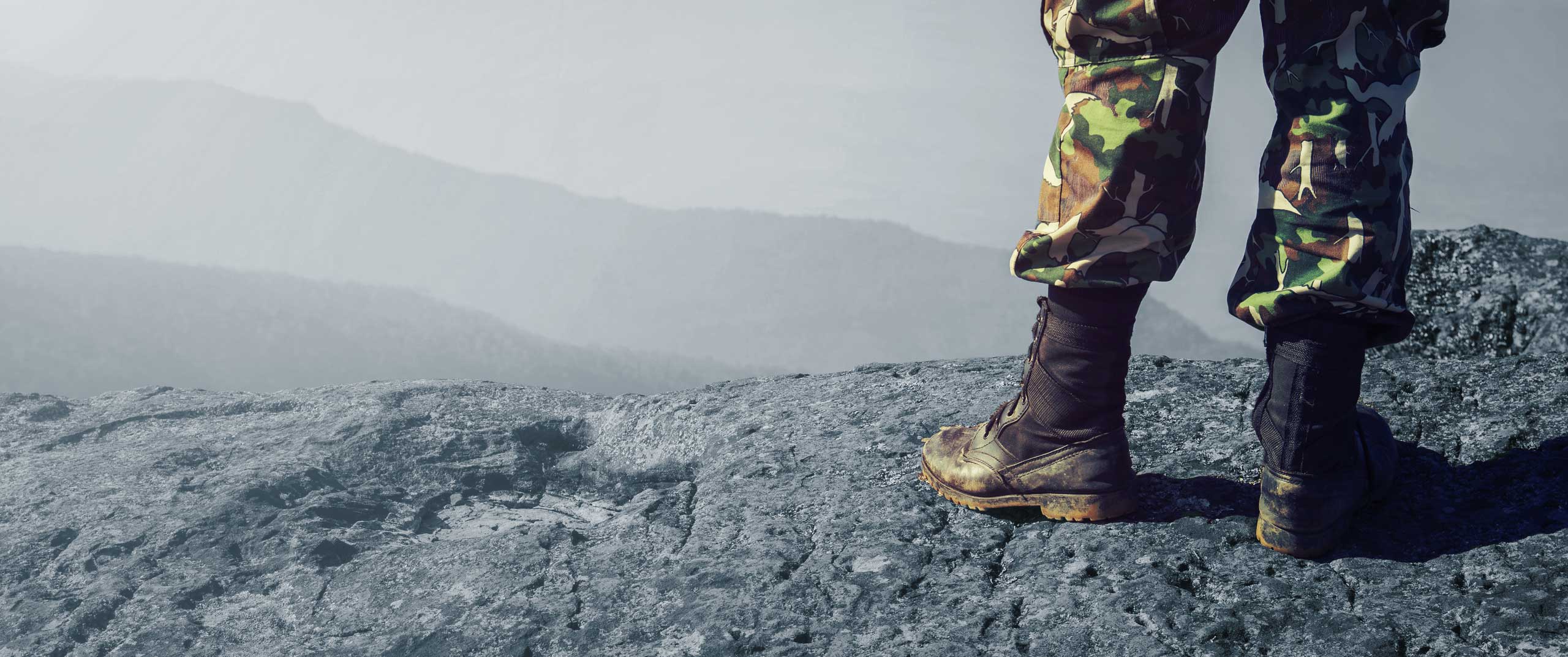 "Between my grandfather and father, I grew up hearing 'sea stories' around the kitchen table. I found these stories fascinating not only for their bravery, like when my grandfather was shot down and spent 3 weeks in a raft in the Pacific, but for their desire to always put their 'shipmates' and country before self…. even when it meant putting themselves in harm's way."
Sorry, we couldn't find any posts. Please try a different search.
Get Salute Insights In Your Inbox
Get Salute Insights In Your Inbox