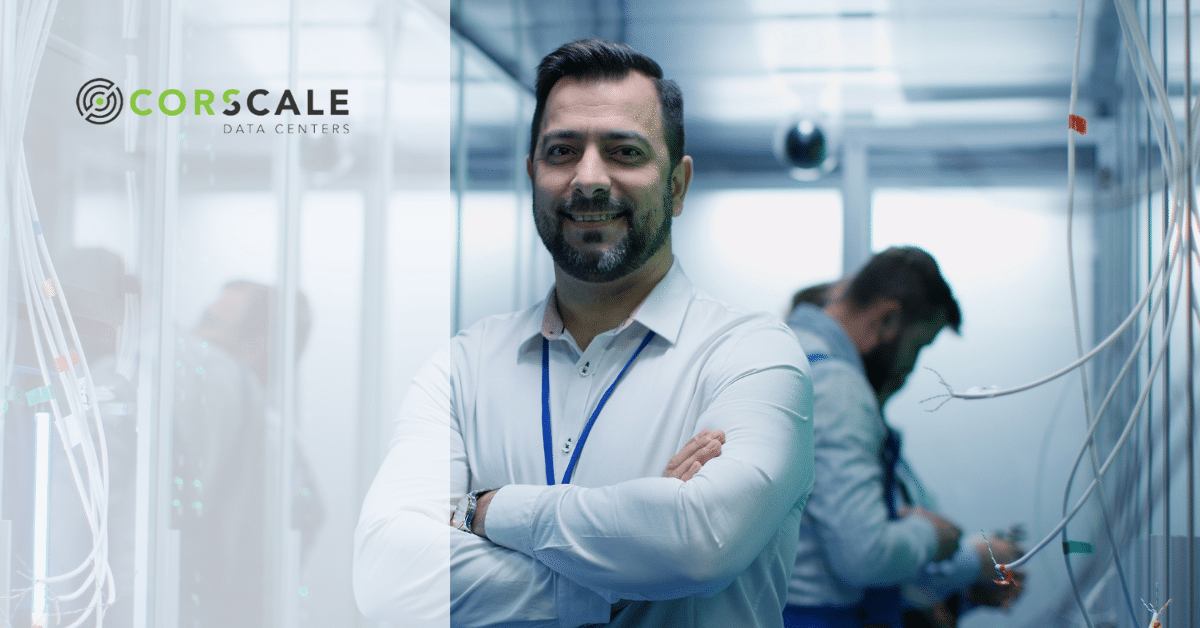 Learn how Salute Mission Critical deployed end-to-end solutions sustainably and with military precision.
Get Salute Insights In Your Inbox
Most Popular Data Center Education Resources
We've Solved the Data Center Talent Crisis and You Can, Too
Salute has a defined process that helps veterans build post-military careers and solves the data center talent crisis. It's about taking people with the right "soft" skillsets and cultural fit, training them, and placing them in right-fit roles that enable them to gain experience and move up in the industry.
We've solved the talent crisis and now we're delivering data center services at scale, anywhere in the world. Take a peek behind the curtain and learn how, in our newest Data Center Operations Playbook.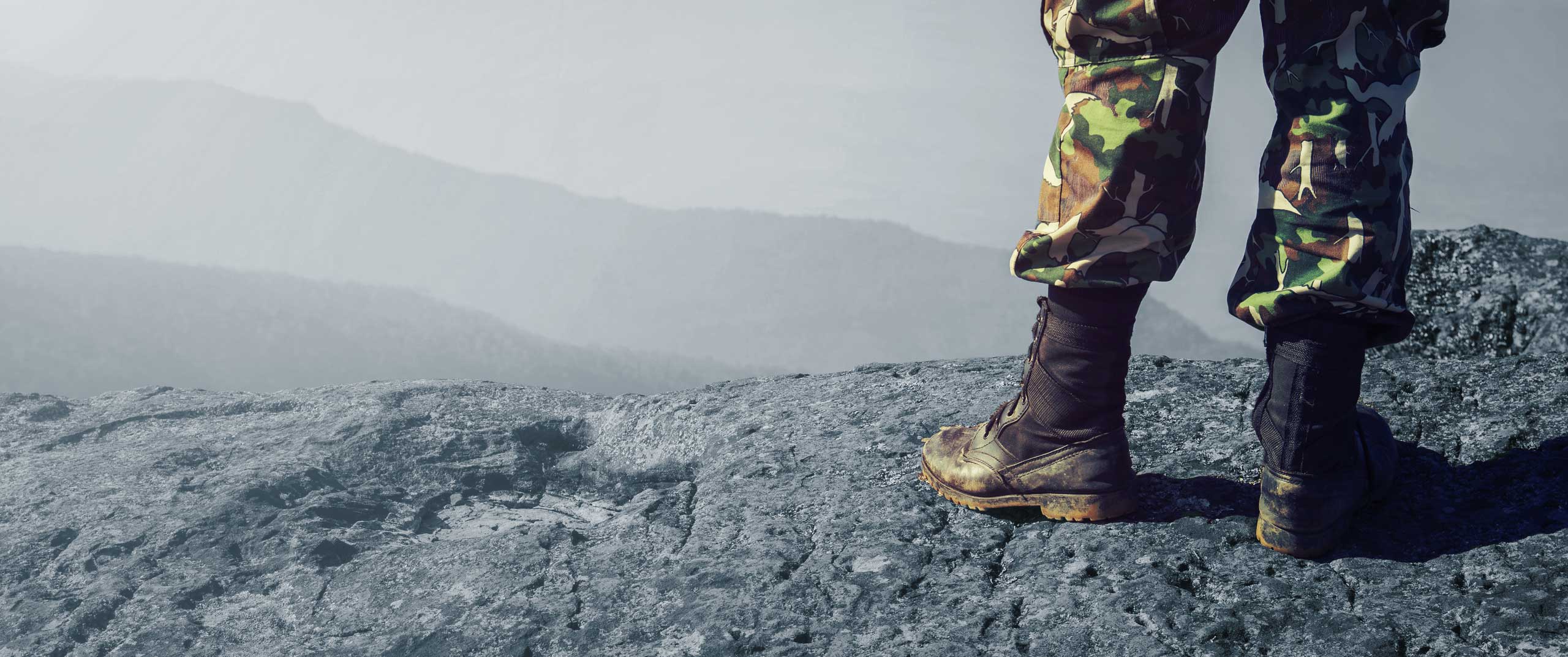 "My military experience provided me with invaluable training in the importance of teamwork and getting things right the first time. I learned that true leadership means leading by example and being willing to do the same tasks you ask of others. "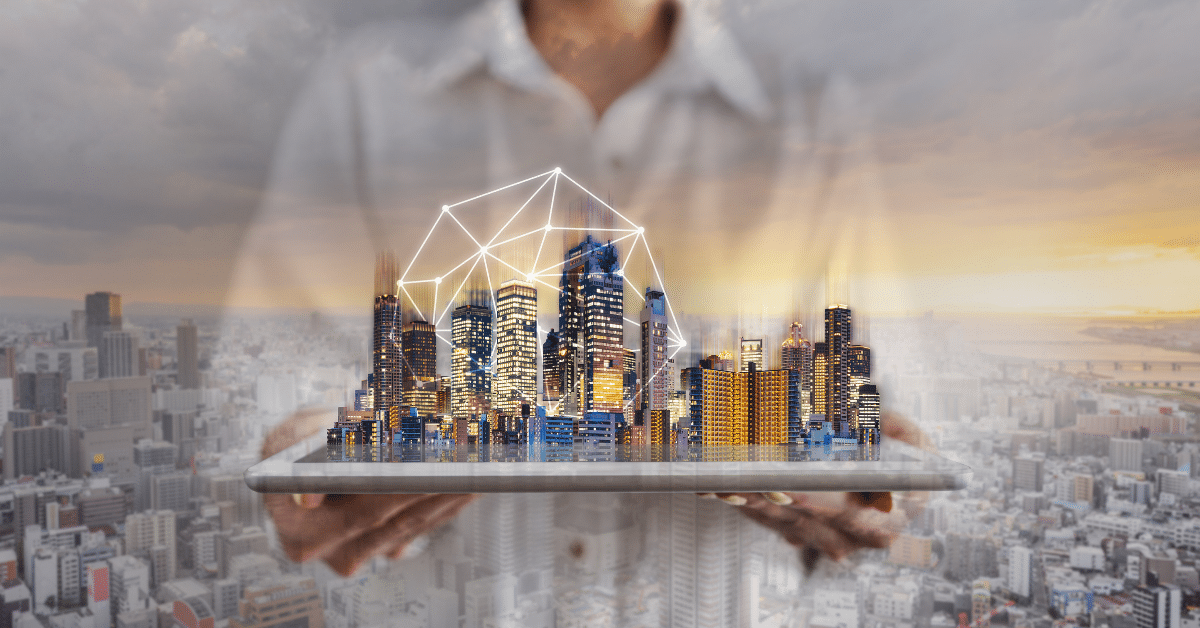 We recognize that the digital infrastructure industry is not just about hardware and space; it's about innovation, resilience, and adaptability – qualities that stem from operational prowess.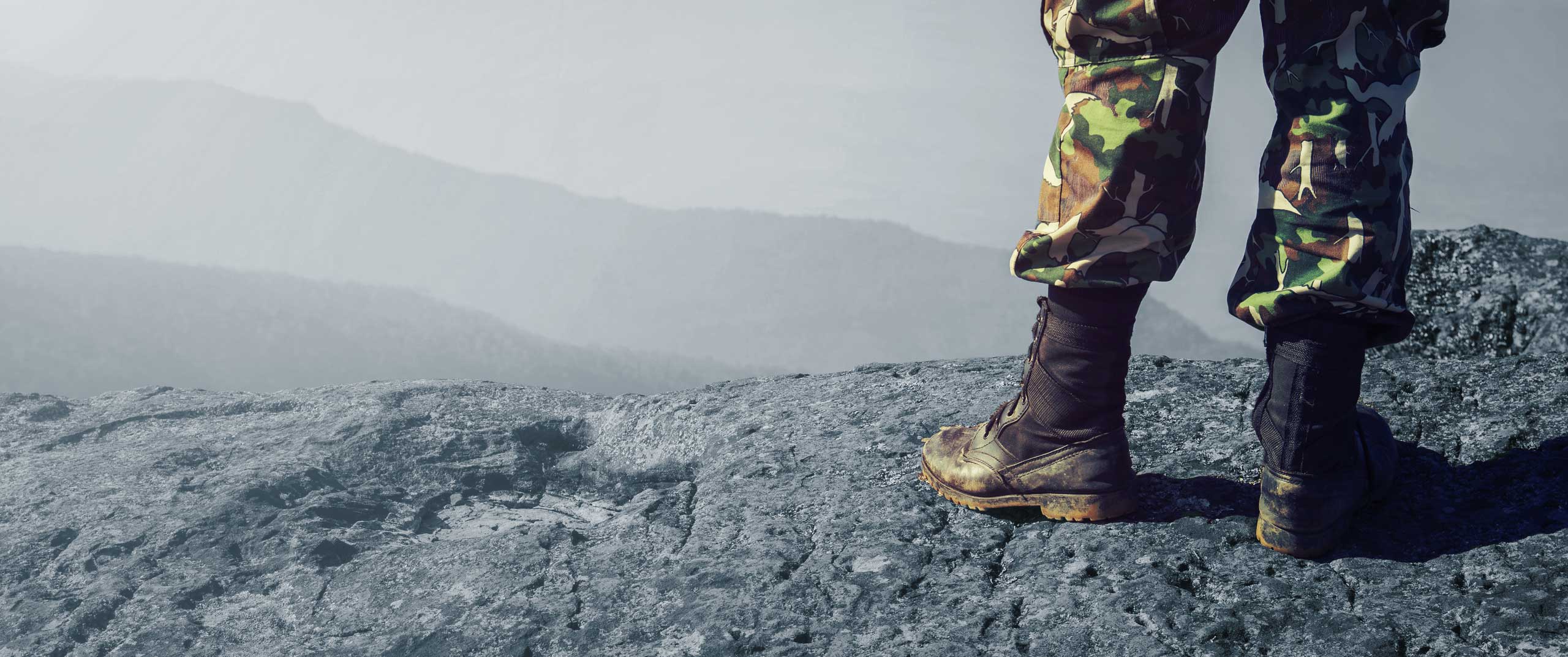 "As a submariner, I underwent months of rigorous training before stepping aboard my first submarine, and yet, I still felt somewhat unprepared to excel in my role. Through unwavering dedication, lending my assistance whenever possible, and being receptive to the teachings of those around me, I gradually evolved to successfully manage responsibilities beyond my initial expectations. This drive to contribute what I knew and actively learn what I didn't became a common trait among veterans, all in pursuit of accomplishing a mission. This quality holds immense value within the realm of the business world. "
Get Salute Insights In Your Inbox
Get Salute Insights In Your Inbox