Salute Mission Critical is proud of the military community in the data center industry who have effectively transitioned from military to civilian careers. Their success serves as an example for active duty, veterans, military spouses, and the guard/reserve considering working in this industry. Each person's story is different but what is common is their commitment to the Salute mission.
Salute Military Community Council
Members of Salute's Military Community Council are solicited for their knowledge and experience as well as the differences of each person's journey to the industry involved.  We are grateful for their support to Salute as patrons and advisers as this helps ensure success in achieving our shared vision of solving unemployment/underemployment of this community and the data center industry personnel shortage.
Salute Mission Critical Ambassadors
The Salute Mission Critical Ambassador program consists of established members of the data center industry that utilize their experience, expertise and relationships to ensure that Salute Mission Critical continues to provide the highest level of service to our clients and the military community. The program provides relevant and informed advice and recommendations to Salute Mission Critical regarding partnerships, industry updates, recruitment initiatives to find long-term employment for military personnel, and new ways to expand access to the data center sector to a wider community.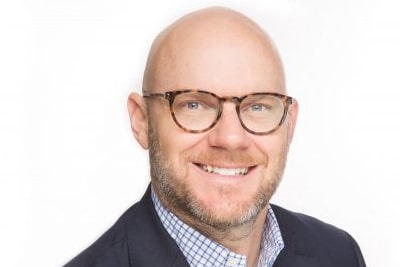 Phillip Marangella
Phillip has over 20 years of international marketing, strategy, and business development experience working in the Data Center, Telecom and Technology sectors for leading service providers. He is currently the Chief Marketing Officer at EdgeConneX.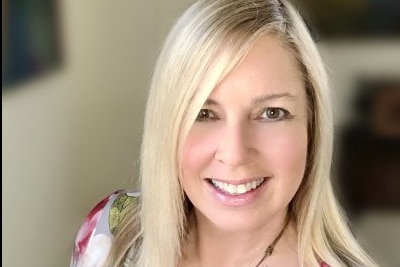 Dr. Julie M. Albright
Julie is a Sociologist specializing in digital culture and communications. She is currently a Lecturer in the departments of Applied Psychology and Engineering at USC, where she teaches courses on the Psychology of Interactive Technologies and Sustainable Infrastructure.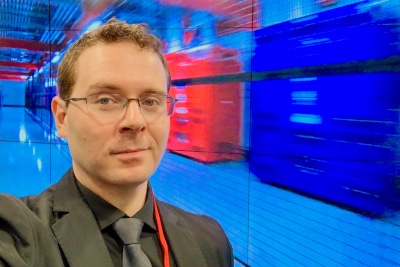 Bill Kleyman
Bill brings more than 15 years of experience to his role as Executive Vice President of Digital Solutions at Switch. Using the latest innovations, Bill delivers solutions to customers that help them achieve their business goals and remain competitive in their market.
Salute's Military Community
Members of this community are an example of the value of the military community in our industry. They support Salute with referrals and as patrons and references to help ensure we succeed in achieving our shared vision of solving veterans' unemployment/underemployment and the data center industry personnel shortage. We are proud of them and their willingness to give back to others in the military community seeking to start careers in this industry as many of them serve as mentors and coaches.
Would you like to become a member of our Military Community?
We'd love to hear from you
Would you like to become a member of our Veterans Community?​
We'd love to hear from you​