Lee Kirby
Co-Founder / Chairman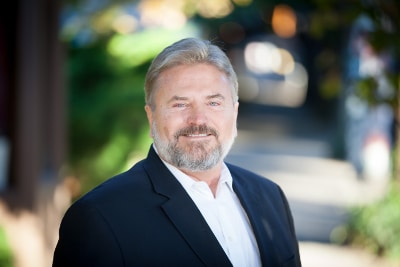 Lee has more than 30 years of experience in all aspects of information systems, strategic business development, finance, planning, human resources, and administration both in the private and public sectors. Lee has successfully led several technology startups and turnarounds as well as built and run world-class global operations. He is a trusted advisor and independent consultant for various organizations in the data center sector and provides interim leadership to emerging and transforming technology companies. His core technical competency focuses on improving the performance of critical infrastructure through sustainable solutions that reduce power and water consumption with application across all industries. Lee provides leadership from business strategy development through funding to execution and his focus on sustainable operations has repeatedly driven value to all stakeholders. Salute launched in 2013 and is focused on providing military veterans with job opportunities. By immersing the veterans and helping them gain experience and skills this initiative will deliver a feeder system to the data center industry and the first step in a career for the veterans. In addition to an MBA from University of Washington and further studies at Henley School of Business in London and Stanford University, Lee holds professional certifications in management and security (ITIL v3 Expert, Lean Six Sigma, CCO). He also serves as a frequent contributor for several industry publications, including Mission Critical Magazine, Data Center Management, Processor Magazine Network World and BusinessWeek. In addition to his many years as a successful technology industry leader, he has masterfully balanced a successful military career over 36 years (Ret. Colonel) and continues to serve as an advisor to many veteran support organizations.
Related Military Experience
Thirty-six years military experience (10 years active duty with 6 of those years as a deployed reservist and 26 years active reserve). Over a decade in the SOF community, including tours in Europe, Caribbean, Asia, and Middle East. Successfully planned and executed a variety of missions including drug interdiction, intelligence gathering, counter-insurgency, civil affairs, psychological operations, building civil capacity (governance, rule of law and public health), reconstruction and humanitarian assistance. His last tour was in Iraq (2009-10), where he led countrywide efforts to rebuild civilian capacity by establishing sustainable key functions of Governance, Rule of Law, Public Health and Infrastructure.