Sorry, we couldn't find any posts. Please try a different search.
Get Salute Insights In Your Inbox
Most Popular Data Center Education Resources
We've Solved the Data Center Talent Crisis and You Can, Too
Salute has a defined process that helps veterans build post-military careers and solves the data center talent crisis. It's about taking people with the right "soft" skillsets and cultural fit, training them, and placing them in right-fit roles that enable them to gain experience and move up in the industry.
We've solved the talent crisis and now we're delivering data center services at scale, anywhere in the world. Take a peek behind the curtain and learn how, in our newest Data Center Operations Playbook.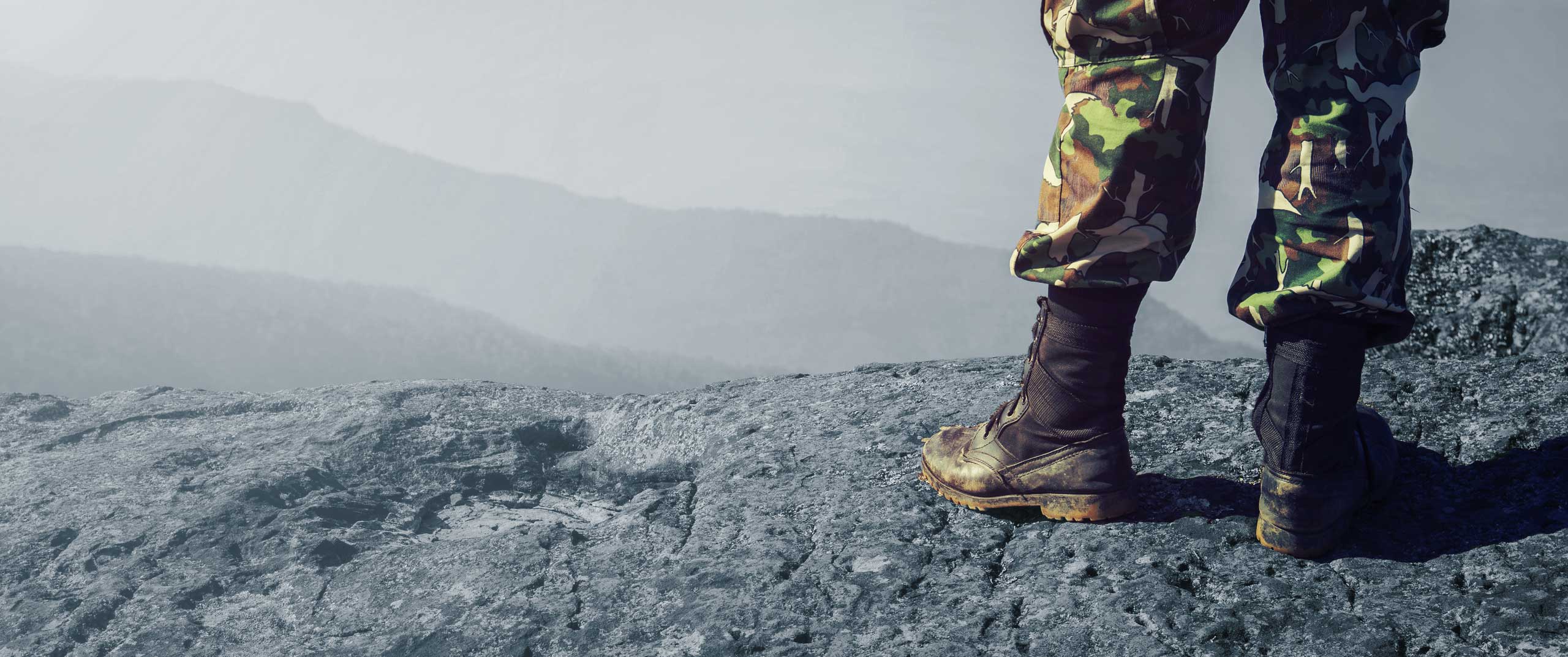 "Living in new places, experiencing different cultures, making friends with neighbors, and learning to go outside of my comfort zone have all contributed immensely. "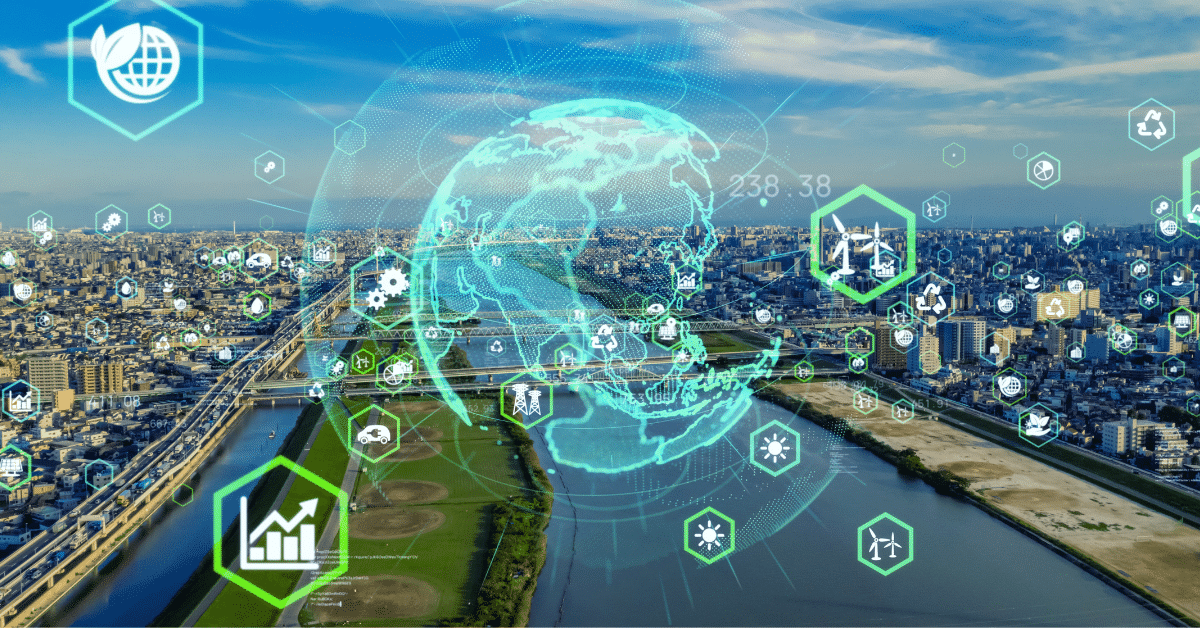 This guide will give you the tools to easily transition your purchasing processes to be more sustainable.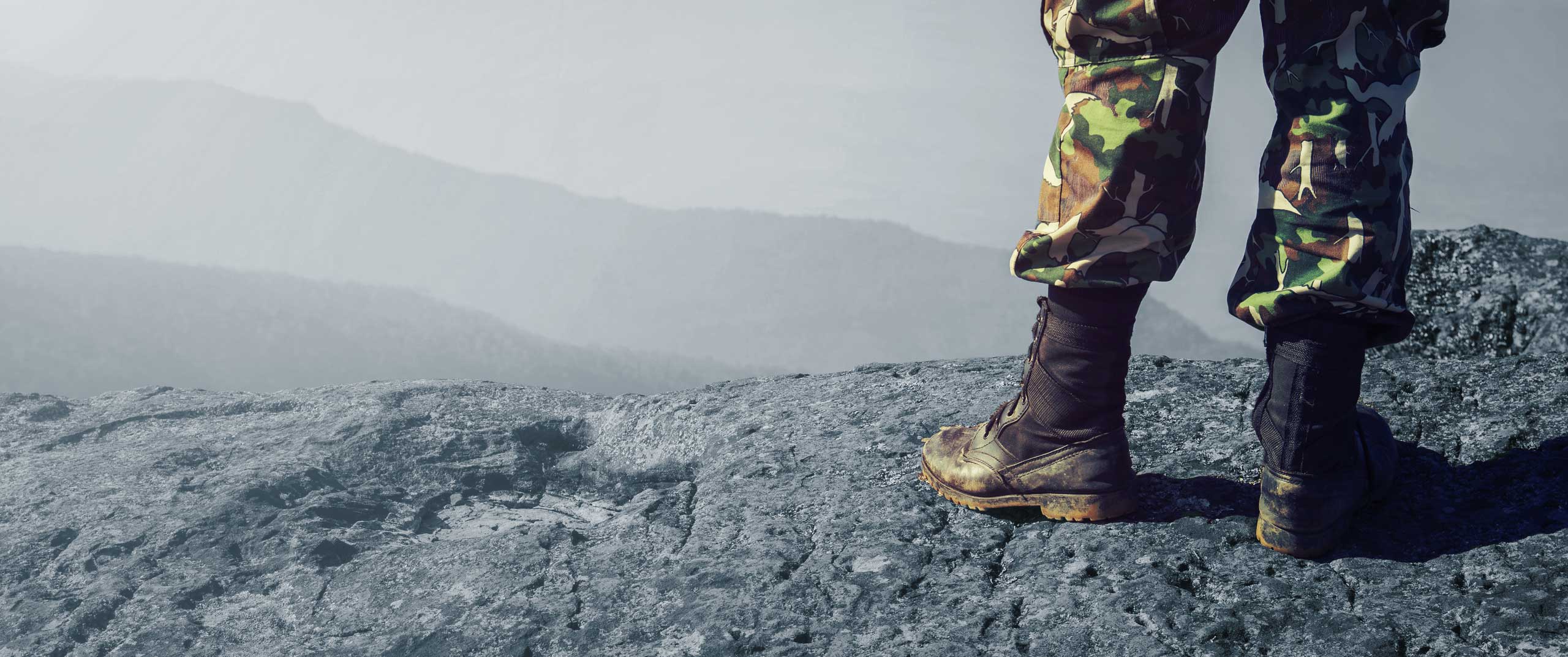 "Approach situations assuming that people are good and want to do good things. To quote Stephen Covey, "Seek first to understand then be understood." We can achieve much more together than divided."
Get Salute Insights In Your Inbox
Get Salute Insights In Your Inbox