Salute Military Community Pathway
The Salute Military Community Pathway is designed to honor the exceptional skills and dedication of the military community. We recognize the unique talents that military experience cultivates, and through our Military Pathway, we offer a seamless transition into impactful careers within the tech industry. By tailoring pathways that align with individual strengths, we empower the military community to excel in diverse roles. Our program goes beyond just employment; it's a comprehensive support system that ensures a successful journey from military service to a fulfilling and prosperous civilian career. At Salute, we're committed to recognizing and harnessing the immense potential of those who have served our nation.
Salute Mission Critical presents a range of distinct pathways, tailored to suit various circumstances and preferences.
DoD Salute Skillbridge Program
Through a collaborative effort with the U.S. Department of Defense (DoD), Salute has established the Salute Skillbridge initiative. It serves as a bridge between the military and civilian sectors, empowering our dedicated men and women with valuable skills, experiences, and opportunities.
Salute can now provide military members who are separating within 180 days of service with career and apprenticeship opportunities in a variety of Salute roles.
The Hiring Our Heroes Fellowship program serves as a bridge connecting veterans, service members and active duty military spouses with meaningful career opportunities, and Salute Mission Critical is proud to be an active participant in this endeavor. Through our involvement, we extend a warm welcome to veterans, service members and active duty military spouses by offering them a platform to transition their exceptional skills into the tech industry. By tailoring our approach to align with individual strengths, we empower these heroes to embark on successful civilian careers. This partnership is more than just a job opportunity; it's a commitment to honor the dedication of the military community and ensure their continued success within the workforce. At Salute Mission Critical, we stand united with Hiring Our Heroes to provide a transformative experience for our nation's servicemen, women and their families.
Supporting the Military Community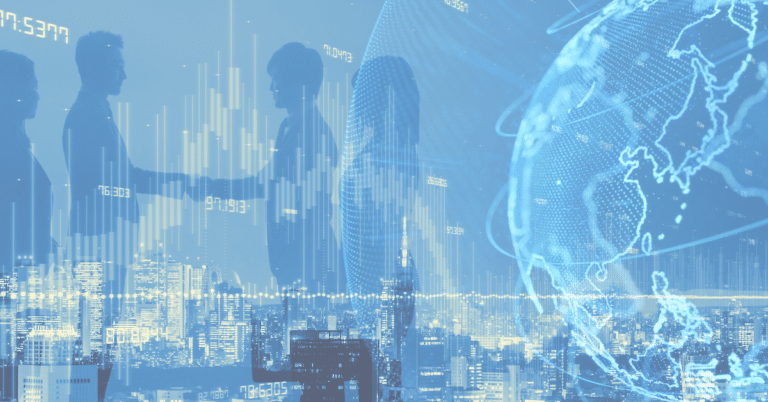 Veteran-led business sees 270% revenue growth by providing full data center lifecycle services with quality and precision to global partners. 
Read More »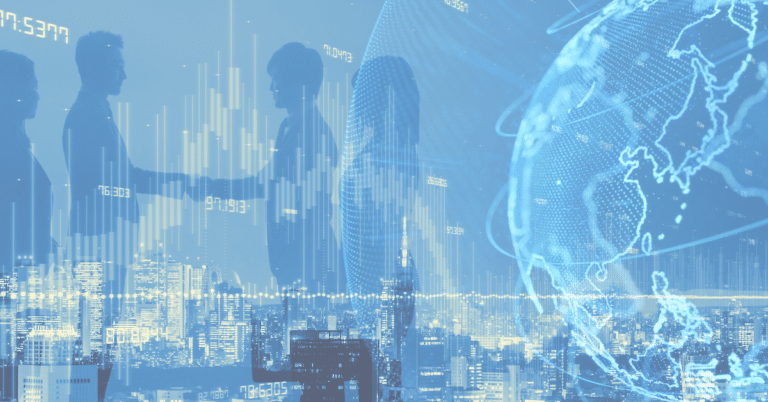 Salute is recognized as a 2024 Gold Military Friendly ® Employer for investing in processes driving positive changes for service members, military spouses, and veterans.
Read More »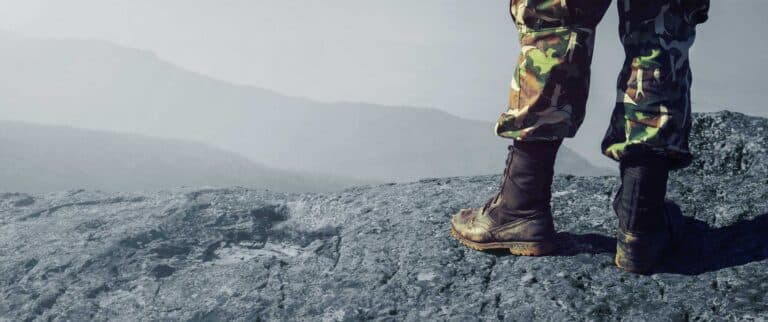 From Marine Corps to CEO: A Journey of Leadership, Legacy, and Giving Back
Read More »
See Salute Skillbridge Employees in Action
Salute Military Community:
Steve Martin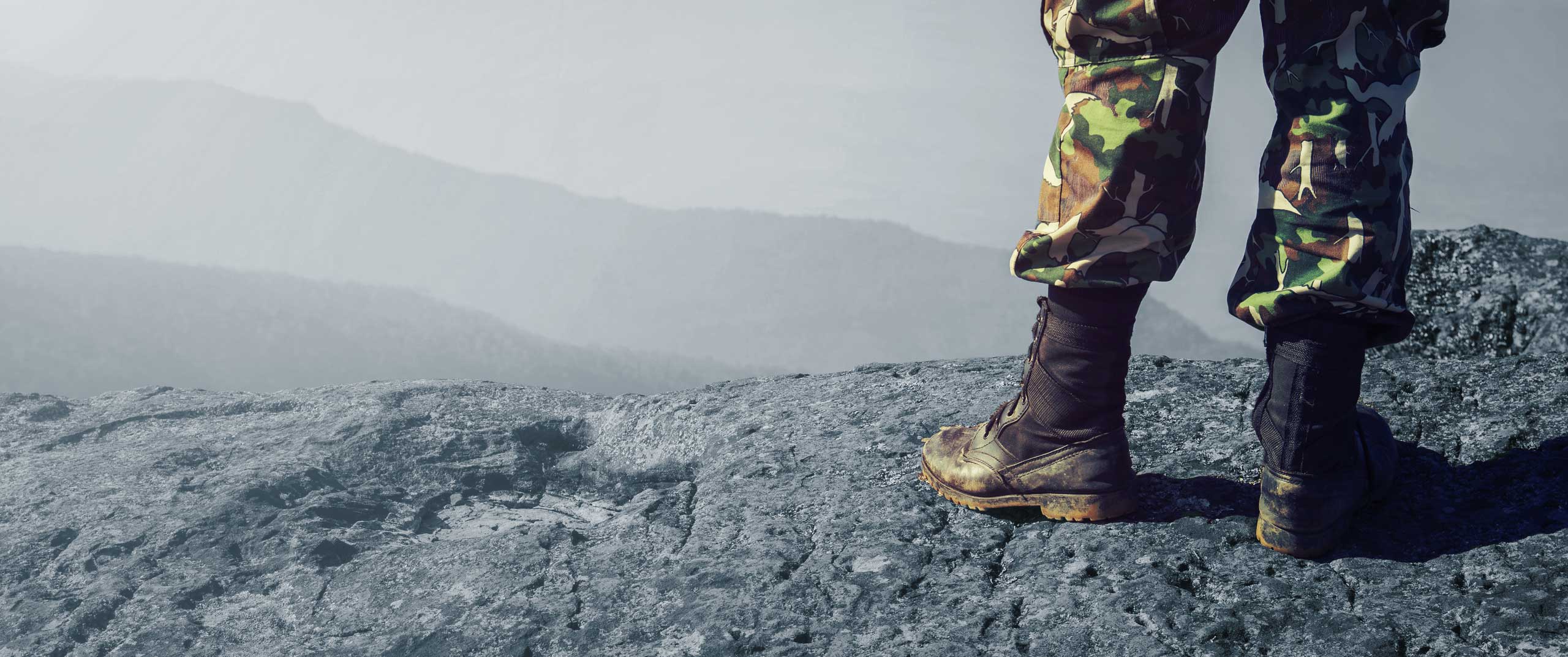 "Working for the military, you are surrounded by processes and policies your whole career. Not knowing how to adapt to the corporate world typically brings a lot of anxiety. Veterans helping other veterans provides assurance and confidence for the separating member. For members already separated, supporting veterans is about common bonds and guidance with resources."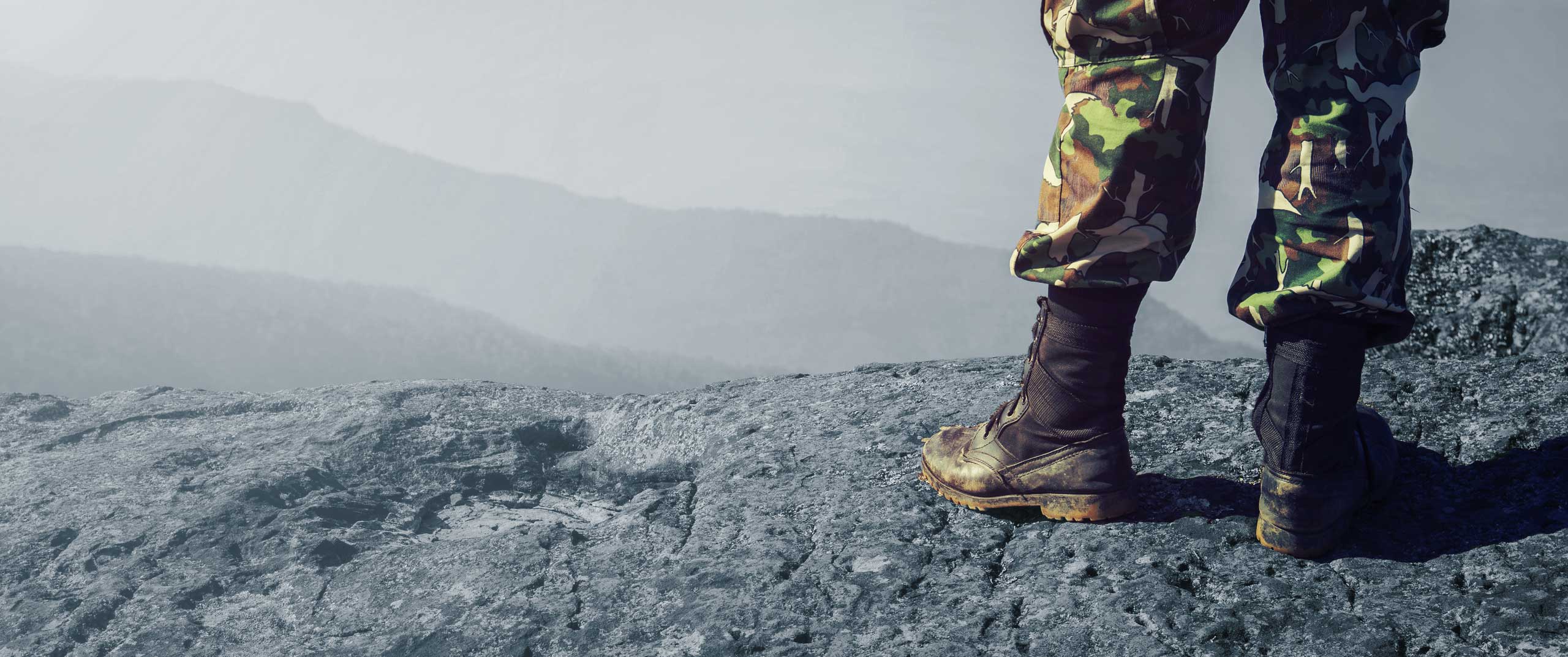 "Had I not done the SkillBridge program, I would not have grown as much as I have in such a short period. The confidence I gained from this experience will never be forgotten."
Discover what Salute could do for you
Set an introductory meeting with one of our team members
Discover what Salute could do for you
Set an introductory meeting with one of our team members