Diversity, Equity & Inclusion (DEI)
At Salute Mission Critical, we are steadfast in our commitment to fostering a workplace culture that embraces Diversity, Equity, and Inclusion (DE&I) as fundamental pillars of our success. We believe that a diverse team, encompassing a wide range of backgrounds, perspectives, and experiences, not only enriches our innovation but also reflects the global communities we serve. 
We pledge to provide an environment where all employees are treated with respect and fairness, regardless of their race, ethnicity, gender, age, sexual orientation, disability, or other characteristics. Through inclusive hiring practices, continuous education, and proactive measures to eliminate biases, we are dedicated to cultivating an atmosphere where every individual can thrive, contribute their unique talents, and reach their full potential. 
Our journey towards DE&I excellence is a commitment to continuous improvement, fostering understanding, and creating a workplace that champions the power of unity in all its forms.
We're not just building a workforce; we're creating a community where all talents can shine.
The 4 Pillars to DE&I Success
See Salute Employees in Action
Salute Military Community:
Kevin Ryan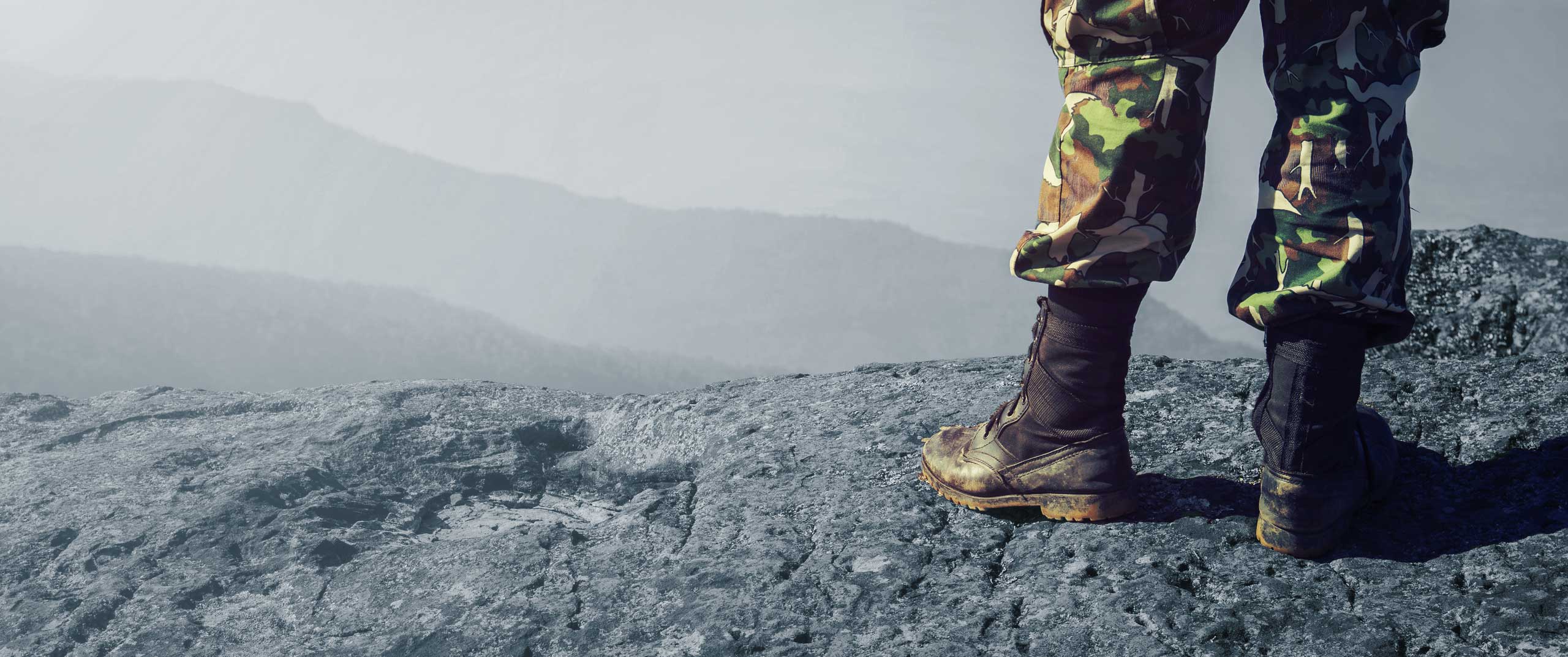 "As a submariner, I underwent months of rigorous training before stepping aboard my first submarine, and yet, I still felt somewhat unprepared to excel in my role. Through unwavering dedication, lending my assistance whenever possible, and being receptive to the teachings of those around me, I gradually evolved to successfully manage responsibilities beyond my initial expectations. This drive to contribute what I knew and actively learn what I didn't became a common trait among veterans, all in pursuit of accomplishing a mission. This quality holds immense value within the realm of the business world. "
Salute
Military Spouse:
Rebecca Thigpen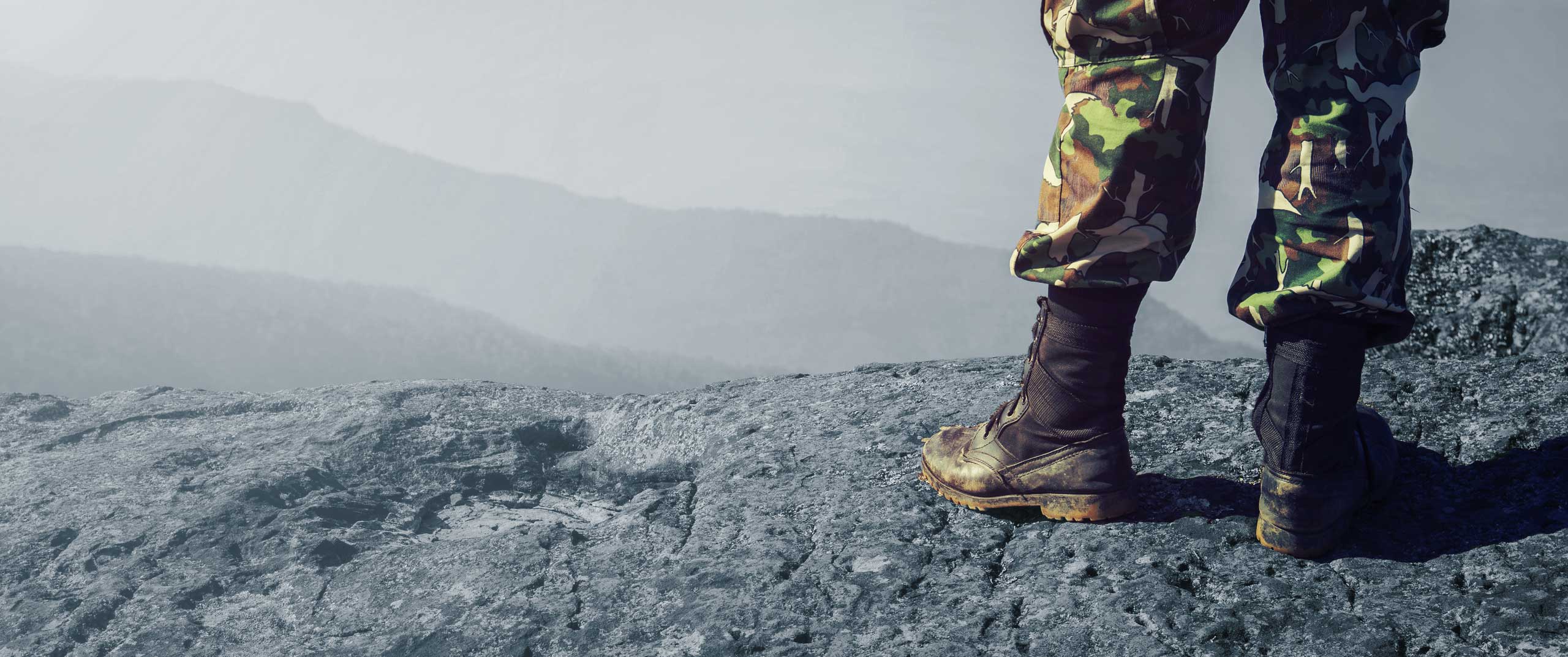 "My experience as a military spouse has helped me embrace my position. I can connect with other spouses and veterans because I have lived, and am currently living, their lifestyle. "
Discover what Salute could do for you
Set an introductory meeting with one of our team members
Discover what Salute could do for you
Set an introductory meeting with one of our team members