Achieving Sustainability Through Critical Infrastructure Strategies
Achieving Sustainability Through Critical Infrastructure Strategies
During this DIN talk, we dive into the details with EVP of Global Operations at Salute Mission Critical, Mike Jones! He shares his experience with carbon neutrality, renewable energy, and pioneering new sustainable strategies that improve performance and lower data center costs.
Get Salute Insights In Your Inbox
We've Solved the Data Center Talent Crisis. Here's How
We're able to support critical infrastructure around the world at scale because we've solved the talent challenge that plagues even the most sophisticated hyperscalers, colo providers, and edge operators.
The 'secret' is our unique people, processes, and technology. See them in action in our Data Center Operations Playbook.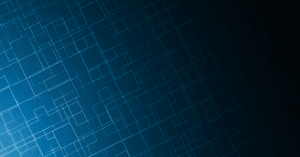 Blog Posts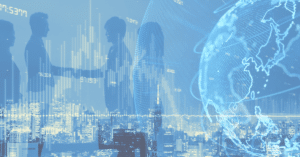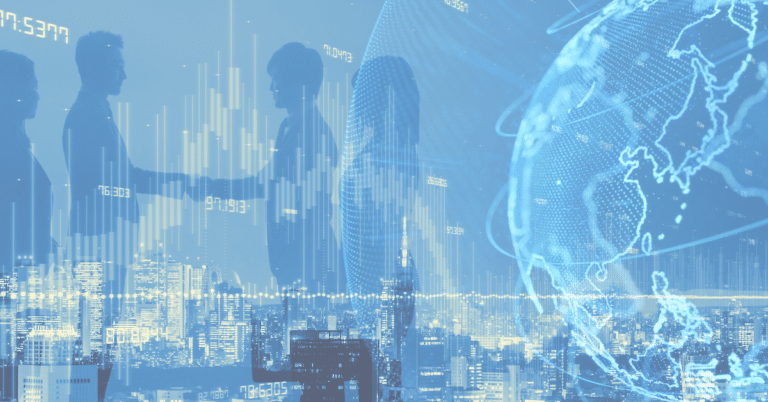 News
Jason Okroy Named Chief Customer and Strategy Officer
Read More »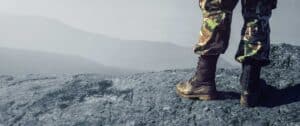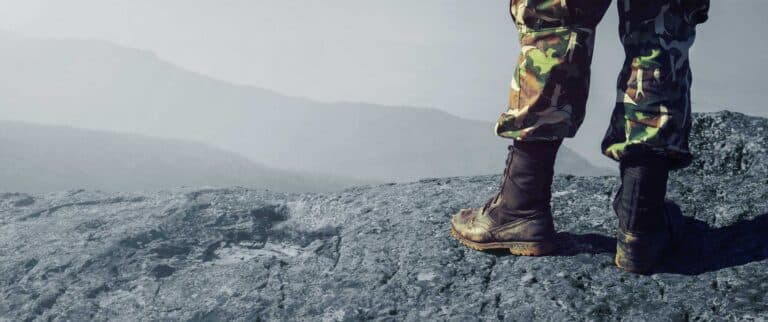 Blog Posts
"The thing to remember is that we ALL evolve. The leader you are today will not be the leader you are in 5 years because you will have learned from your mistakes and successes."
Read More »
Get Salute Insights In Your Inbox
Get Salute Insights In Your Inbox