Sustainable Data Center Operations
Sustainability is at the core of our mission to improve our people, process and planet. With our increased impact in the world of digital infrastructure, we strive to lead the industry with a new operational model that encompasses the acceleration of sustainable practices through our services, workforce and company culture. This process requires consensus, collaboration and innovation.
We strive to regularly assess our global impact by:
Maintaining our ESG (Environmental, Social, Governance) Rating
Engaging with stakeholders to share and review initiatives and provide transparency in our sustainability efforts
Increasing transparency around the environmental impacts of our operations, including measuring greenhouse gas emissions
Reviewing current sustainability initiatives and programs regularly with a focus on innovation and improvement
Consistently attaining ISO (International Organization for Standardization) compliance, in turn, helping to meet the United Nations Sustainable Development Goals (SDGs)
Aligning our goals and initiatives to applicable U.S. and global standards
Data center sustainability consulting – understanding environmental risks and rewards to realize benefits for our clients
Holding our vendors to our standards
Instilling a proper workforce development strategy that provides training on the latest sustainable practices and rewarding outcomes based on measurement and goal setting to define success
Educating the Salute team how to engage in sustainability at home, work, and within their communities
Consistently auditing our processes to transform clients' sustainability roadmaps
Committing to a Green Purchasing Policy by seeking opportunities to increase our purchase of eco-friendly products – the goal is to reduce product-based GHGs and achieving a net or near zero by 2025.
For additional information on how we can improve your data center sustainability practices through operations, please contact us.
Find out our Latest Sustainability Rating
Pillars to Tackling Scope 2&3 Emissions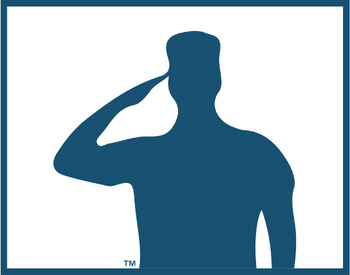 Salute Focus
Salute is committed to controlling actions in regards to workforce flexibility, diversity and retention and smart/eco travel.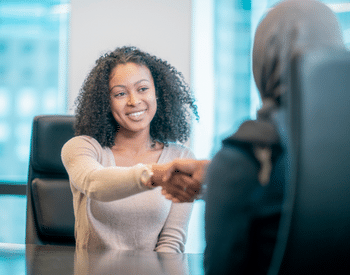 Client Focus
Partnering for Best Practices
Salute drives lean operating models, containment excellence, flexibility, waste minimization and sustainable best practices for clients.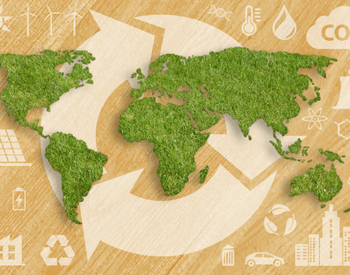 Global Focus
Salute applies expertise and creativity to integrate sustainability across data centers with operational offset strategies, carbon neutral chargebacks on projects and the use of sustainable materials.
Our
Sustainability
Policy
Salute endeavors to bring client need and sustainable practices together to help reduce the environmental impact of data centers worldwide. The utilization of products which reduce solid waste, conserve water, and protect natural resources is our goal. We strive to make thoughtful and responsible choices which will have lasting positive impacts on our customers, employees, suppliers, stakeholders, and the communities we serve. Learn more about our mission.
Data Center Sustainability Best Practices
On a Mission To Achieve
NetZero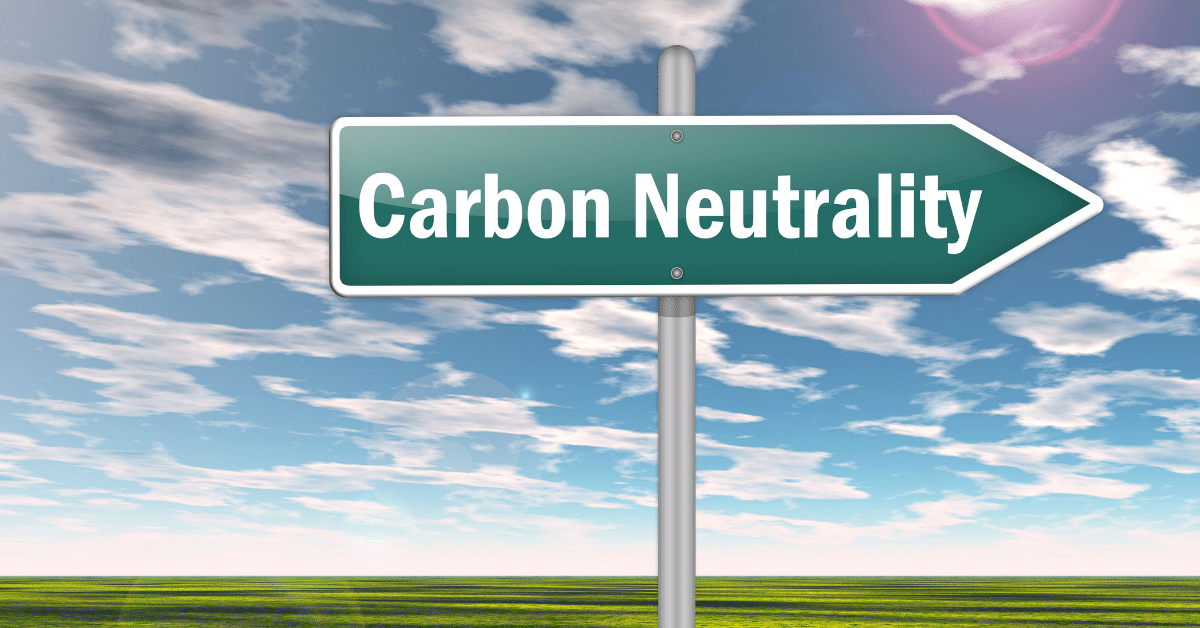 Salute Mission Critical shares lessons learned on how to achieve carbon neutrality through data center operations.
Driving Efficiency and
Sustainability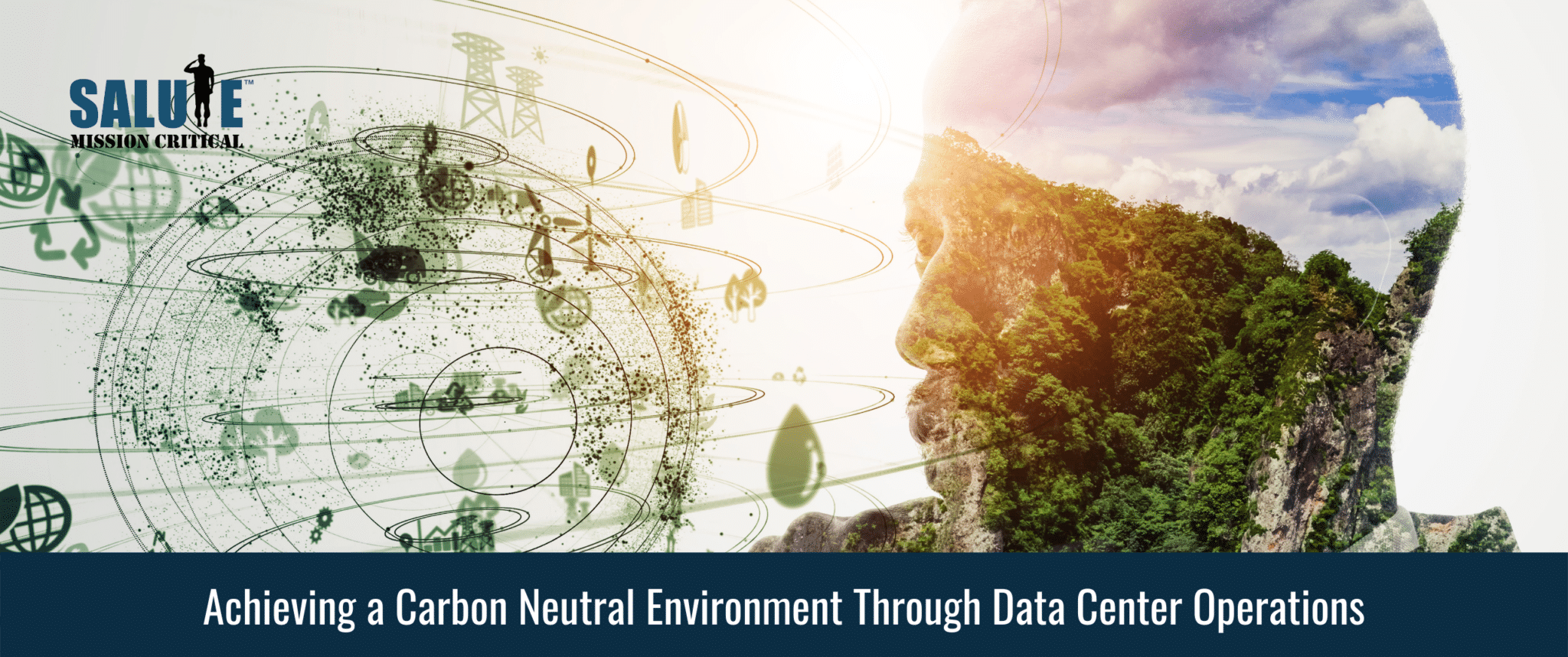 Salute Mission Critical shares how to drive efficiency and data center sustainability through data center operations.
Sustainable
Containment
Solutions
Salute Mission Critical breaks down the cost savings in ROI and sustainability using data center containment solutions.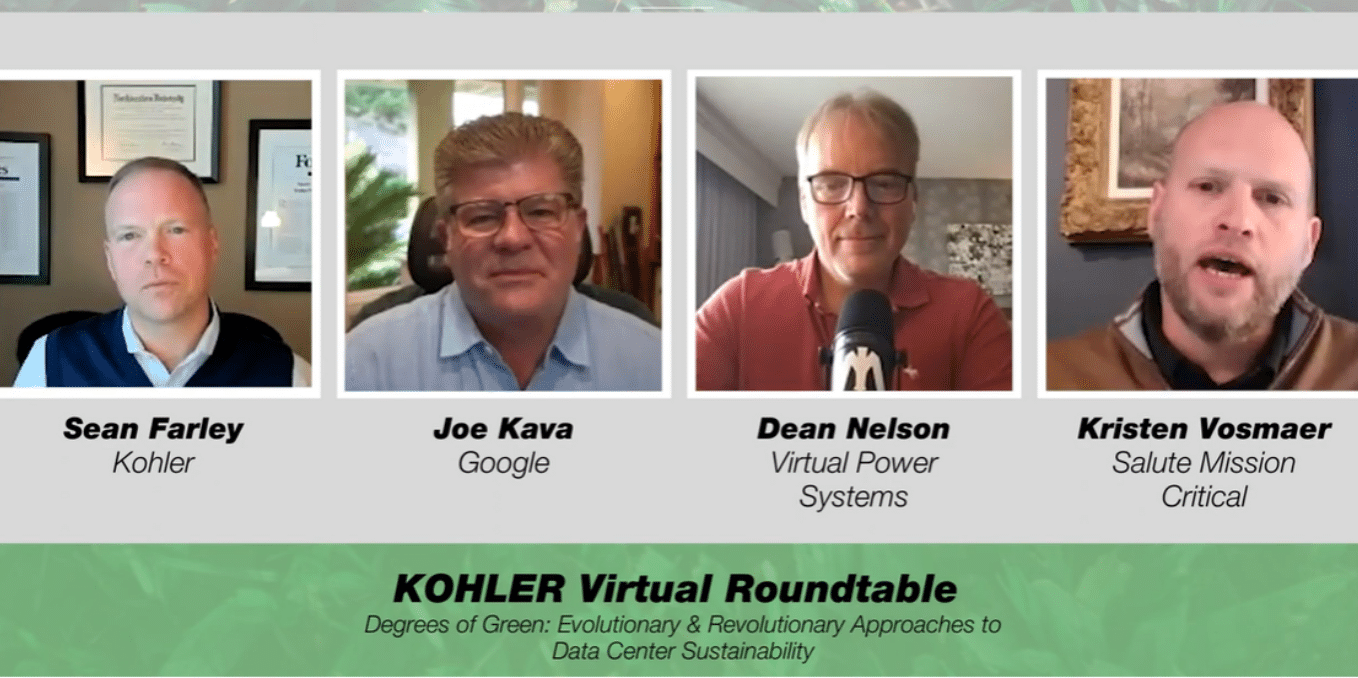 Data centers are a keystone of society today and the industry recognizes its responsibility to protect the planet; future generations are counting on us to lead the efforts toward environmental stewardship.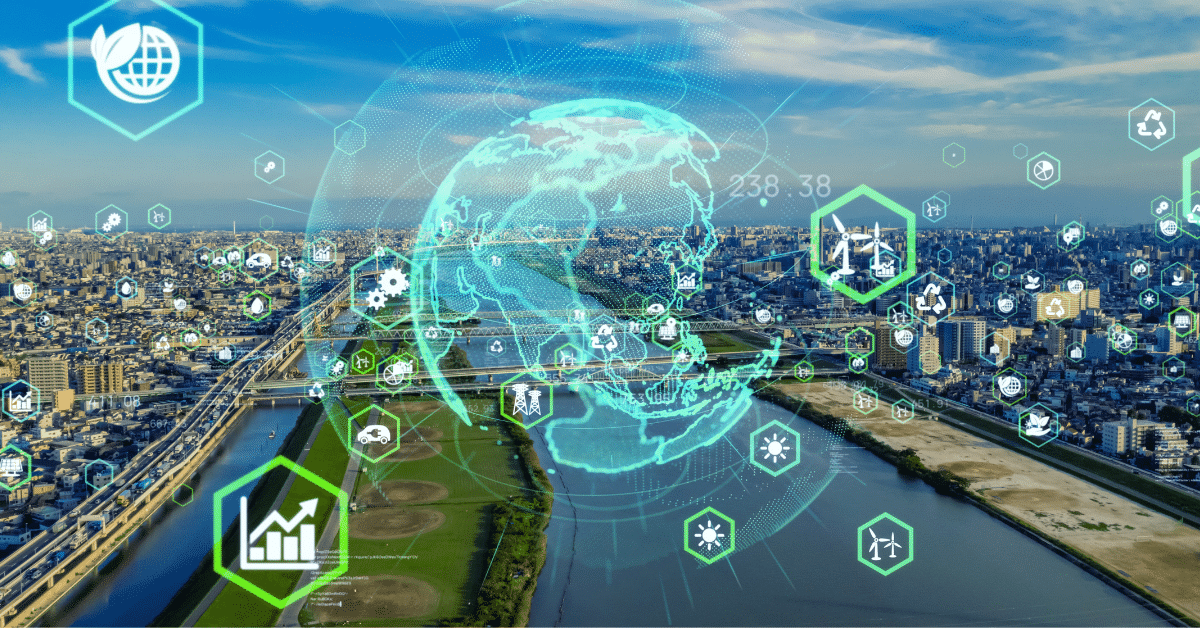 This guide will give you the tools to easily transition your purchasing processes to be more sustainable.
Sustainability
Through
Critical Infrastructure
During this DIN talk, we dive into the details with EVP of Global Operations at Salute Mission Critical, Mike Jones! He shares his experience with carbon neutrality, renewable energy, and pioneering new sustainable strategies that improve performance and lower data center costs.
The
Infrastructure Masons
Climate Accord
Salute Mission Critical is a part of a coalition united on carbon
reduction in digital infrastructure. The objective is global carbon
accounting of digital infrastructure influencing market-based decisions to drive the industry to achieve carbon neutrality.
We pledge to adopt an open standard to report carbon in data center power, materials and products and a maturity model to communicate participant progress. To learn more, visit imasons.org/climateaccord.
Discover what Salute could do for you
Set an introductory meeting with one of our team members
Discover what Salute could do for you
Set an introductory meeting with one of our team members